Plug the Gap – Mission Accomplished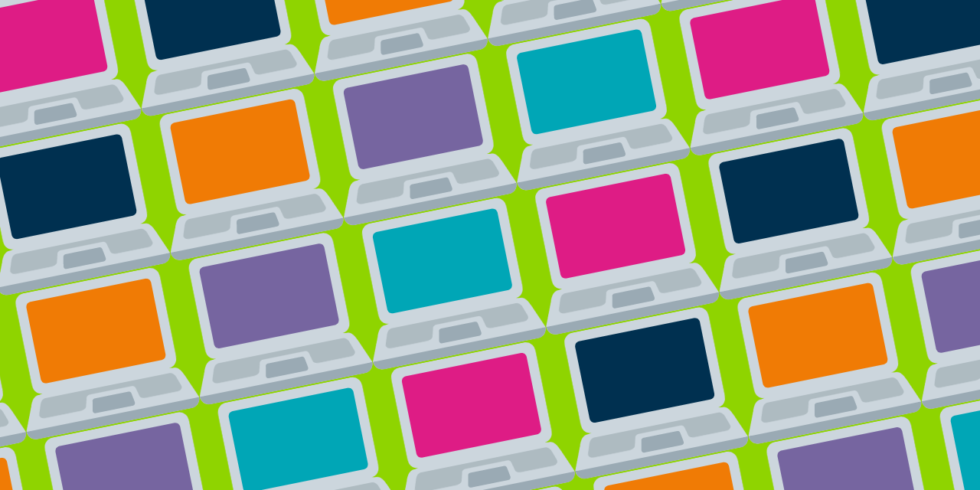 How Osiris and Candour plugged the gap
The Plug the Gap initiative was launched earlier this year by Osiris IT and Candour Marketing, and now the project is complete, we want to take a moment to reflect on its success. Since January 2021, we have helped Osiris and Candour get over 60 young people online with a tablet, laptop or Chromebook PC, with over £23,000 spent on the initiative overall.
The initiative was devised by Osiris Technologies, who identified the need to provide digital devices to children across Norfolk who may have fallen through gaps in traditional provision. Osiris have been supporting charities with their IT for over a decade, providing pro-bono support to charities like Break, Beyond the Wall, The Feed and Norwich Puppet Theatre. Partnering with Candour Marketing, they used their many years of experience in procuring computer equipment and providing IT support for both schools and charities to launch of the Plug the Gap Appeal in January 2021.
Unlike other initiatives, Plug the Gap focused on providing new, up-to-date equipment to young people. This not only meant a faster rollout was possible, as devices did not need to be reconditioned, but also means that the devices have longer service life, meaning young people will benefit from the technology for longer. To achieve their aim of swift delivery, they partnered with the Norfolk Community Foundation. Osiris and Candour chose to partner with us as we have excellent contacts with community groups and are able to quickly mobilise our forces to address need countywide.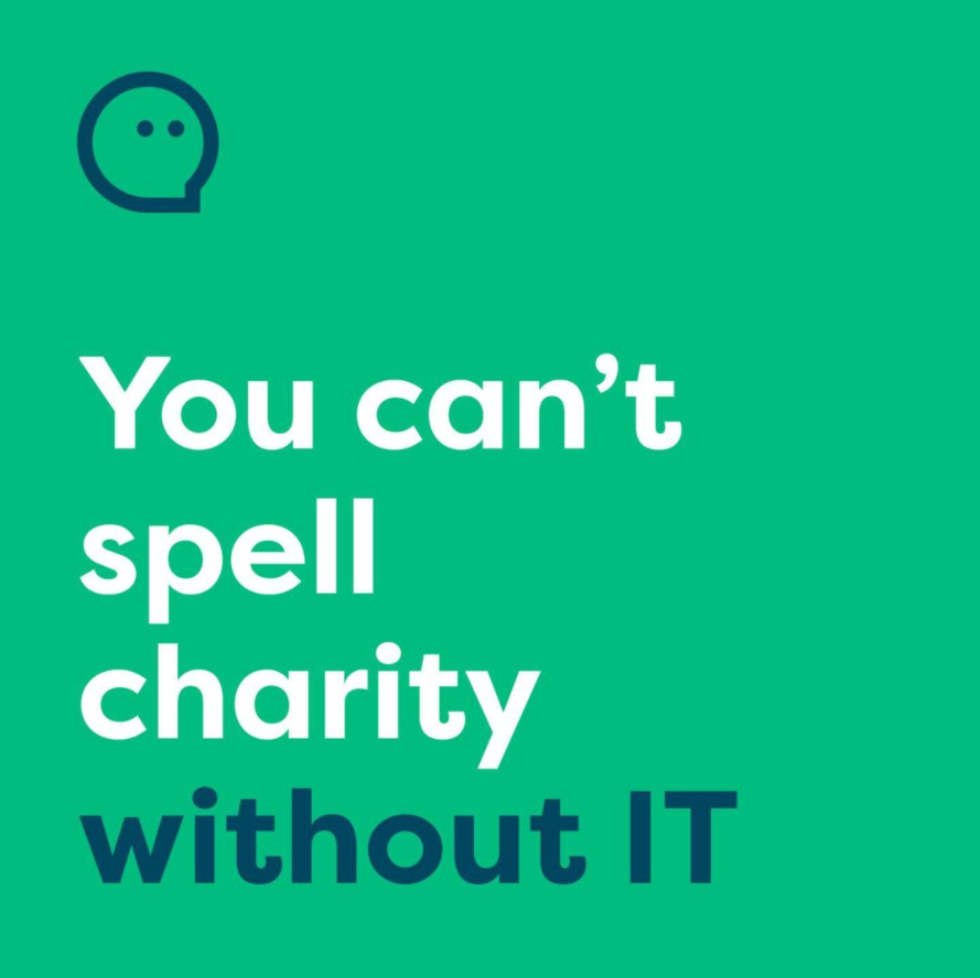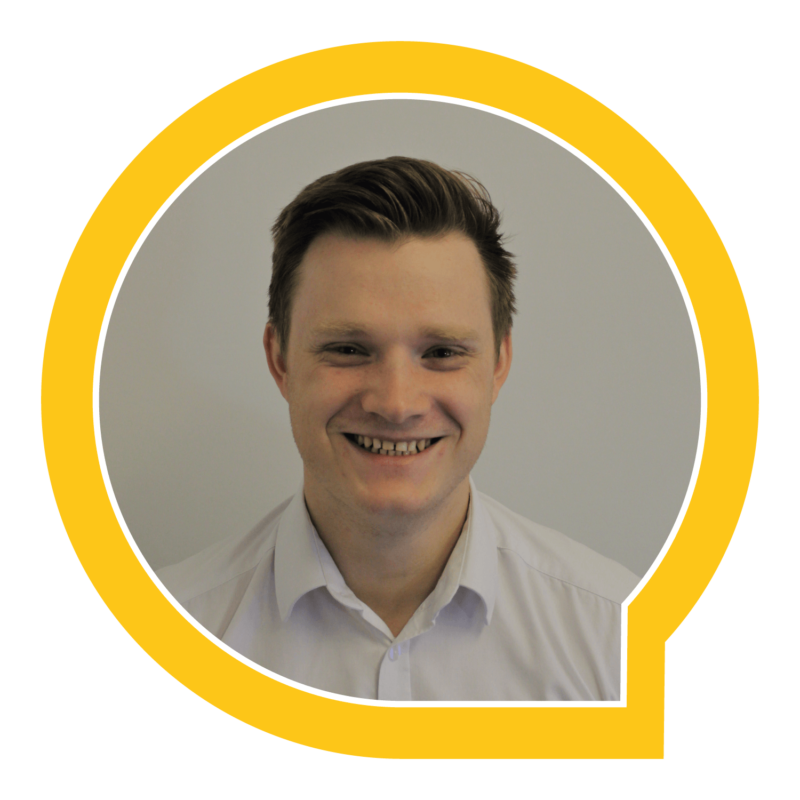 From young carers to children with complex needs; young people leaving care to those who have recently left school; the Plug the Gap initiative identified families and young people through Norfolk Community Foundation's Sir Norman Lamb Coalition for Young People to provide devices to young people who would otherwise miss out on receiving IT equipment. Once identified by the Foundation, Osiris and Candour were able to put their funds and expertise to use straight away, and were able to help 46 children access new equipment straight away.
Since then, over 60 young people in total have benefited from the initiative. Groups that nominated children and young people for a device were:

EP Youth were the final charity to receive their devices from Osiris and Candour. We caught up with Managing Director Nula Cooper to see the impact the devices had on the young people she works with:
"North Norfolk presents several barriers to young people as far as technology is concerned. Many young people in north Norfolk come from low-income backgrounds and live in rural areas; they simply can't afford the technology they need to overcome this isolation. Although aware of this deficiency, it was during the first lockdown that we fully came to appreciate the scale of the problem. Young people had real difficulty accessing our sessions on outdated or unsuitable devices, or having to compete with siblings and parents for devices.
One family were given two devices, one for each child. They care for their single parent, who suffers with mental health issues. Coming from a low-income household, these devices would normally be out of reach. But thanks to the devices from Osiris and Candour, they have both been able to access school, with one child successfully securing entry into 6th form this September.
Another young person has been using EP Youth's services for several years. We have supported her with her autism while applying for university, and after successful application helped her arrange early entry into accommodation and support for her during her studies. She comes from a low-income background, and when her stepfather became ill two weeks before she was due to start, it threw her plans into disarray. Thanks to the initiative we were able to provide her with a laptop, easing her transition to university. She now uses it daily for university work as well as to access mental health resources online.
We at EP Youth would like to thank Candour and Osiris for providing these devices, and for Norfolk Community Foundation for helping get them to us. These devices have helped revolutionise young people's lives and have given them back their sense of belonging in their community."