Opening Doors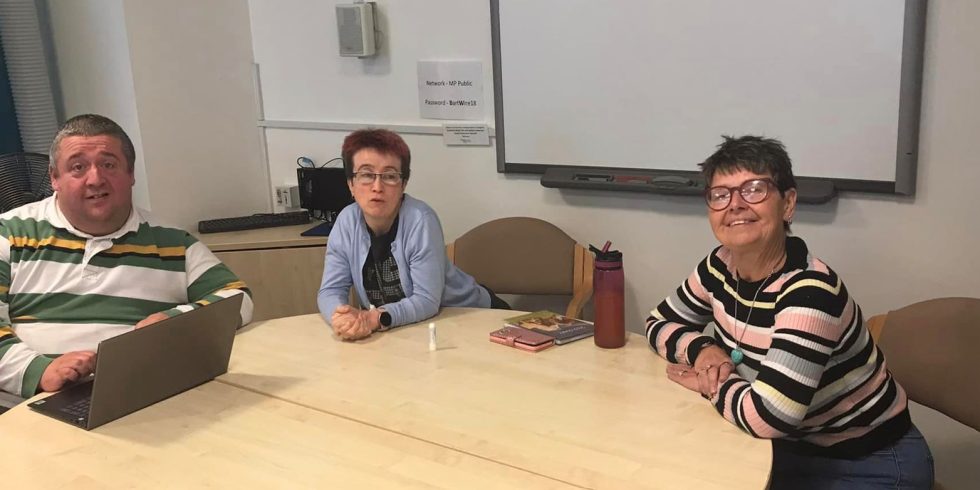 Opening Doors is a user led charity run by and for people with learning disabilities. They operate from offices in Norwich and Cromer, with group activities also taking place in Great Yarmouth and Diss.
Love Norfolk funding was awarded to the group so that they could continue their fortnightly self-advocacy groups in Norwich, Cromer and Diss. Each of these are free-to-access groups that provide a safe place for adults with learning disabilities to learn new skills, get reliable and accessible information, as well as make and maintain friendships. With this grant sessions supported 34 of their members.
The self-advocacy groups are especially crucial for those who might not meet eligibility criteria for help and support from the local authority, or whose personal budgets cover their physical care, but may not stretch to social or other support activities. Many members, particularly those living in residential care, are still tackling the decline in their self-esteem and independence skills during the pandemic due to the lack of opportunity to make their own decisions in climate of feeling powerless.
With the support of the advocacy groups, members are less vulnerable to loneliness and isolation, and to misinterpreting inaccurate information, particularly around health, scams, and money. They also have the opportunity to build, or re-build, their skills and confidence through planning, chairing and minuting meetings, which also feature guest speakers of interest for members to learn something new or to discuss their views. Recent guest speakers have included a session on bowel cancer screening, an accessible holiday provider, as well as informative sessions about Fairtrade, policing, and a Q&A with Duncan Baker MP.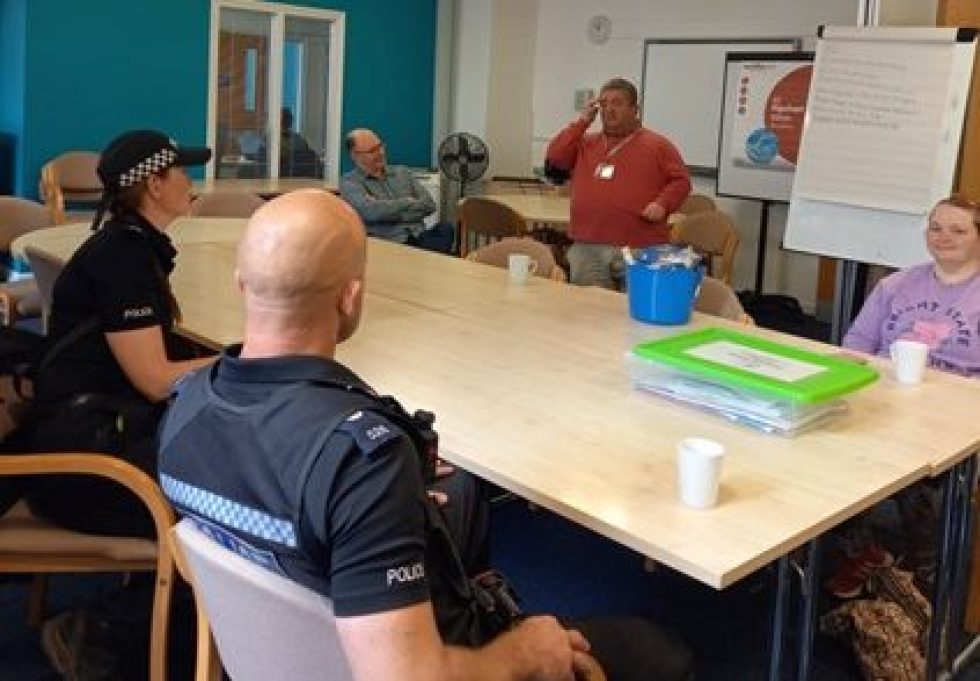 What is Love Norfolk?
Our Love Norfolk Fund focuses on celebrating and championing the many individuals, charities, businesses and organisations that make our county second to none. The Love Norfolk Fund supports projects in Norfolk that aim to make communities thrive, providing care and opportunities for people countywide. Funded by Norfolk 100 members and private and individual donors, Love Norfolk was able to support over 100 projects across the county this summer. These projects show the diverse range of community action in Norfolk, and the work that organisations do to continue to make Norfolk shine brighter.