Are you a business looking to give something back to the local community? Why not consider donating your time to share your professional expertise with local voluntary and not for profit organisations? Joining Norfolk ProHelp enables you to do just that.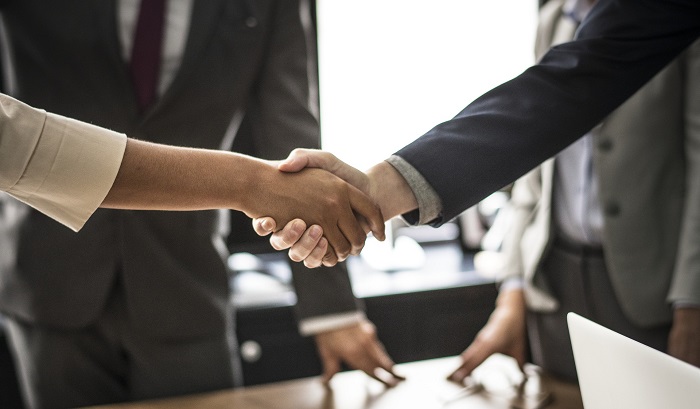 How does it work?
ProHelp is a network of approved professional firms committed to making a difference in their local community by providing free advice and support to local charitable organisations. The network helps makes the link between these firms and the organisations that are in need of advice. Projects take the form of one-off, discrete pieces of work, rather than an ongoing requirement for support.
ProHelp is located at Norfolk Community Foundation and administered by our team who are well placed to identify both the needs of local charities and the desire of local firms wanting to support their local community.
Potential areas where you could provide support include:
Legal advice
Accountancy
Governance/policy
Marketing, digital and design
Fundraising
Surveying
Architecture
HR support
IT/systems
How do we get involved?
You can sign up via the ProHelp website, or alternatively contact us for an initial chat via prohelp@norfolkfoundation.com. We look forward to working with you.
Thank you to ProHelp's partners
We're delighted that the Virgin Money Foundation has awarded ProHelp £30,000, over three years, to support its work. ProHelp also welcomes three new commercial sponsors:
Together, Norfolk shines brighter.