NCF leads a call to action for Norfolk's women
The Foundation has rallied over 200 women in Norwich to launch a new movement to improve the lives of women and girls in Norfolk.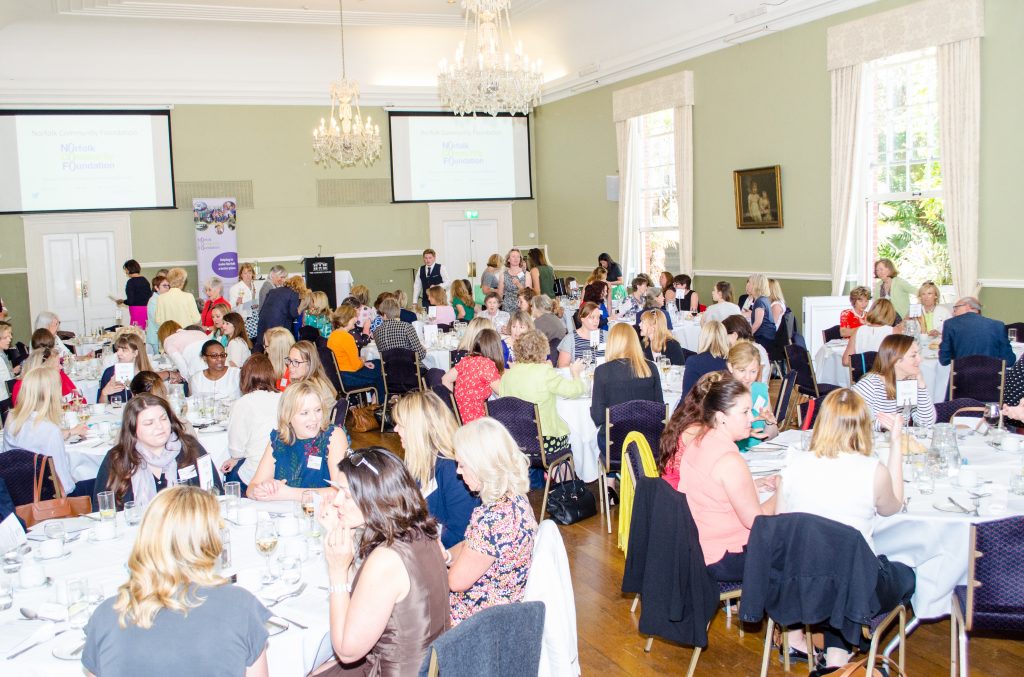 Led by the Foundation, the Norfolk Women & Girls programme will raise funds and drive action to enable women and girls across Norfolk to take positive steps towards empowerment and opportunity.
This comes in the year that we celebrate 100 years since the first women were granted the right to vote.  The picture remains challenging for some women today, in the workplace, the home and in our communities.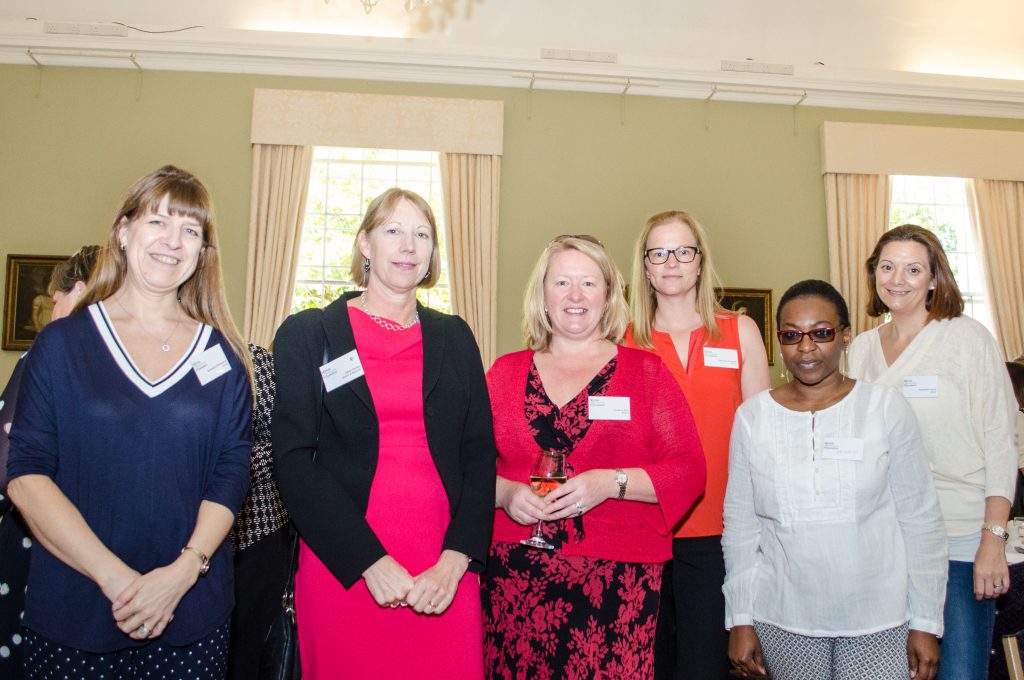 Cath Dovey, Chair of national women's fund Rosa UK, opened the event with a stark warning that the UK is going backwards in terms of equality for women, with many also affected by violence and abuse.
Nationally, statistics show that men earn 18.4% more than women.  Locally, almost all Norfolk companies required to report revealed a pay gap favouring men, with some of the largest firms revealing the biggest gaps.
Amongst the EDP/EADT Top100 companies – representing Norfolk and Suffolk's biggest businesses – fewer than one in seven boardroom seats are held by women. And within these businesses, only 8 companies have a board that is more than 40% female, with a staggering 61 firms having no female board members at all.
At a national level, overall rates of violence against women have not changed significantly in the last five years. At the same time, many statutory and specialist services which support women who have experienced violence are turning women away due to lack of funding.
Norfolk charity Sue Lambert Trust, which works with survivors of childhood sexual abuse and domestic violence, estimates there are around 900 reports to police of recent rape, sexual assault or childhood abuse in the county each year.  It is also recognised that there is significant underreporting of such crimes.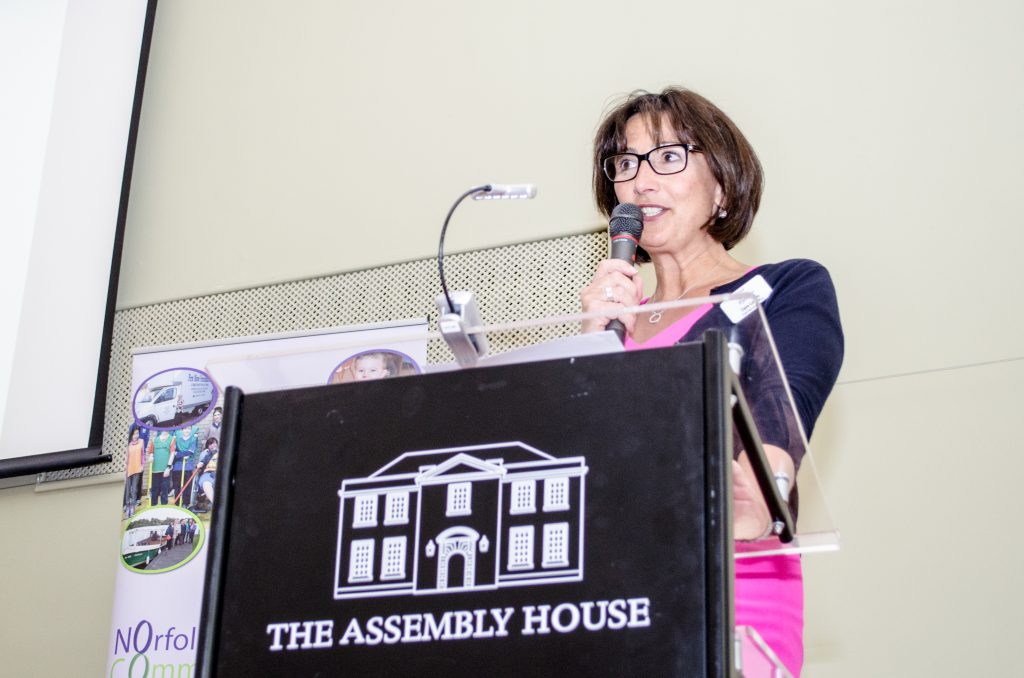 The launch event asked attendees to give their view of the highest priorities for action. Top choices were skills, mental health and family support.  Continued support for voluntary sector provision around domestic violence will also remain a key focus.
"While many women and girls in Norfolk do enjoy freedom of choice and the opportunity for success in their lives, that is not true for all. Sadly, there is a clear shortage of funds for addressing the areas of greatest need, particularly at a time when many vital public services have been reduced as a result of budget cuts.  It's time for a movement in Norfolk to take action – we can only do it with your help. We are involving businesses and individuals who care and want to make a difference."  Claire Cullens, CEO Norfolk Community Foundation
To see some of the organisations we are already working closely with watch our Norfolk Women and Girls community video here.
Norfolk Community Foundation is calling for support from individuals and companies and others who share the same commitment to donate, or offer their time to help bring about change for women and girls in the county.   To find out more about how you can get involved visit here.
For more information please contact Claire Cullens, CEO on 01603 623958 or clairecullens@norfolkfoundation.com