Launch: Community Hot-Spots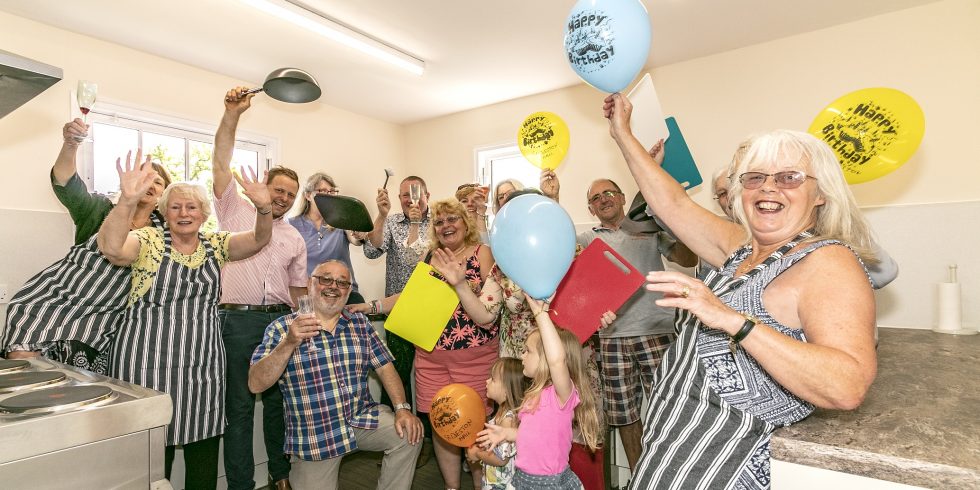 Faced with a cost of living crisis on a scale unseen for 40 years, Norfolk communities will be pulling together this winter and knitting a network of support
Each year, Norfolk Community Foundation provides support to every year to Norfolk's community organisations, charities and social enterprises to help them to improve people's wellbeing during the colder months. This year the landscape is very different. Recognising this, we are launching our new package of support for groups, focused on providing Community Hot-Spots: places where people can go to be warm, welcome and well this winter.
What is a Community Hot-Spot?
More than just a warm space, Community Hot-Spots are local places where, once a week or more, people can:
Take a break from the cold.
Meet with friends.
Have a warm meal or a hot drink.
Access support they need, whether this is money advice, a food bank referral, befriending, or something else.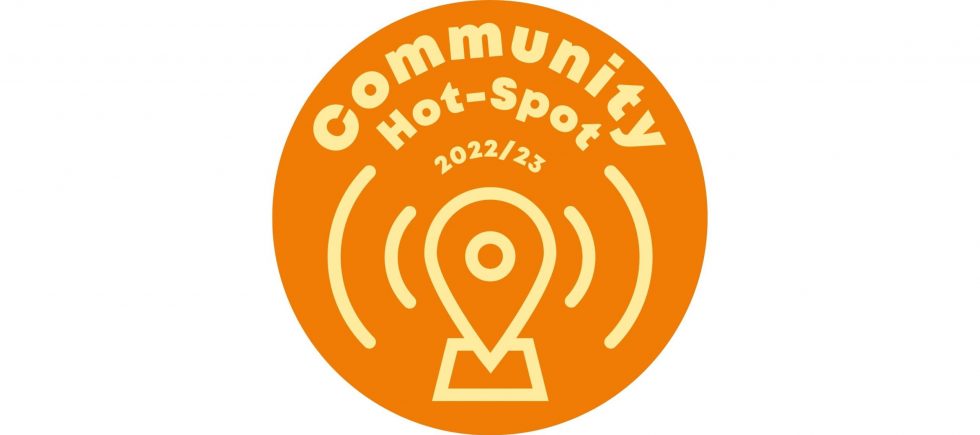 How do Community Hot-Spots come about?
There are many places across Norfolk that are already offering warm places for people to go to – take a look at Flint Collective's map.
Norfolk Community Foundation is pleased to announce that we have launched our Community Hot-Spot Fund. Applicants have until Tuesday 26th October 2022 to apply to the fund, which will provide voluntary, community and social enterprise groups with funding and guidance to set one up. The funding can also be used to make current/ongoing offers more inclusive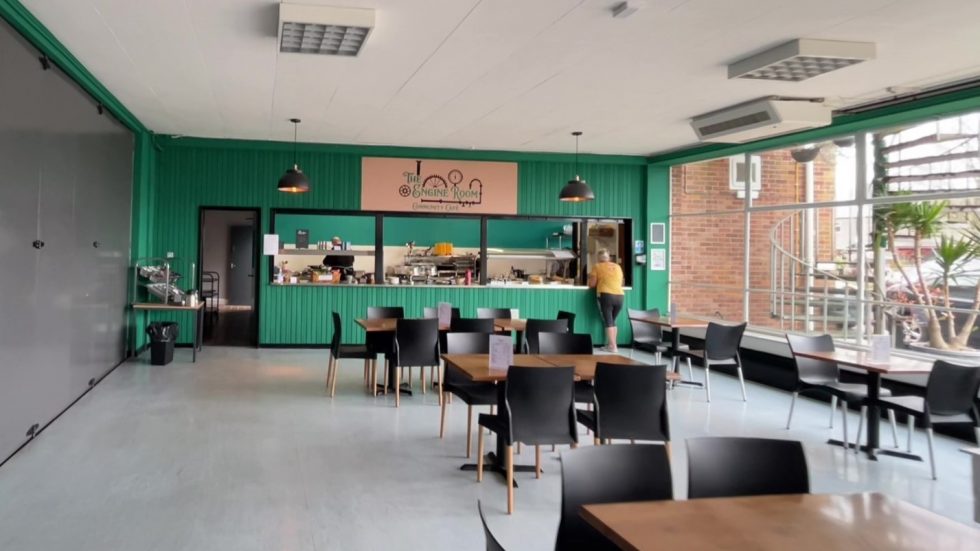 What has Norfolk Community Foundation already done to support local warm spaces this winter?
The Empowering Communities Fund is delivered by Norfolk Community Foundation in partnership with Voluntary Norfolk and Community Action Norfolk, with the latest round focusing on winter support. Some of these projects will be Community Hot-Spots.
St Elizabeth's Church (Crossroads)
opening twice a week, their warm space will be offering hot snacks and refreshments, providing local people of all ages the opportunity to connect, keep warm and well, and take part in activities.
Kings Lynn Women's Centre
Run by Pandora Project, the Women's Centre will be reopening after a prolonged period of closure during the lockdowns. The centre will be offering women a safe, warm place to go, where they can access a wide range of support, ranging from food and sanitary items to Pandora Project's domestic abuse service.
Future Projects (NR5)
Funding will be used to upgrade the kitchen facilities at The Baseline Centre in time for winter to offer free community meals. The warm, welcoming and inclusive space will be able to link people to the support they need to make this winter bearable.
Access Community Trust (ACT)
Based at the STEAM Café in Gorleston High Street, ACT will provide a base for a Community Winter Resilience Officer to connect people with support, helping them through the cost of living crisis. The charity will work within the Café to give people a warm and welcoming space to go to every day of the week.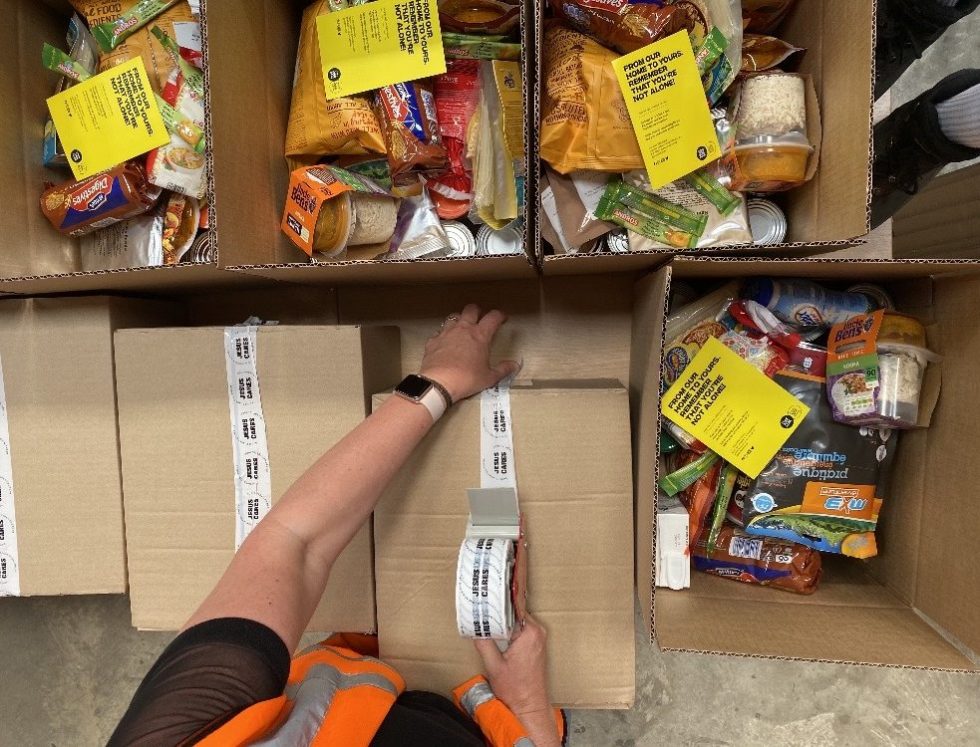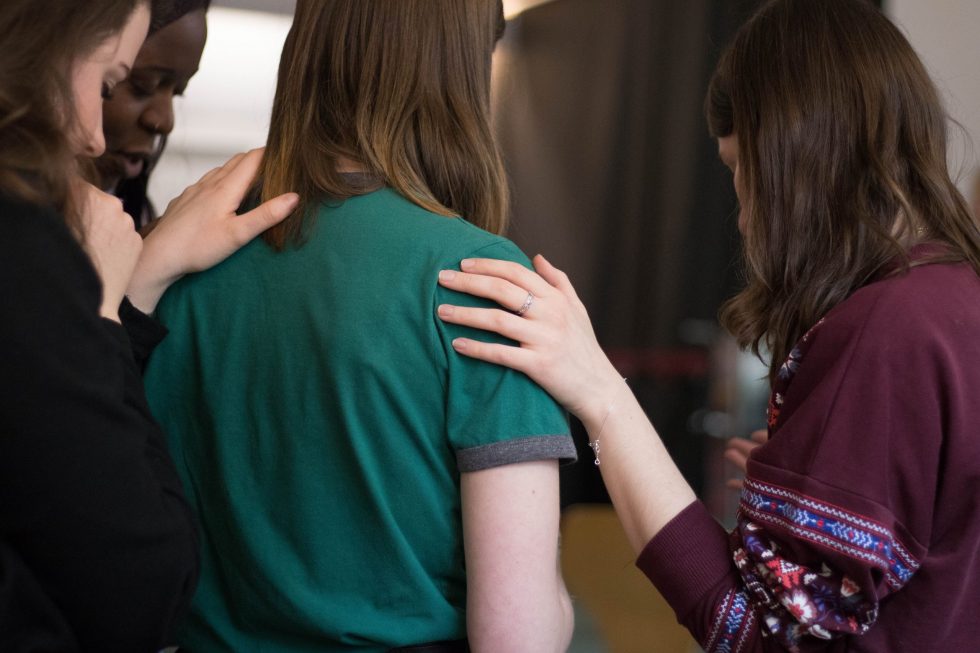 What other support is Norfolk Community Foundation funding this winter?
While the Community Hot-Spot programme will be addressing the pressing problems for many in communities, the Empowering Communities Fund is supporting a wide range of other projects this winter. There will be a focus on helping communities with other needs, reaching them in different ways.
Kings Lynn Winter Night Shelter
Getting people off of the street and into the warm every night from November to March, the Shelter will be using its funding to bring in two support workers. They will support people experiencing homelessness with tasks like registering for a GP, getting a bank account, and finding a home. While focusing on the winter period, the Shelter helps move people into stable, secure housing.
Norfolk & Norwich SEND Association (NANSA)
NANSA will be getting people confident in the kitchen by providing classes on preparing low-cost, healthy meals. Introducing the concept of budgeting, food hygiene and practical cookery skills, they will be helping families on the frontline of the cost of living crisis. Families will also benefit from being linked in with other support over the course of the programme.
Great Yarmouth Pathway
A warehouse will be set up and run this winter to distribute food more effectively across two great Yarmouth Food Banks thanks to our funding. Having experienced a 3-fold increase in demand this summer, Yarmouth and Magdalen foodbanks are anticipating a 5-fold increase this winter for emergency food parcels. When up and running, the project will provide 6,000 emergency parcels between now and March.
How can I help?
There are lots of ways to help this winter:
Community groups, charities, community interest companies and voluntary organisations are welcome to apply for Community Hot-Spot funding now.
If you are able to offer a warm space to a community group for regular use at least once a week, please get in touch with Laura Wigby.
If you can afford to, please join our #DonateTheRebate campaign, and make a donation equivalent to your Winter Fuel Allowance, the October Council Tax Rebate, or this winter's universal Energy Bills Discount. You can donate these, or any other sum, here.
#DonateTheRebate
Published: 28/09/2022