International Women's Day 2022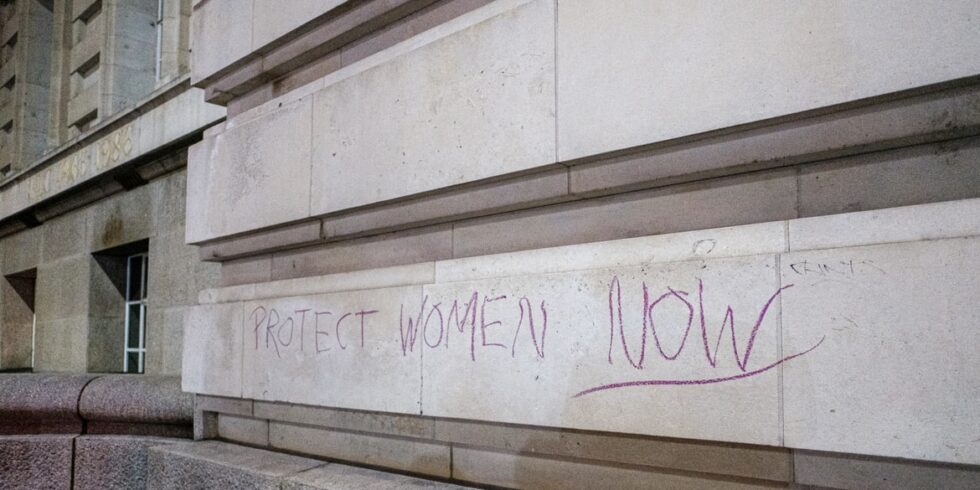 This International Women's Day, we reflect on women's safety in Norfolk
Last year, the story of Sarah Everard's murder put women's safety firmly in the national spotlight, where it has rightfully remained ever since. The lockdowns also prompted discussions in national media around women's safety in the home, where most abuse takes place.
While increased public awareness and heightened police sensitivity the issue is a welcome development for reducing violence against women, it begs the question: what happens next? If a woman is subjected to abuse, whether it is psychological, physical or sexual, what support is available to her afterwards?
Statistics show that fewer than 2% of rape offences recorded by police end up with the perpetrator being charged. Furthermore, a recent report published by Majesty's Inspectorate of Constabulary and Fire & Rescue Services (HMICFRS) showed that half of survivors were not referred on to support, and around a third found the support too difficult to access.
Norfolk has taken a stand against the "postcode lottery" approach of support, ensuring that women across the county have equitable access to support. Launched earlier this year, Norfolk Integrated Domestic Abuse Service (NIDAS) is the first system of its kind in the county. It links together 5 Norfolk VCSEs (Pandora Project, Daisy Programme, Orwell Housing, Leeway Domestic Violence And Abuse Services and The Safe Partnership) who deliver support to women across the county. NIDAS will tackle the postcode lottery for support in Norfolk, ensuring that all service users are able to access the service, regardless of where they live or who they are.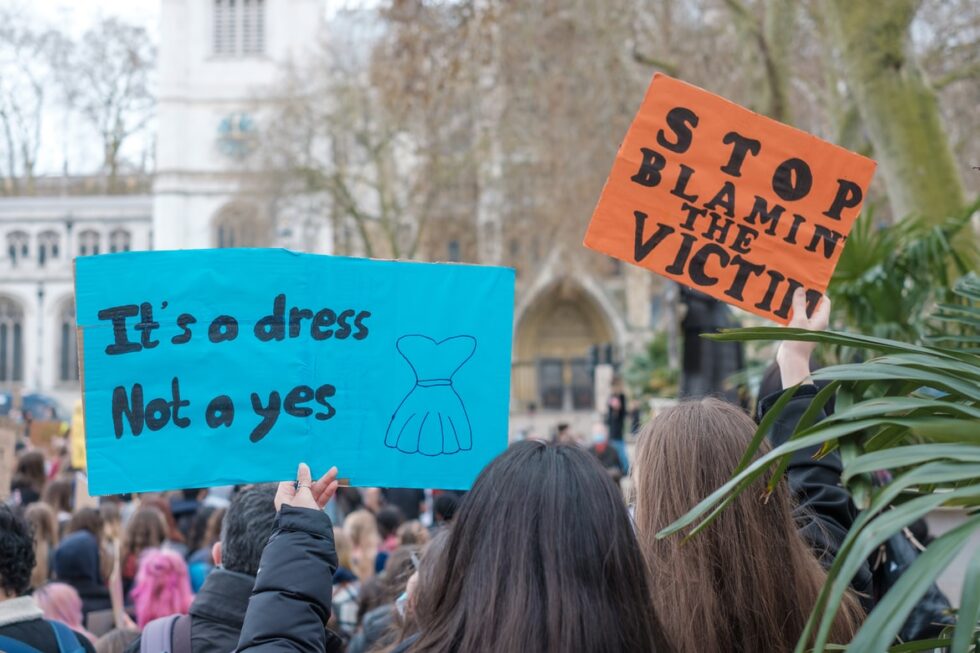 Domestic abuse during the lockdowns
The lockdowns of 2020/2021 were particularly hard for women subjected to domestic abuse. Norfolk Constabulary noted a huge increase in the number of calls they received relating to domestic abuse during this period. During the first week of the lockdown there was a 25% increase in calls to the National Domestic Abuse Helpline, as well as around a 150% increase in the number of people accessing the website for more information. Likewise, local charity Leeway Domestic Abuse Services noted that the demand for their telephone advice and support services doubled over the same period.
Isolating the victim is a key strategy for perpetrators, as weakening her connections with family and friends makes it extremely difficult to seek support. Isolation leads women to become extremely dependent on their controlling partner. In Norfolk, around 60% of people live in rural areas – double the national average – leaving them all the more vulnerable to this type of abuse. This makes web and phone based services, like those offered by Leeway, all the more important.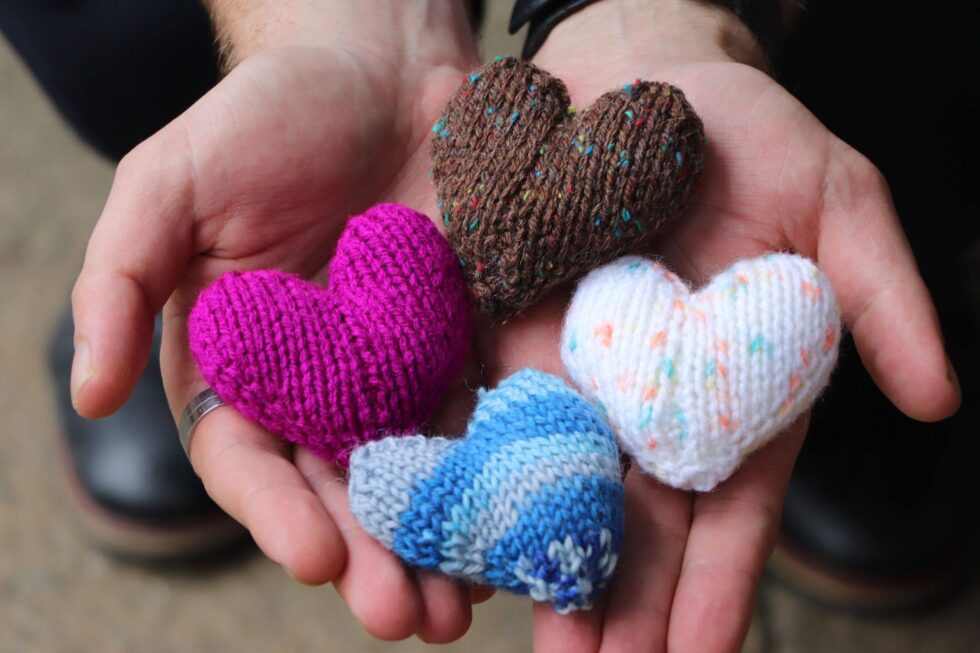 Pandora Project say: "North Norfolk has some very isolated villages with a lack of, or very limited, public transport. This isolation enables the abuser to keep control and limit access to support agencies."
Pandora Project work with people in West Norfolk, North Norfolk and Swaffham, including in isolated areas, to provide emotional and practical support to women affected by domestic abuse in . They are a dedicated and very experienced team offering non-judgmental and confidential support to vulnerable women and children.
Tracy from Pandora Project says: "You are stronger than you think, you can achieve what you put your mind to, don't let anyone hold you back. Happy International Women's Day!"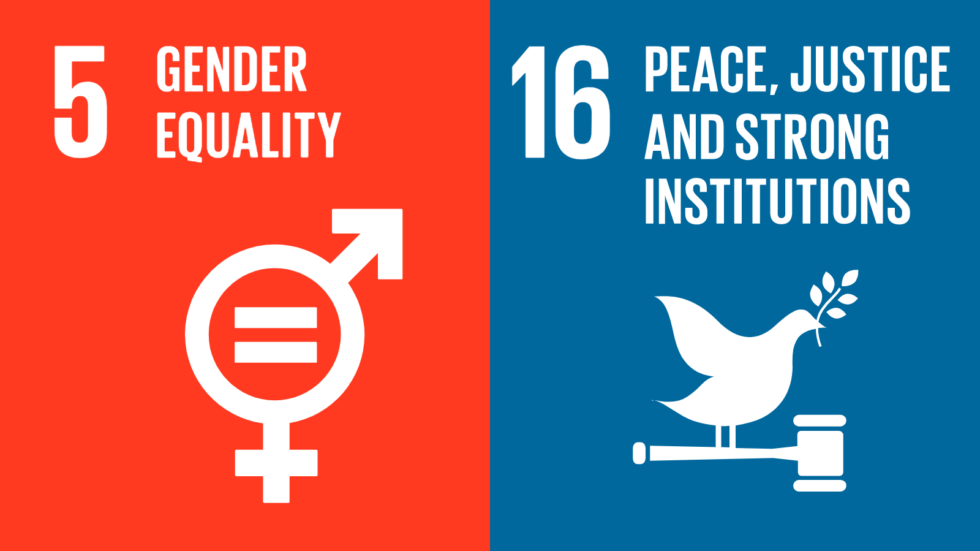 At the Foundation, we are committed to the Sustainable Development Goals. By engaging with the SDGs at a local level, communities take power to face up to the global issues facing humanity in a real and meaningful way. These projects align with goals 5 and 16.
SDG 5 calls on us to eliminate all forms of violence against all women and girls in the public and private spheres, including trafficking and sexual and other types of exploitation.
Goal 16 reminds us of the importance of promoting peaceful and inclusive societies – key to ending violence against women. UN Women state: "All women need to be able to turn to fair, effective institutions to access justice and essential services. Without these, instability and injustice spread, and discrimination is perpetuated. In both developing and developed countries, however, a variety of institutions continue to fail women and girls, especially through impunity for gender-based violence."
While we have focused on violence and domestic abuse perpetrated against women, it is important to acknowledge that men also suffer from domestic abuse. It is also important to acknowledge that LGBTQ+ individuals suffer domestic abuse at about the same rates as heterosexual women.