Gatehouse – Caring in East Anglia are a Suffolk-based charity running several projects that lend a helping hand to those in need in their local community. Their key projects reach a variety of people, and include –
Official Foodbank for Bury St Edmunds
Furniture Home-store for low-income households
Living Well in Later Life
Christmas Meal/Hamper Project
The Living Well in Later Life project is an opportunity for people aged 65+ to learn about the practice of mindfulness, and how it can improve their quality of life in their later years. The definition of mindfulness is paying attention to the present moment, without judgment. There is a growing body of evidence showing that it can improve memory and mental processing, as well as reduce chronic pain, depression, anxiety, and carer stress.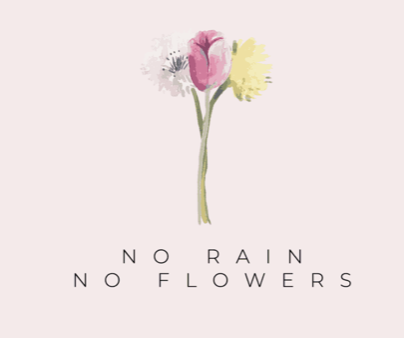 Running the project during the Covid-19 pandemic meant Gatehouse had to get to grips with online delivery. One of the benefits? It opened up the virtual door for individuals who could not access this kind of activity before – such as those living in rurally isolated areas in neighbouring Norfolk.
Struck by this new demand, a grant from the Norfolk Winter Resilience Fund meant that Gatehouse could run a 6-week group for 15 Norfolk folks in the cold months of February and March in 2021. Participants hailed from all corners of the county; from the coast of Hunstanton to the market town of Diss.
Due to shielding advice, either due to their own health, or that of a loved one, a number found themselves housebound during this period. Even in normal times, some attendees simply would not have been able to travel to a group held in-person. All welcomed the opportunity to learn and connect online during the winter lockdown.
After diligently attending sessions and practising their homework, on average participants saw an improvement in their working memory and compassion towards others, as well as a reduction in feelings of depression and anxiety.