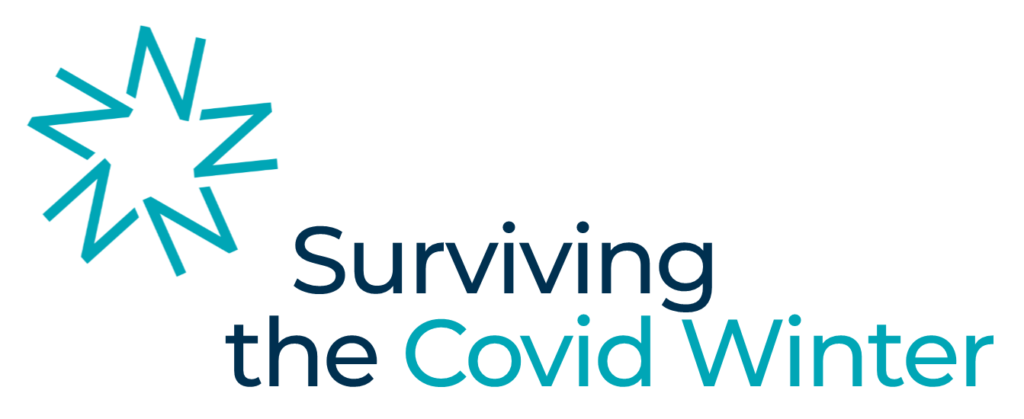 The Norfolk Winter Resilience Fund distributes the funds raised through our Surviving the Covid Winter appeal.  
Covid-19 continues to present challenges for our local charities and voluntary groups as they struggle to meet the needs of the vulnerable people they help.  As the impacts of the pandemic continue to unfold, many more people may face particular hardship over the winter months due to health, low income or isolation.
The Norfolk Winter Resilience Fund can support, for example, activities that help to reduce isolation for older and vulnerable people, provide food supplies, a hot meal or warm clothing, or help vulnerable people to access local services and information that may prevent a crisis situation arising.
This funding can also assist community action while Covid-19 restrictions are in place, where urgent help is needed to support those at risk and/ or self-isolating.
Grants should be used to meet immediate/ short term costs relating to an identified need in the local community.
Funding available
Grants of up to £5,000 are available for projects that help those in the community facing very real challenges; including the frail elderly, disabled, people with chronic medical conditions and the homeless.
In exceptional circumstances a larger grant may be considered for strategic projects able to meet urgent need, deliver significant targeted impact and/ or broad geographical reach. Please contact the Grants Team before applying.
Funding is available for activity taking place during the winter months, and while Covid-19 restrictions are in place.
Exclusions
Funding cannot be used to support private or publicly funded/statutory health services.
Funding cannot be used to meet the personal needs of individuals through hardship payments or other direct financial support offered on an individual basis.
When to apply
Applications can be accepted on a rolling basis while the Fund is open.  The Fund is now closed.
Back to Grants for groups