Foundation Funds Fire Songs Performance at N&N Festival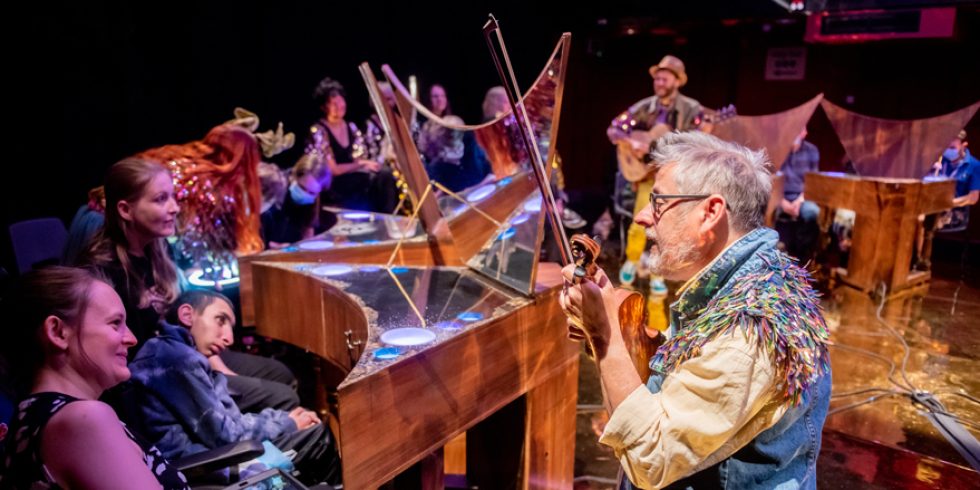 Sheila Ann Day's legacy supports a production at the Norwich & Norfolk Festival
Norfolk Community Foundation was delighted to be able to support the cost of Fire Songs, an immersive sensory sound experience for audiences with profound and multiple learning disabilities.
In the embrace of choral harmonies, the audience join Frozen Light and a local choir on a joyful sensory exploration. From a soulful connection around a campfire, travelling into the celestial music of the cosmos itself, audiences will experience a whole new world of awe and wonder.
The immersive experience will be performed at The Garage in Norwich as part of the Norwich & Norfolk Festival on the 27th and 28th of May.
Based at The Garage Theatre, Frozen Light produces and tours immersive, multi-sensory theatre for young adult and adult audiences with profound and multiple learning disabilities. By training other artists in sensory theatre, they aim to create a legacy of increased mainstream arts programming that audiences with learning disabilities can enjoy.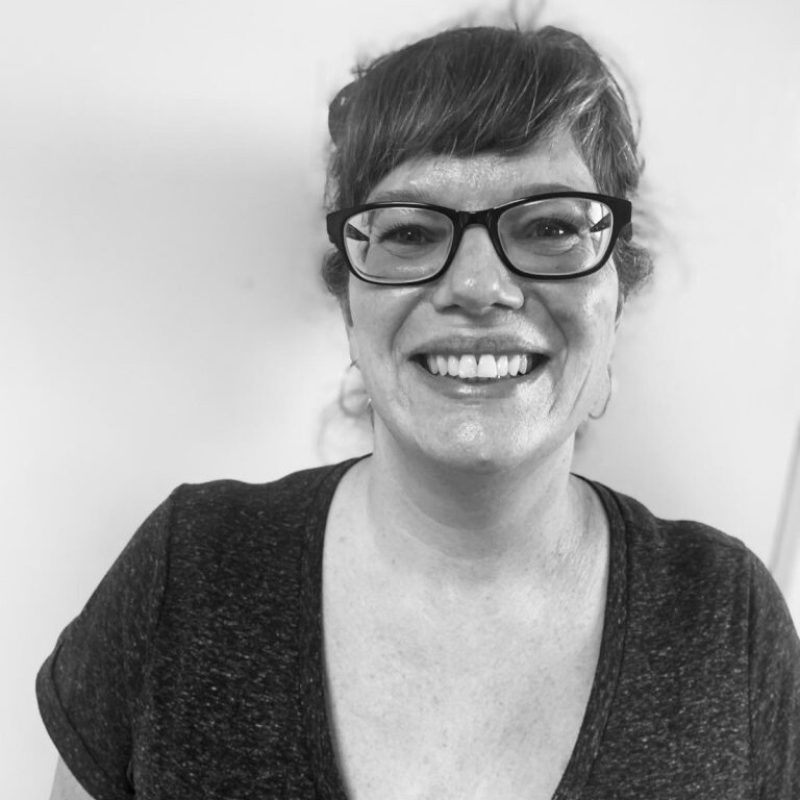 Sheila Ann Day Fund
Sheila undertook many civic roles throughout her life, including magistrate and churchwarden. She volunteered for the Guides and the WI, and also ran a 'meals on wheels' service. She was a passionate sailor but had many other hobbies and interests, including a love of music. In her will, Sheila left a legacy to Norfolk Community Foundation to help support music education and appreciation.
Sheila's gift came as a surprise to us, but we will ensure it has an enduring impact in the county that she called home. Having already funded several projects through Love Norfolk, we will soon be opening the Sheila Anne Day Fund for applications.
Leaving a legacy to Norfolk through NCF can be a reflection on your life, your values, and your experiences. We want to hear about the things you've been passionate about in your life and help you continue that into the future.
If you're interested in leaving a gift in your Will to allow Norfolk to flourish, then please get in touch and let us help you write the final chapter of your autobiography. Head of Philanthropy Judy Dow is eager to hear about the causes close to your heart and would be delighted to tell you more about what we do. Please call her on 01603 623 958 or send her an email.
[Photographs: JMA Photography]