A new discovery community garden to improve mental health, develop skills and promote community re-integration.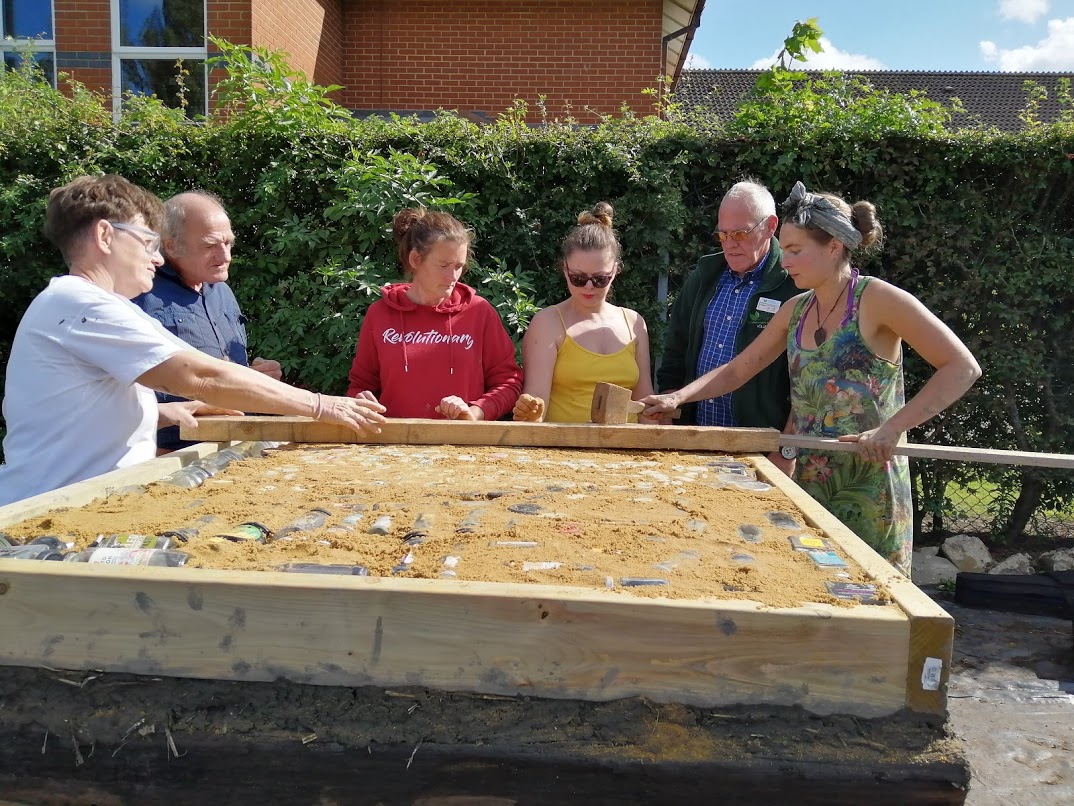 Family Action is a charity which aims to support vulnerable individuals and families in poverty, disadvantage or social isolation through both practical, emotional and financial support.
The group received funding in January 2019 to kickstart and develop an exciting new community garden project in North Lynn in an aim to support people in the community like young people not in education, the unemployed, adults suffering with mental health, people with learning disabilities and the elderly.
Having already set up the ESCAPE community orchard and allotment for isolated and vulnerable individuals to provide horticulture to promote social inclusion, health and well-being Family Action wanted to expand this to North Lynn. The North Lynn Discovery Garden offers a wide range of sessions with everything from training, workshops, activities and open days with people from various backgrounds taking part including people who are long term unemployed, recovering from illness or addiction.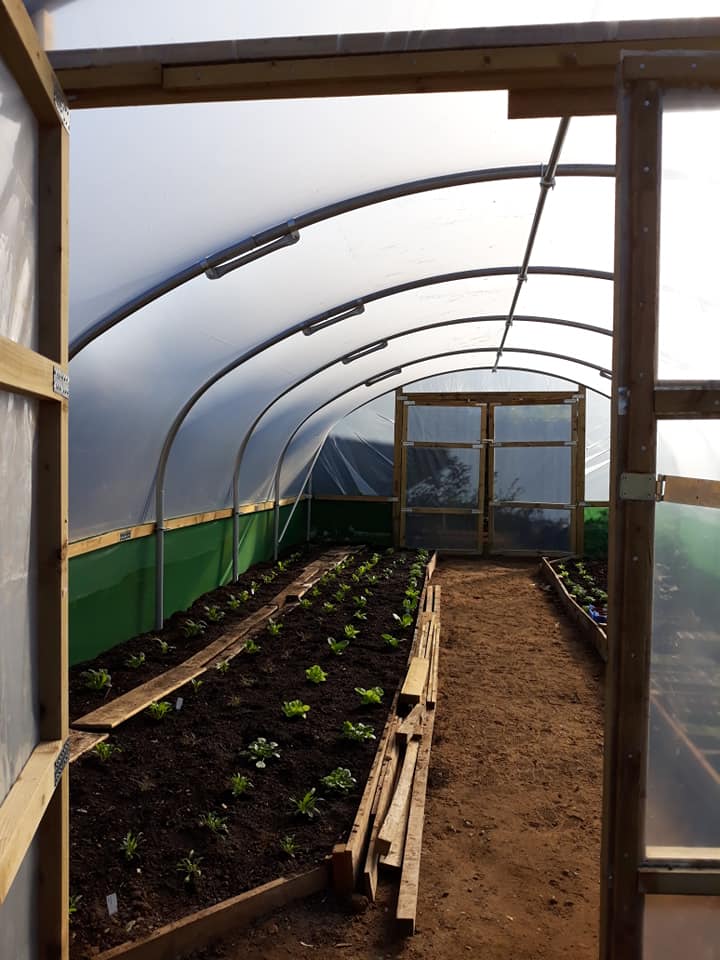 The thriving community garden was created from a previously unloved and unused space behind the King's Lynn Discovery Centre and the transformation has been incredible. It now has adapted to accommodate twelve vegetable beds, an urban cornfield, three compost bins, a poly tunnel, living shed, a medicinal and herb forest garden, as well as a kitchen area containing cob oven and rocket stove, a mini orchard, a wood store and a brand new soft fruits "walk".
So far eight successful workshops have been delivered by accredited City & Guilds course with allotment sessions offering social and therapeutic horticulture education to the local community.
A fantastic 85% of participants have reported a reduction in social isolation, a further 95% reported an improvement in their mental health and wellbeing and 100% of participants have felt positive since attending the community garden.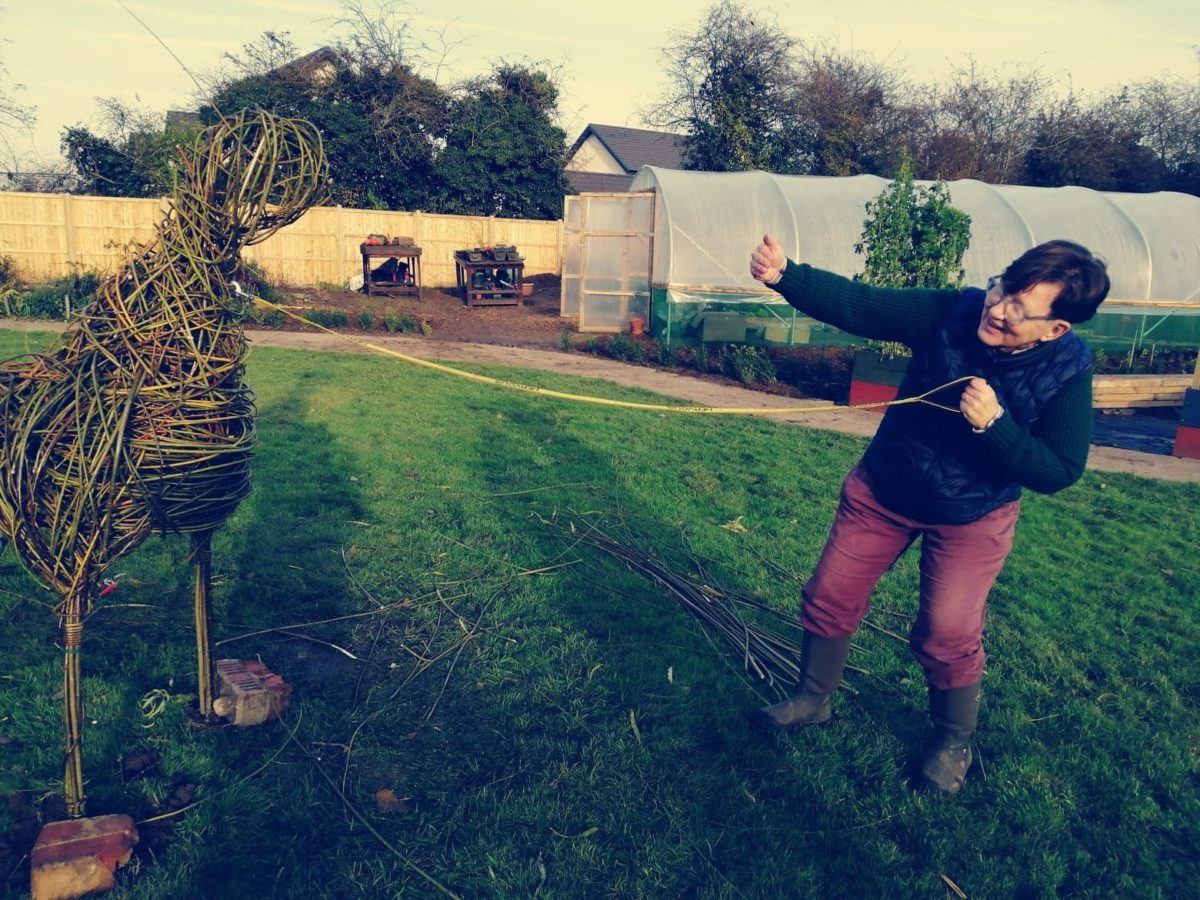 Some attendees have suffered acute social anxiety and  have formed great friendships which they sustain outside of the project. Some have progressed from being service users to registered volunteers and are preparing for extra training as Master Gardeners which they can then share their new skills with the wider community. Others like T have achieved both by creating friendships and taken on horticultural training.
T had poorly controlled epilepsy which affected his cognitive function and memory and had left him unable to work as well as struggling to form friendships. He experienced anxiety most days and he felt "trapped"  by his epilepsy.
On joining the project, T preferred to work one to one with a volunteer and was reluctant to speak in a group environment. T soon started learning some new skills through visual prompts and written down notes so T could remember tasks.
T also began to talk more about his epilepsy and his struggles to remember appointments. However he began to write down more in his notebook and soon his attendance at medical appointments improved and T's epilepsy became more controlled.
As his confidence expanded, T began to work in larger groups and formed new friendships. Previously T had no qualifications and in Autumn 2019 he took the initiative to attend the Level 1 Award in Practical Horticulture and passed. He has now signed up to Level 2.
Overall the community garden has brought together a myriad of people to establish social connections with one another, learn wonderful new skills / training and help increase positive health and well-being.