Charities Think BIG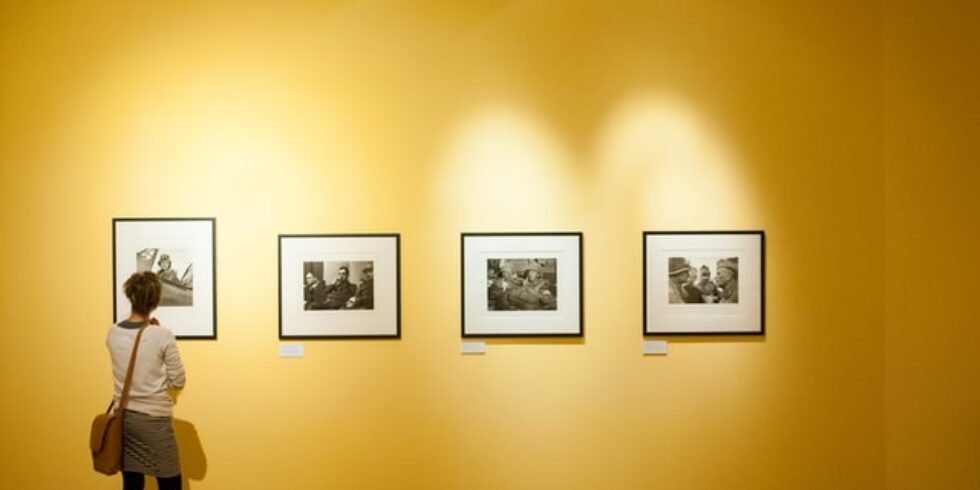 Ewan Kirk says: we need to give our charitable partners "permission to fail."
Writing for The Beacon Collaborative, Ewan Kirk suggests that charities "don't experiment because they are afraid of failure". Ewan is right to suggest this; charities are risk-averse, but they are made so because of how they are funded. Charities are not afraid of failure outright; they are afraid of waste. They operate on tight budgets and must maintain credibility at all times. Taking a risk by allocating resources (whether this is money or time) on a project that may fail is daunting, as it could waste precious staff time or funds. The failure of an ambitious project is always more risky, especially when the public have donated to your cause, or staff have been pulled away from frontline duties to develop new ideas.
At Norfolk Community Foundation, we know that charities are capable of being innovative, willing to experiment, and able to take managed risks – if they feel supported to do so. It is less about giving them "permission to fail", and more about giving them the space to succeed. Risk necessitates the potential of failure, but through the Community Foundation this risk can be carefully managed to help maximise efforts and minimise the chance of a misstep.
Your BIG Idea
Recently, the Norfolk Community Foundation were given the opportunity to deliver the Your BIG Idea Fund, which does exactly what Ewan Kirk recommends. It gives charities funding, support and, most importantly, permission to experiment and try new things. We found that when these conditions were met, charities were more than willing to step out of their comfort zones and come up with highly innovative concepts and ideas to try. In fact, the fund was five-times oversubscribed, showing just how willing Norfolk charities are to take the plunge and try something new. From employing temps to give staff the time develop new programmes to trialling new case work systems, the fund gave charities the opportunity to take risks to transform their operations in a controlled manner.
When we at the Foundation allocate funds to groups for new and innovative projects, we help them to manage risk. Our expertise, due diligence and knowledge of grassroots Norfolk groups gives us the necessary insight to make informed decisions about the most suitable projects to award funding to, meaning funders can rest assured that their altruism is being used effectively.
The Fund was made available by the Inclusive Economy Project, which is funded by the UK Government through the UK Community Renewal Fund.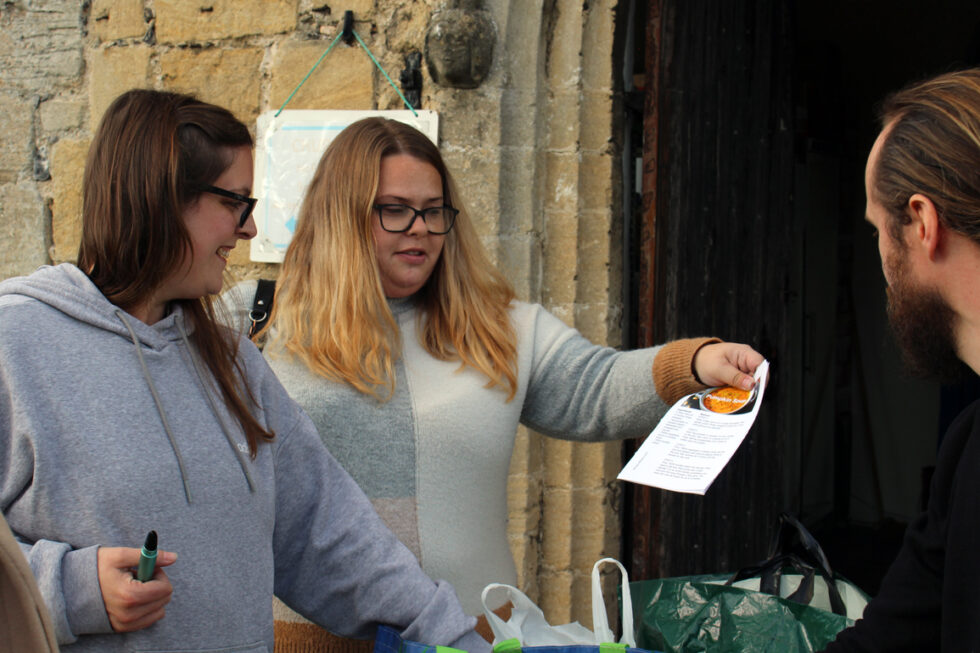 Risk and Decision Making
Through Norfolk ProHelp, we have been able to offer a Risk and Decision Making webinar with Larking Gowen. Experts Giles and Stef will lead a webinar on Risk and Decision Making. Ideal for trustees and senior managers, this webinar will walk you  through the process of making big decisions and understanding risks. We hope that is will, as Ewan says, "encourage our charitable partners to engage in smart risk-taking to find breakthrough solutions."