Risk and Decision Making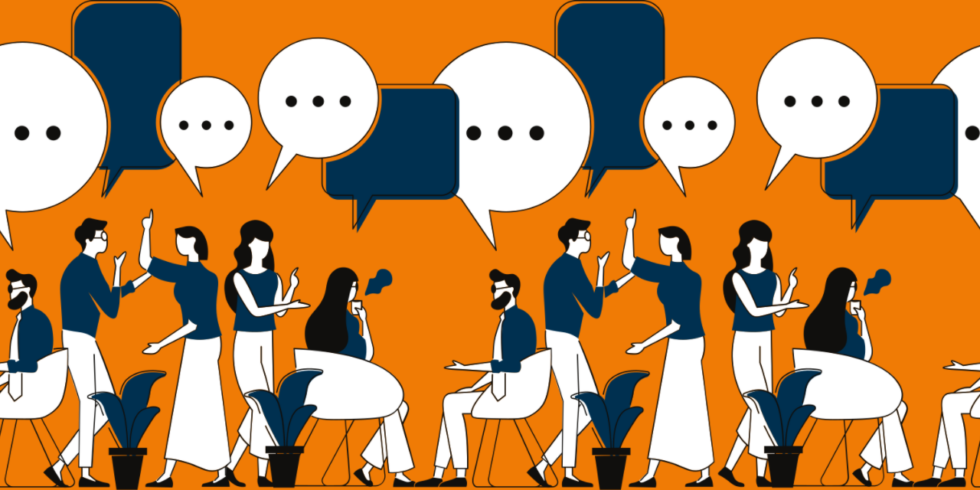 Risk and Decision Making – Showing that you've done the right thing when making the big decisions for your charity
Larking Gowen are a major regional independent firm. First established in East Anglia over 130 years ago, they now employ around 350 staff. Their specialist Not-for-Profit team is based across both Norwich and Ipswich, numbering around 30 staff. They offer a full range of external audit, internal audit, VAT, taxation and advisory services to charities, academies and social enterprises.
On the 5th May 2022 between 1.30pm and 2.30pm, they will lead a webinar on Risk and Decision Making. Ideal for trustees and senior managers, this webinar will walk you  through the process of making big decisions and understanding risks. Experts Giles and Steph will answer:
Can we take risks?
When making the big decisions, how do we show proper consideration?
When to take advice?
What's important? What to disregard?
Case study – Kids' Company considering implications of Charity Commission report issued 10/2/22
Coming out of Covid – how do we best use our resources?
The new Charities Bill – how will this affect your charity?
Sign up for this informative talk, with opportunity for questions at the end. Alternatively, send your question in advance to shinebrighter@norfolkfoundation.com
Meet your hosts…