Centre 81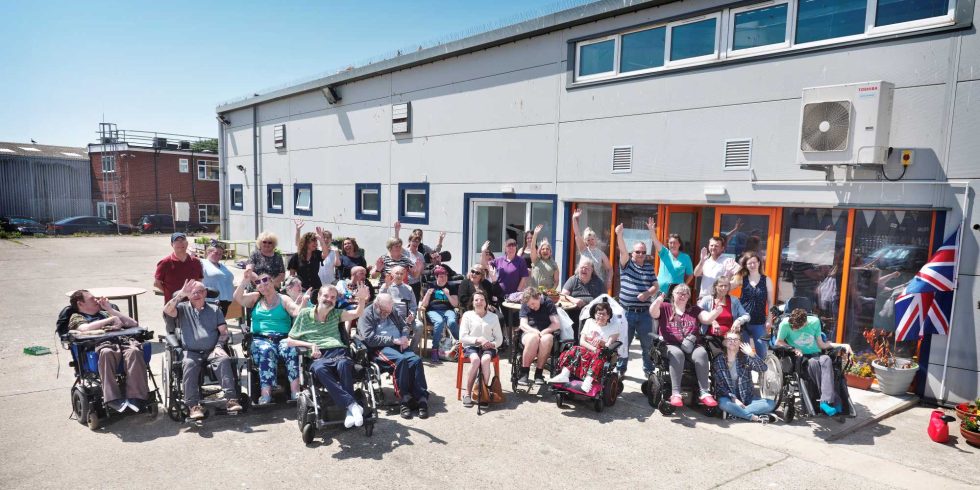 Centre 81 is a charity supporting adults with physical, sensory and other disabilities, including those with complex health and/or social needs associated with learning disabilities.
The charity offers a safe and stimulating environment at its professionally-staffed centre Monday to Friday, with a wide range of activities, outings, games and sports are available to attendees whose ages range from 18-80+ years old.
In 2022, Centre 81 moved premises and required essential equipment, from fridges and dishwashers to personal bathing equipment and a changing bed.
Thanks to a Love Norfolk grant, the purchase of a shower trolley and changing bed has offered members more dignity and reduced waiting times for use of their washing facilities. Similarly, two shower chairs were purchased which has promoted both independence and confidence as members now feel safe using a shower.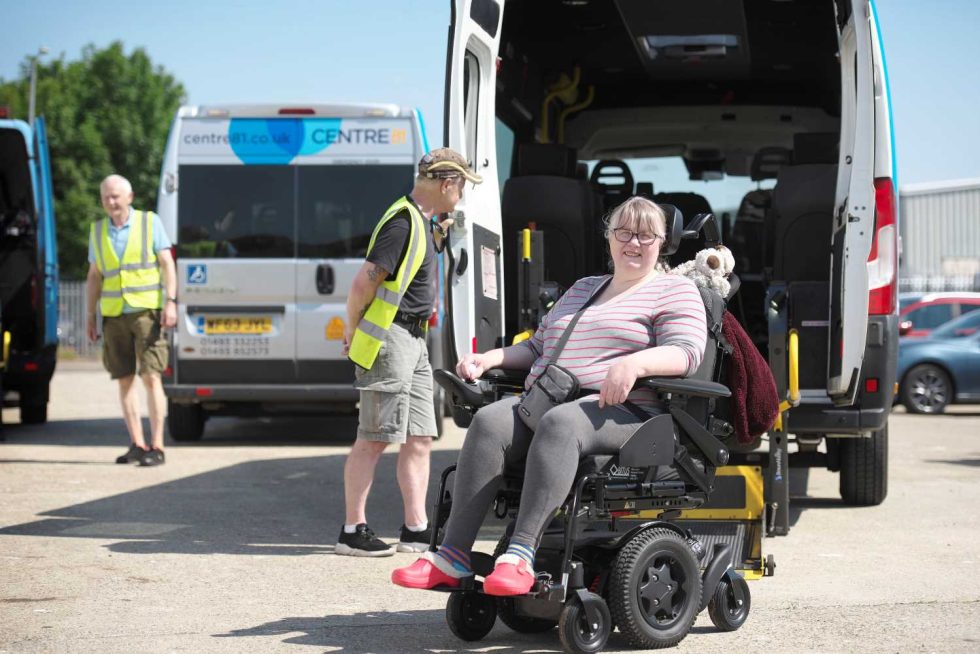 Providing confidence and dignity
Centre 81 explained that they have a few members who come solely to use their personal pampering facilities. RO and his wife were struggling with RO's personal care needs at home. Twice a week RO and his wife used Centre 81's transport to get to Yare House so that his wife could help RO have a bath whilst being supported by a Centre 81 facilitator. The space, ceiling hoists and shower/changing trolley made such a difference for both RO and his wife.
Unfortunately, RO's illness was very progressive and he passed away. In the time RO was able to use the facilities, they provided him with a greater confidence and sense of dignity, as they continue to benefit the other members of the Centre.
What is Love Norfolk?
Our Love Norfolk Fund focuses on celebrating and championing the many individuals, charities, businesses and organisations that make our county second to none. The Love Norfolk Fund supports projects in Norfolk that aim to make communities thrive, providing care and opportunities for people countywide. Funded by Norfolk 100 members and private and individual donors, Love Norfolk was able to support over 100 projects across the county this summer. These projects show the diverse range of community action in Norfolk, and the work that organisations do to continue to make Norfolk shine brighter.