Benny's Battalion supports its first charities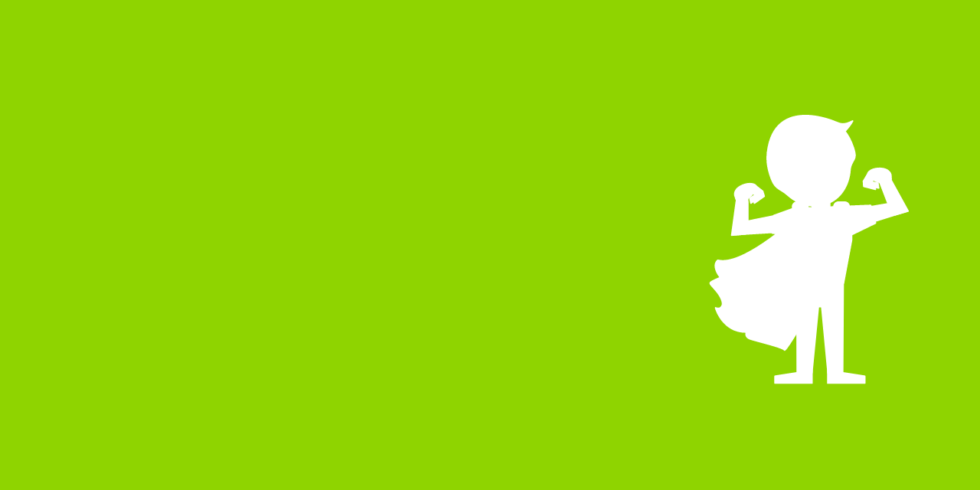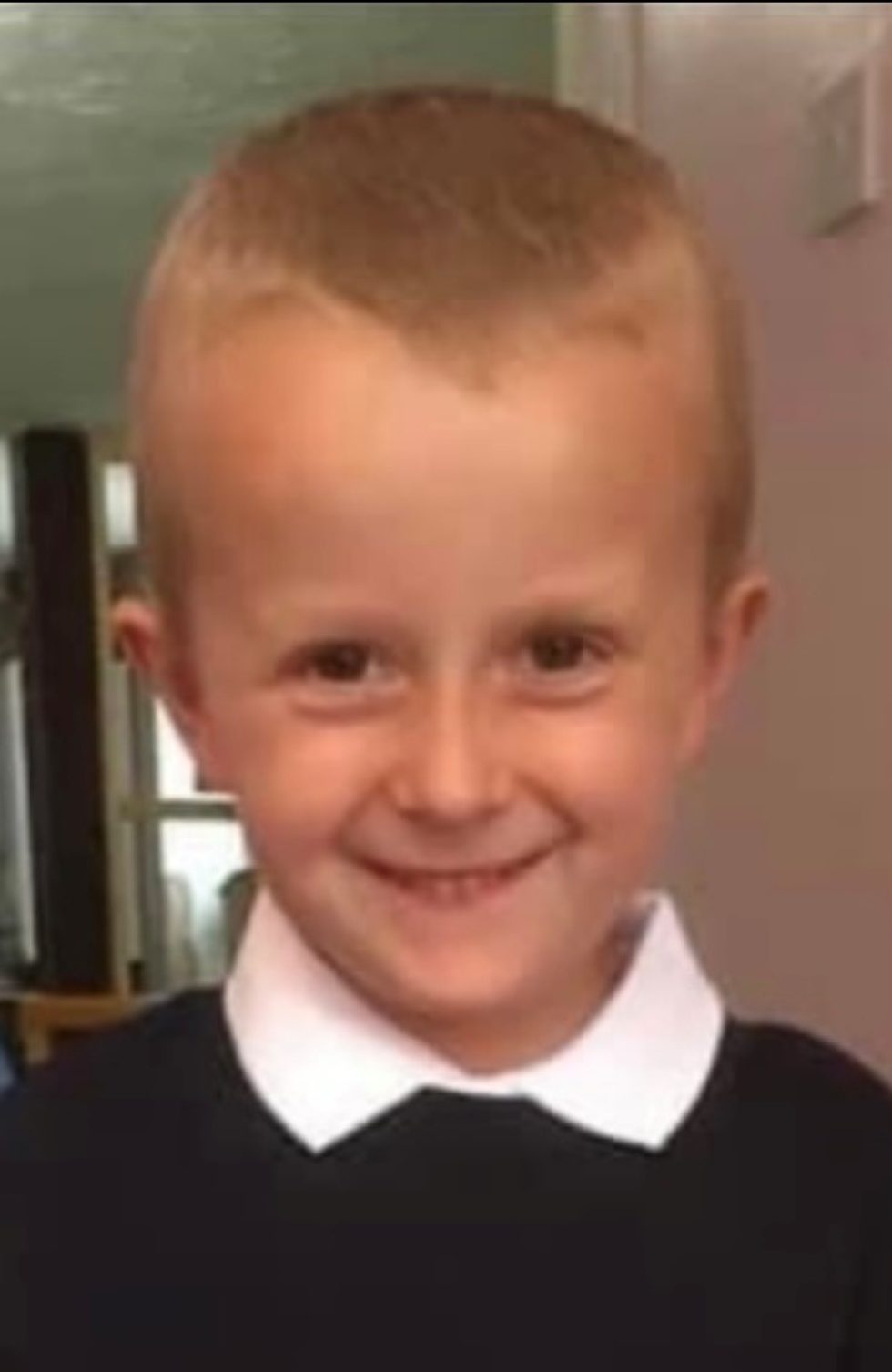 Generous donors who've backed Benny's cause have supported five charities that benefit Norfolk children and their families affected by terminal illness.
Benny's Battalion was created by Kevin and Julie Pitcher, with the help of their friends Martin Watts and Ben Letzer. Kevin and Julie created the fund after their son, Benny, sadly passed away due to Diffuse Intrinsic Pontine Glioma (DIPG), a type of childhood brain tumour that develops in the brain stem and has no cure.
Benny Pitcher was a joyful and loving 5-year-old boy who lived life to the fullest. He spent his days spending time with his friends and family, building train tracks for his toy trains, and playing with his kitten. He was a fan of superheroes like Hulk and Iron Man and was considered a superhero himself by his proud parents. In 2019, Benny's family holiday to Skegness took a dark turn when he experienced poor balance and facial drooping. Medical professionals recommended he be taken to the hospital, where he was diagnosed with DIPG.
Benny and his family were supported by their community, by charities and voluntary organisations on their journey, and Kevin and Julie promised Benny that they too would help others in the future.
Four grants were awarded to charities to provide practical and emotional support for the wellbeing of Norfolk-based children, young people (up to the age of 25 years) and their families impacted by terminal illness. An additional grant was provided to support medical research into DIPG, the cruel disease that affected Benny.
Read more about the charities below.
East Anglia's Childrens Hospice

EACH offer care and support for children and young people with life-threatening conditions and support families across Cambridgeshire, Essex, Norfolk and Suffolk. They offer families flexibility and control over where they receive their care and support, including where their child dies; at home, in hospital or at one of three hospices.
Finnbars Force

Finnbar's Force was set up at the start of 2017 following the loss of Finnbar to an aggressive brain tumour in August 2016. They give families of children with a diagnosis or suspected diagnosis of cancer and brain tumours grants to help cover some of the costs faced upon initial diagnosis. They also raise awareness of brain tumours and childhood cancer, and support research into childhood brain tumours and treatments.
Rays of Sunshine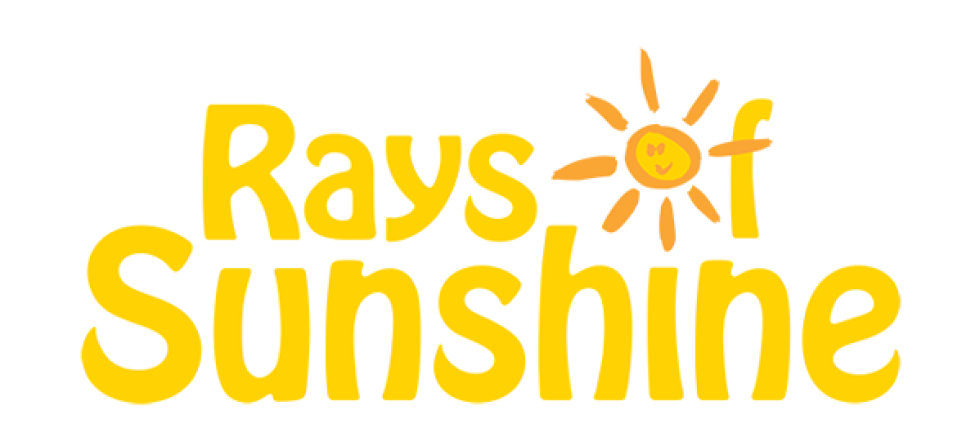 Rays of Sunshine brighten the lives of seriously ill children across the UK aged three to 18 by granting wishes and providing ongoing support in hospitals. Their work creates a positive distraction, reduces isolation, improves self-esteem and creates precious memories and smiles. To date, their work has reached over 80,000 seriously ill children and their families.
Young Lives vs Cancer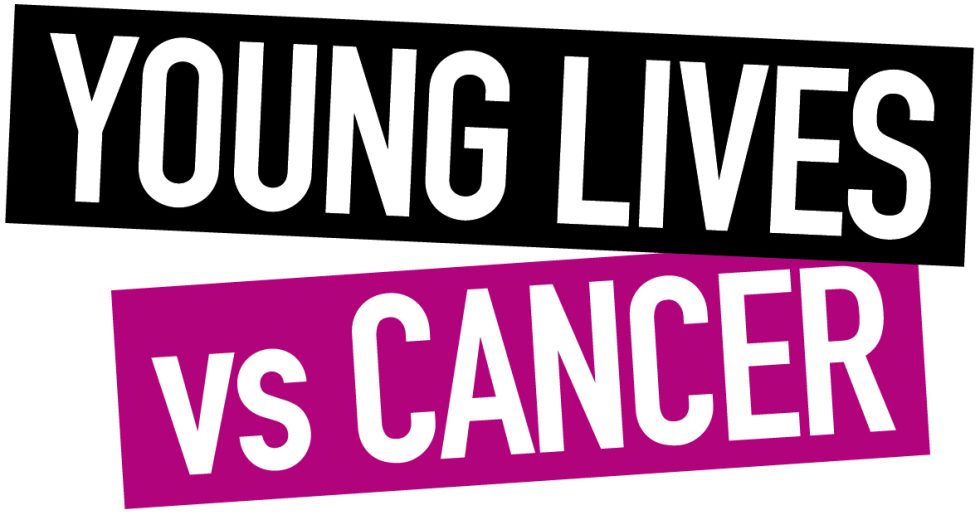 Young Lives vs Cancer help families find the strength to face everything cancer throws at them. They work hard to make sure each family has what they need to get through cancer. It could be a financial grant for a parent struggling to keep their child warm through their treatment or for a young person who can't afford to get to hospital. Or helping a family stay together at one of their free Homes from Home close to the hospital where their child is having treatment.
Abbie's Army

Abbie's Army is a children's DIPG (Diffuse Intrinsic Pontine Glioma) brain tumour research charity, founded in loving memory of Abbie.
Their mission is to:
Raise awareness and funding for specific DIPG research to help overturn its 'terminal' prognosis.
Provide a useful resource, practical advice and support for other parents located anywhere in the UK, who receive this diagnosis for their child.
Published: 10th August 2023