Celebrating 25 years of the Norfolk Millennium Trust for Carers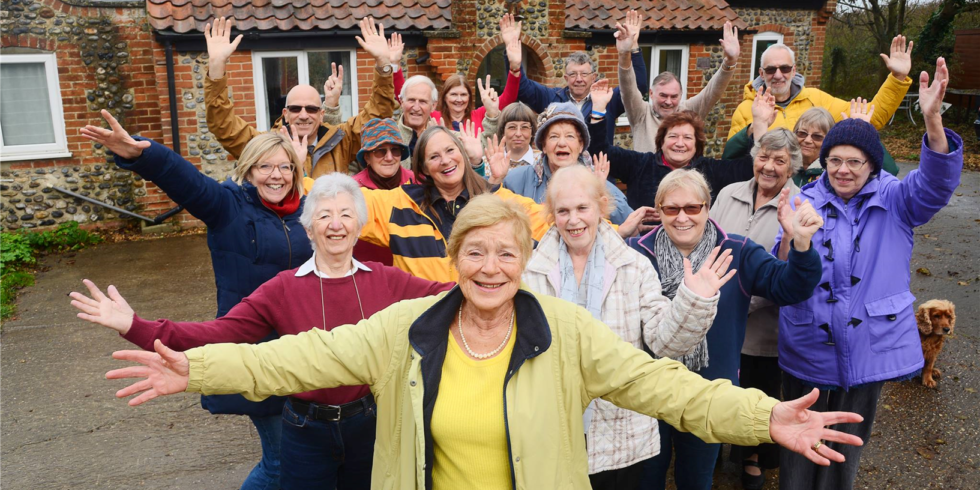 The Norfolk Millennium Trust for Carers was established thanks to the EDPs 'We Care Appeal' in 1998. Since then, it has awarded £1,000,000 in grants to unpaid carers.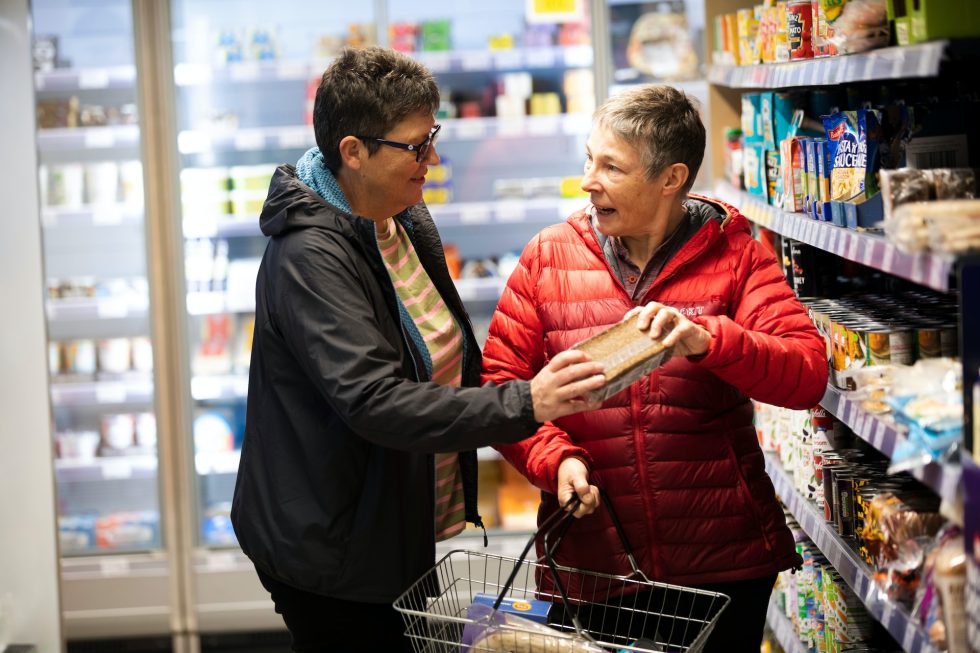 In 1997, it was decided that the Millennium in Norfolk should be marked by setting up a lasting charity to support people for years to come. Unpaid carers had long been overlooked across the country, and support was not readily available for those desperately in need. Collaboration between Norfolk Health Authority, the EDP, and the then-Lord Lieutenant Sir Timothy Colman resulted in the creation of the EDP We Care Appeal, which would later become the Norfolk Millennium Trust for Carers (NMTC).
Today, there are over 100,000 unpaid carers in Norfolk. The NMTC aims to give these unpaid carers a better quality of life by giving grants of up to £250 towards short breaks, recreational items, hobbies, or leisure activities.
The Fund is now managed by the Norfolk Community Foundation, which has helped to support even more unpaid carers. In more recent years, the need for specific support for young carers has become apparent and the Foundation has worked to include them in the programme, too. Caring can be an isolating experience at any age, but especially for young carers who often get left behind their peers.
The Foundation have also fostered connections with local charitable caring organisations and developed a strategic partnership, working together to ensure that carers have access to a network of support for their caring role. Applications to NMTC are submitted by caring organisations on behalf of the carer, ensuring that they are connected to organisations that can support them more widely.
Paddy Seligman, who helped the appeal to raise an ambitious £1,000,000, chaired the Trust until 2020.
NMTC continues to take donations to ensure a greater number of unpaid carers can be reached each year. Many individuals have chosen to leave a lasting legacy for unpaid carers in Norfolk by leaving the NMTC a gift in their wills.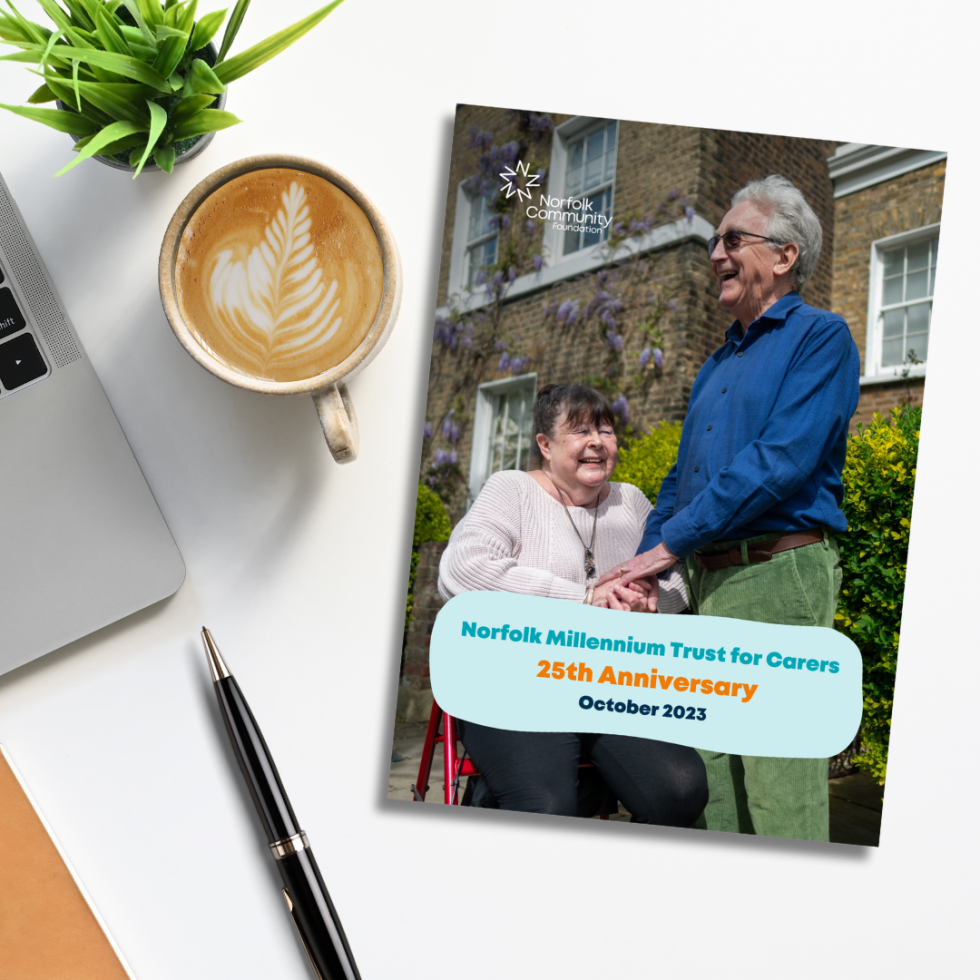 Norfolk Millennium Trust for Carers 25th Anniversary Report
This report reflects on the highlights of the Fund and the support it has given unpaid carers since its inception 25 years ago, and looks to the future for the support it will continue to provide for unpaid carers across Norfolk.
Case Study
The 'Jones' household chose to leave a legacy for NMTC, to make a mark on the caring landscape in Norfolk. Ms and Ms Jones had both been carers for family members, so understood firsthand the complexities of unpaid caring, and the toll that caring responsibilities can take on one's own mental and physical wellbeing. By leaving a legacy gift to NMTC, the Jones household have ensured that thousands more unpaid carers in Norfolk can have an opportunity for respite from their caring responsibilities.
This means that people like Amanda are able to be supported…
Amanda cares for her husband who has dementia. A £250 grant was awarded to contribute to a short break for a family wedding. Amanda had not seen her family in four years! The wedding was an opportunity to see her family and take a break from her caring role.