2 Years of the Coalition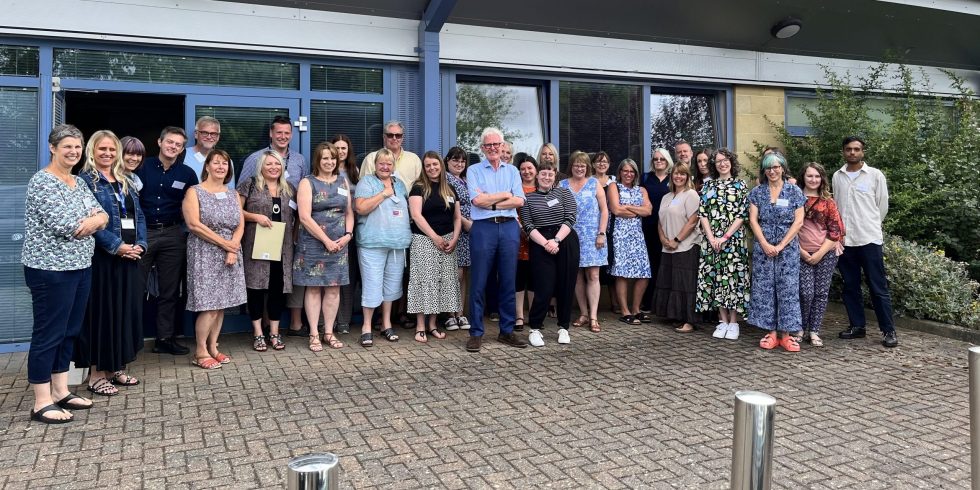 Celebrating 2 years of keeping children and young people safe and well
It's been 2 years since the Sir Norman Lamb Coalition for Young People was established by Sir Norman Lamb and Norfolk Community Foundation to champion an innovative approach that goes beyond a grant making programme and provides an opportunity for charities and community groups to engage, develop and learn.
The Coalition was created following consultation with the voluntary, community and social enterprise sector in Norfolk to support organisations working with children and young people and in the field of mental health and wellbeing, autism and learning disabilities. By providing access to resources and opportunities, sharing good practice, raising the profile of the work that groups do, and linking up with larger countywide and national networks, the Coalition enables groups to rise up and respond to the issues facing our young people.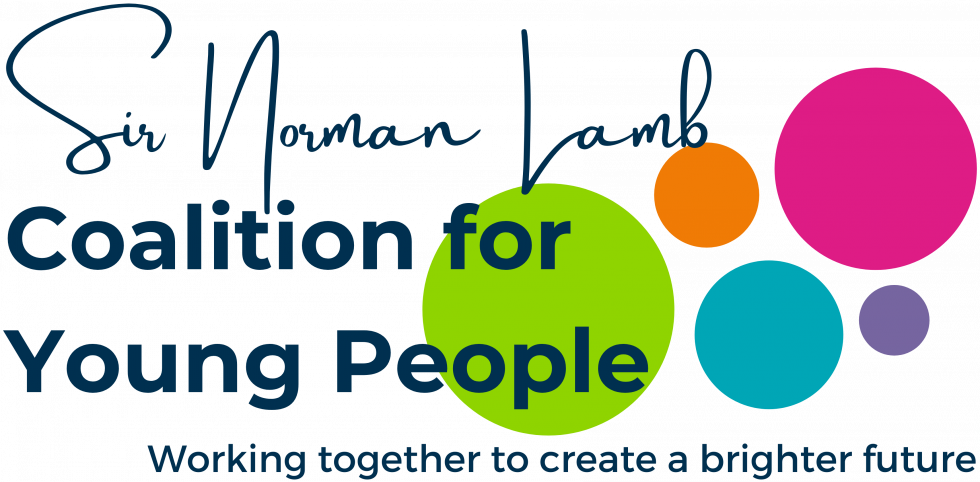 Building a brighter future
Since being established in November 2020, the Coalition has gone from strength to strength, providing £420,000 worth of vital community funding and support to its 50+ member organisations working with over 10,000 young people across Norfolk.
An external evaluation of the first grants round in 2021 demonstrated the positive impact of the funding awarded to support the brilliant youth activity happening in the county. From the projects supported, 90% of young people reported improved wellbeing, delivering nearly 15,000 hours of support at a cost of less than £68 per young person. Since then, the Sir Norman Lamb Mental Health and Wellbeing Fund has had further rounds to support Coalition members, alongside bringing in additional funding from partners such as the Norfolk and Waveney Clinical Commissioning Group.
"As a small charity, belonging to the Coalition means that we have a level of support that would otherwise not exist for us. We can speak to them about any difficulties we have as well as other members for peer support and some friendly advice. We have been able to access training opportunities, funding, linking with other organisations that just would otherwise have not been possible. The meetings are relevant, informative and helpful, which is vital when we are so pushed for time. We also now have a proper channel to feedback important information to statutory services like CAMH, that never would have existed for us. I cannot recommend the Coalition enough, it has been and continues to be transformational."
– Swan Youth Project
"Your funding has helped so many young people go from simply surviving to thriving."
– Mancroft Advice Project
Alongside distributing vital funding to keep groups running, the Coalition's programme of free training and development has seen members access support in a range of areas including keeping children safe online, trauma informed practice and mental health first aid. Similarly, the 'Plug the Gap' initiative was instrumental in connecting youth groups with external support. Working with Osiris Technologies and Candour Marketing, the Coalition helped to provide laptops and tablets to children and young people who would otherwise miss out on the national programme to get young people online and connected during the Covid-19 pandemic.
Watch the video below and see first-hand the impact
Showing how Norfolk can lead the way
With half of all mental disorders starting by 14 years old, youth work services play a vital role in keeping young people connected, reducing detrimental and risky behaviours (e.g. substance abuse), and in providing a place of respite and sanctuary. Faced with long waiting times to access clinical services coupled with the impact of Covid-19 on their mental wellbeing, many children and young people in Norfolk are not getting the support they need.
When Sir Norman set up the Mental Health and Wellbeing Fund with Norfolk Community Foundation, it was with an ambition of showing how Norfolk can lead the way by coming together to make a real difference. Sir Norman's own founding donation of £10,000 has since grown to an investment of £420,000 to local grassroots charities and community groups making an outstanding difference to the lives of children and young people.
"The value of the Coalition to Musical Keys has been huge! Initially we were incredibly happy that the Coalition seemed to 'get us' as a charity, but then all the additional support provided by Cindee and the team along with the opportunities for networking with likeminded organisations really made it possible to ensure our services are now delivering genuinely positive outcomes for our participants! There's no drama, no red tape – the coalition just seem to want to help deliver the best possible outcomes. Wonderful!"
– Musical Keys
Coming together to make a difference
We know that Covid-19 has left our young people with more worries, difficulties and challenges than ever before. 1 in 6 children were identified as having a mental health problem in 2021, with 1 in 4 young people reporting they are 'unable to cope with life' since Covid-19.
By continuing to provide organisations with the funding, resources and network they need to grow and innovate, we can ensure that our children and young people have a safe and trusted place to be, preventing them from deteriorating into crisis at a time when mental health services are under increasing pressure.
"When I left Parliament in 2019, I wanted to continue fighting passionately for the causes that mattered to me and support the brilliant voluntary and community activity happening in our county. I wanted Norfolk to be an exemplar, demonstrating to the rest of the country how we can be innovative in providing better community support, working together to share best practice and strengthen the existing provision. I am pleased to say that in that time, by working together, we have started to build a brighter future for all our young people, and something for our county for which we can all be proud."
– Sir Norman Lamb
Published: 14th November 2022