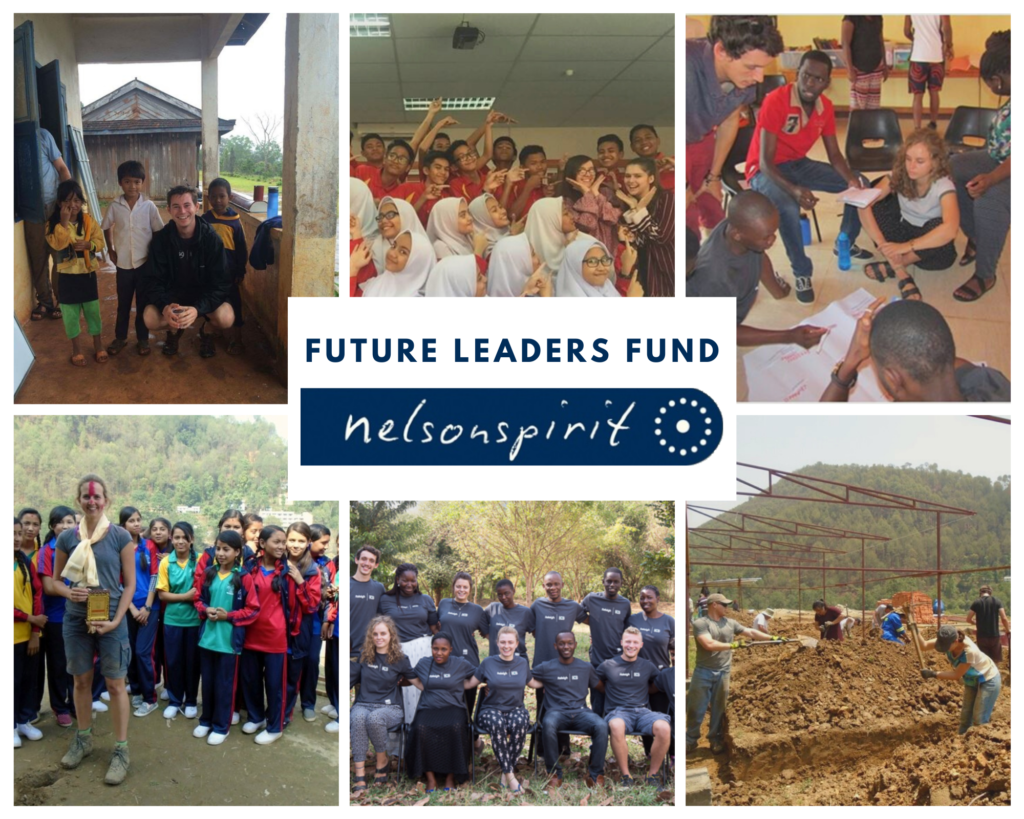 Nelsonspirit is a leadership mentoring social impact business which aims to improve the quality of leadership in Norfolk for the benefit of our community.
Applications can be accepted at any time while the Fund is open.
Through the Future Leaders Fund, Nelsonspirit provides grants to Norfolk-based young people aged between 17 and 24 who want to do projects which grow themselves as leaders, whilst helping others in a community.
To date, there have been over 50 recipients of the grant and young people have participated in a range of projects both locally and abroad including environmental conservation in Malawi, sanitation awareness in India and teaching archery in Thetford.
The Future Leaders Fund is inspired by Admiral Nelson, a great Norfolk leader of the past. It is funded by Norfolk's leaders of today – Nelsonspirit members who are MDs and CEOs running Norfolk businesses and charities – and is designed to help the leaders of tomorrow.
Today's leaders have contributed to an endowment fund which has grown over the years, and from which the income can be paid out in the form of small grants to individuals. The maximum grant available is £500, with grants usually ranging from £100-£500.
Further information about making an application is available in the documents to download below.
Back to Grants for individuals