Nelsonspirit Future Leaders Fund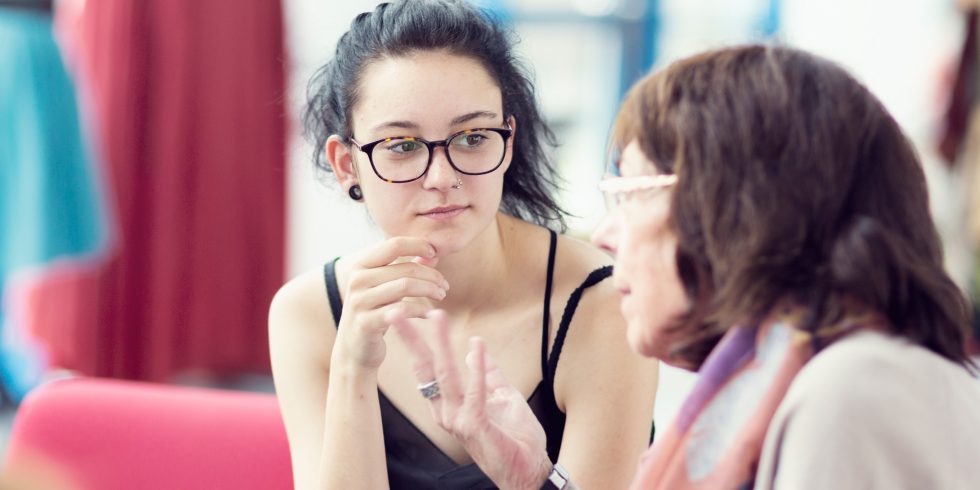 The Nelsonspirit Future Leaders Fund provides grants to Norfolk-based young people aged between 17 and 24 who want to participate in projects that grow themselves as leaders, whilst helping others in a community.
The maximum grant available is £500, with grants usually ranging from £100-£500. Applications can be accepted at any time while the Fund is open.
About Nelsonspirit
Nelsonspirit is a leadership mentoring social impact business which aims to improve the quality of leadership in Norfolk for the benefit of our community.
The Future Leaders Fund is inspired by Admiral Nelson, a great Norfolk leader of the past. It is funded by Norfolk's leaders of today – Nelsonspirit members who are MDs and CEOs running Norfolk businesses and charities – and is designed to help the leaders of tomorrow.
To date, there have been over 50 recipients of the grant and young people have participated in a range of projects both locally and abroad including environmental conservation in Malawi, sanitation awareness in India and teaching archery in Thetford.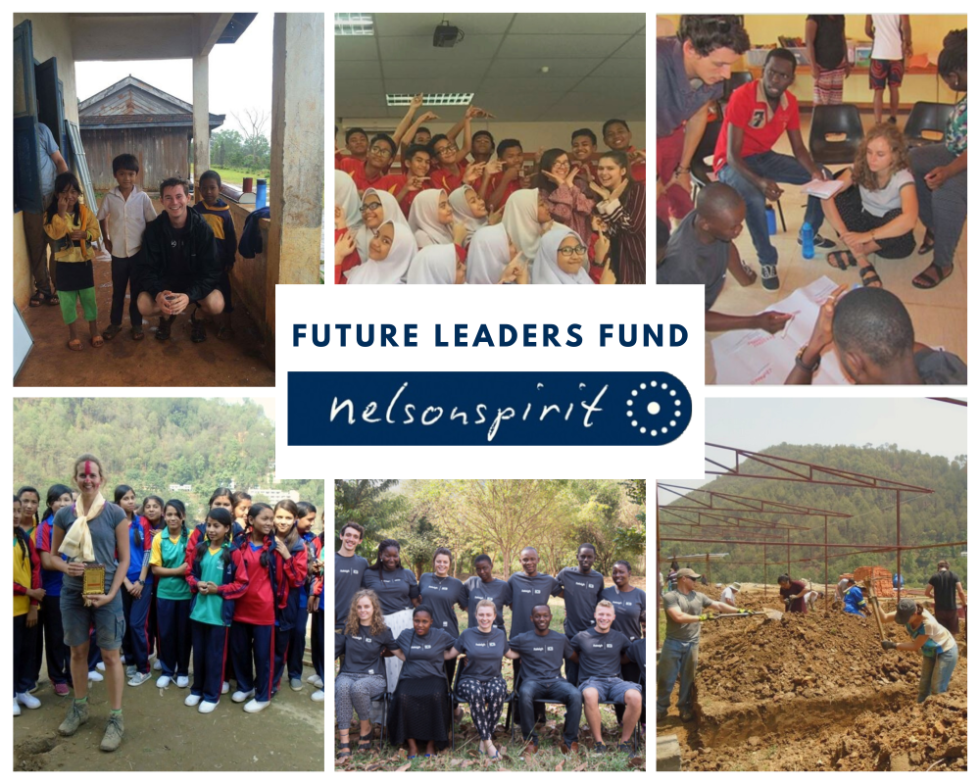 How to Apply:
Complete the application form below and email it to office@nelsonspirit.co.uk
The advisory board will consider the application and inform you of their decision by email. Consideration will be given to the level of detail in the form, evidence of a significant amount of funds already raised and the quality of the plan to raise the balance
Following consideration by the board, some applicants will be made an offer of a grant
NB: If the proposed trip/project is cancelled then we would expect allocated funds to be returned to the Nelsonspirit fund. This will not preclude anyone from reapplying in the future.
Fund Exclusions:
Any trips, projects and expeditions that are part of a programme of educational study, for example part of a university course
Recipients need to meet three conditions on receipt of the offer:
The recipient promotes Nelsonspirit Future Leaders Fund in the future
The recipient sends a head and shoulders photo and write a quote (in a nutshell about the proposed trip/project) to go on the Nelsonspirit social media pages
After their return the recipient comes along to one of our Nelsonspirit Leaders meetings to present a short talk about their experience to our funders
Call for Applications
Open
Who can apply?
Norfolk based young people aged 17-24 years
Eligible Area
Breckland, Broadland, Great Yarmouth, King's Lynn & West Norfolk, North Norfolk, Norwich, and South Norfolk
Find Out More & Apply