Inspiring Opportunities Fund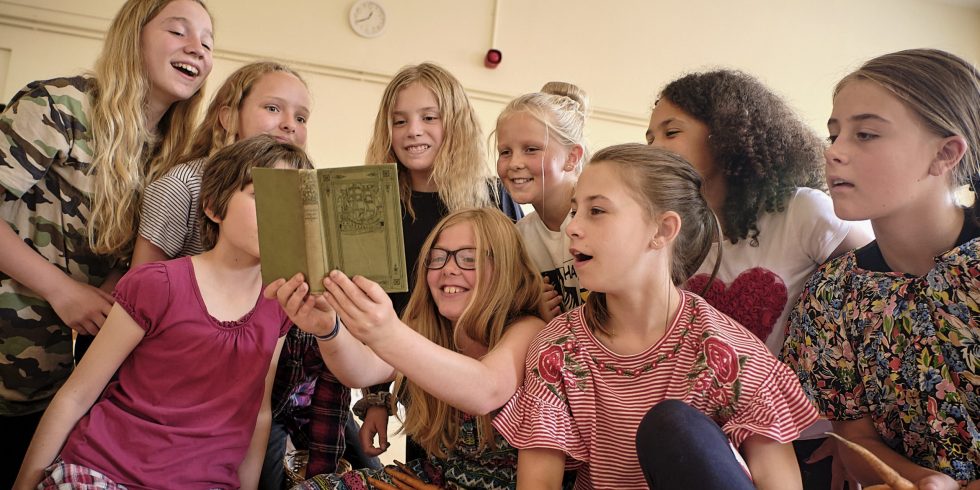 The Inspiring Opportunities Fund was established to offer children in care and care leavers (aged 8-21) grants of up to £500 to:
Develop new skills and/or hobbies

Gain new and positive experiences

Unlock potential for future education, training and employment

Spark enthusiasm and interest in initiatives that will help them socialise with other children and young people outside of school
The Fund was established thanks to the generous support of the Paul Bassham Charitable Trust.
Who can the Fund help?
The Fund can support children in care and care leavers in Norfolk, or those under the responsibility of Norfolk County Council placed outside the county.
Exclusions:
Items or activities that are paid for before receiving a grant.
General subsistence costs including utility bills, council tax or rent.
Mobile phones/mobile phone contracts, driving lessons, or other ongoing costs that go beyond the life of a grant.
Help with moving house.
Things to consider:
A £500 grant can be requested to cover more than one item (e.g. membership fee, uniform and transport costs for an activity club).
A £500 grant can be requested towards an item exceeding this value, provided there is a funding commitment towards the balance.
Grants should start to be used within 4 months of being awarded.
If a child/young person has previously received a grant, any future applications should be made 2 years after the previous award. Due to the level of funding available, first-time applicants will generally be prioritised.
How can I apply?
Applications can be made by either a social worker, personal advisor or a VCSE provider involved in the care of the child/young person.
It is suggested that applicants work through the online application form alongside the child/young person, as there is a section for them to complete.
To begin an application, click the 'Apply online' button below.
When should I apply?
The Fund will operate four funding rounds over 2022/23. The deadlines are as follows:
Friday 17th February 2023 (decisions expected first week of March)
Friday 2nd June 2023 (decisions expected third week of June)
Friday 18th August 2023 (decisions expected first week of September)
Friday 17th November 2023 (decisions expected first week of December)
Call for Applications
Open
Deadline
2 June 2023 – 12:00pm
Who can apply?
Social workers, personal advisors and VCSE organisations supporting children in care or care leavers
Eligible Area
Breckland, Broadland, Great Yarmouth, King's Lynn & West Norfolk, North Norfolk, Norwich, and South Norfolk
Find Out More & Apply