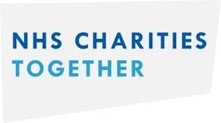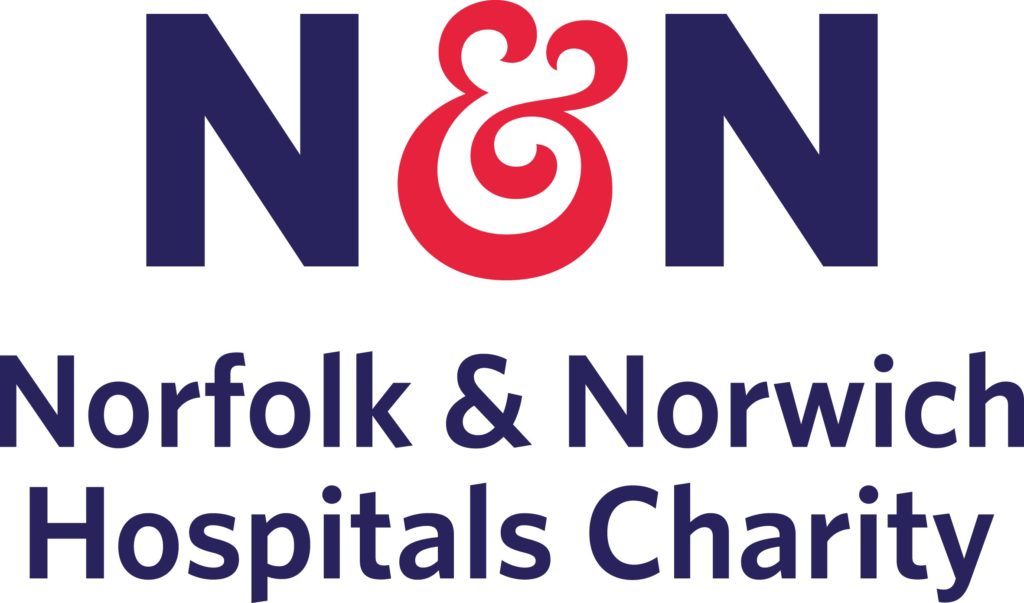 About the Fund
NHS Charities Together (NHSCT) received unprecedented levels of donation from across the UK during the pandemic, which included substantial donations made in recognition of Captain Sir Tom Moore's fundraising efforts.  In total, over £140 million in donations was received by NHSCT made in support of NHS workers, volunteers and patients most impacted upon by the pandemic. £75 million has already been made available to NHS Charities around the UK to support NHS staff and patients.
This fund has been made possible by a further £33 million allocated to NHS charities in each NHS region to support the wider Covid-19 response within the community.  Action led by the Voluntary, Community and Social Enterprise sector (VCSE) can help ease pressure on NHS services, by helping people stay well during isolation, support recovery in the community and help people make lifestyle changes that reduce their risk of ill health due to Covid-19.  Local charities and voluntary groups are often those best placed to reach the most marginalised communities, and understand and respond to their needs to avoid crisis.
£445,500 over two years is available to support mutually beneficial partnerships between the NHS and the communities impacted by Covid-19 in Norfolk and Waveney, led by the VCSE.
Who can apply
Expressions of Interest are invited from Norfolk and Waveney's VCSE to enable community action in support of the most vulnerable people affected by Covid-19.
Applications are invited from charitable organisations which have a clear track record in delivering effective services in relevant field/s, and have the capacity to adapt/ enhance their services in response to the immediate and longer term health impacts of Covid-19.
Working in partnership is encouraged, particularly where there is the opportunity to share expertise and resources to identify and respond to at-risk cases, or fill gaps in existing support pathways.  Partnerships may be cross sector, providing the lead delivery partner for the project or initiative is a VSCE sector organisation.
Please note:  Proposals should demonstrate a strong link to health services, and have direct engagement with the NHS.
Applicants will have appropriate systems and procedures in place to protect and care for the vulnerable people they help – please note proposals must evidence an understanding of best working practices in the light of Covid-19 and the challenges it presents, both to those delivering services, and beneficiaries.
What type of activity can be funded
Proposals should aim to set out programmes for action to address the following priority outcomes:
Protect the most vulnerable from Covid-19
Can your service help to identify and safeguard the most vulnerable in our local communities? For example, can your service help to protect the wellbeing of vulnerable individuals by proactively responding to their social and welfare needs, and supporting the local health provision?
Accelerate preventative programmes which proactively engage those at risk of poor health outcomes from Covid-19
Can your service help existing preventative programmes to reach those at greatest risk of poor health outcomes due to Covid-19? For example, increasing engagement with Covid vaccinations, supporting the prevention and management of long term conditions, helping people to 'wait well' ahead of NHS treatment that might be delayed as a result of Covid, or increasing uptake in national screening programmes.
Support people of all ages who suffer mental ill-health as a result of Covid-19
For example, can your service help to improve access, experience and health outcomes to ensure better access to timely support for those most vulnerable?
Priority will be given to proposals that are targeted to reach those most adversely affected by the pandemic, including:
People on low incomes
Ethnically diverse communities
Older people
People with existing long term conditions, including those that are awaiting treatment as a result of Covid and those identified as Clinically Extremely Vulnerable
People with poor mental health
Funding available
There is no upper or lower limit for grants, but it is expected that most grants will be awarded in the range £10,000 to £25,000 per year.  Larger proposals can be considered for partnership projects, or those that aim to deliver exceptional reach and impact.
Grants can be awarded on a 1-year or 2-year basis.  2-year awards will be in-principle, and subject to review of first year activity prior to release of second year funds.
Exclusions
Funding cannot be awarded to support general ongoing operational costs or replace expected income – proposals must be designed in response to Covid-19 and the needs of vulnerable people.
Funding cannot be used to support projects or initiatives that should be covered by core NHS, social care or other statutory services, or those which are purely hospital focused.
Funding cannot be used to support private healthcare/ other private sector services.
How to apply
The fund is now closed.  Proposals will initially be shortlisted, and those invited to the next stage will be asked to provide further details of their plans.
Final funding decisions are expected to be made in July/ August, with grants released to awardees by September 2021.
Shortlisting priorities
Through the shortlisting process, the Fund aims to achieve:
A geographical spread of funded activity across Norfolk and Waveney
New/ enhanced partnerships between NHS and the VCSE
Effective reach into the range of target beneficiaries that are highlighted as particularly vulnerable under the Fund criteria
A spread of health outcomes directly relating to Covid-19 support, recovery and/ or prevention
Measurable health outcomes.
Successful applicants will:
Demonstrate direct engagement with the NHS
Demonstrate a proven track record in relevant activities, and the capacity to deliver proposed work
Demonstrate a strong understanding of the challenges facing the people you aim to help, and ability to reach and engage them with tailored approaches
Present proposals that are designed in response to Covid-19 and show the additionality that funding will enable
Evidence a willingness to share learning and take a partnership/ collaborative approach to achieve sustainable health outcomes.
Back to Grants for groups