DCMS Know Your Neighbourhood Fund Years 2 & 3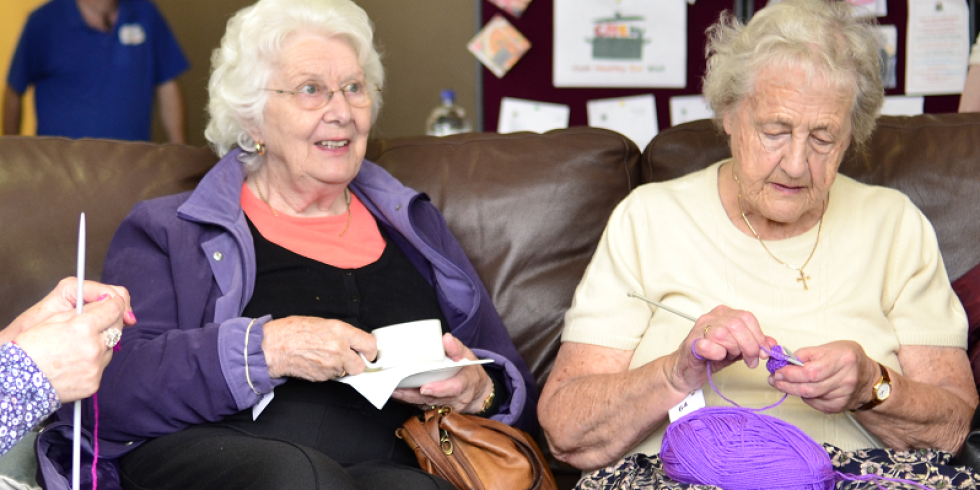 The Know Your Neighbourhood Fund, funded by the Department for Culture, Media and Sport will provide grants for projects that will result in reduced loneliness and increased volunteering in the Borough of Great Yarmouth.  The Programme will run across two years to March 2025.
The Programme has four key objectives: 
To build the evidence to identify scalable and sustainable place-based interventions that work in increasing regular volunteering and reducing chronic loneliness.
To increase the proportion of people in the Borough of Great Yarmouth who volunteer at least once a month.
To reduce the proportion of chronically lonely people in the Borough of Great Yarmouth who lack the desired level of social connections.
To enable the local voluntary and community sector in the Borough of Great Yarmouth, to implement sustainable systems and processes that encourage volunteering and tackling loneliness.
The Know Your Neighbourhood Fund is fundamentally about learning. This means that the evaluation aspect of the funding is key.  Any group applying for funding must be aware that a key objective of the fund is building the evidence base around the above DCMS objectives.
Grant details
Grants will be awarded to projects that support meaningful and impactful volunteering and help people to connect with others in their local area, reducing loneliness.
Increasing volunteer engagement and/or engaging those not currently participating in activities.
The fund has £586,222 to award for the period ending 31 March 2024 and £585,111 for the year from 1 April 2024 to 31 March 2025. Applicants can apply now for funding covering both years.
Two levels of grant are available:
Large grants of up to £70,000 per year.
Small grants of up to £10,000 per year.
Applicants seeking a large grant will need to show that their project is working strategically across a wide area of the Borough of Great Yarmouth and involves other partner organisations (to which some of the grant can be distributed for specific activities). Applicants seeking smaller grants are not required to involve partners. You can only apply for one grant from this fund.
What costs can you apply for?
You can apply for any costs that support the overall aim of supporting meaningful and impactful volunteering and helping people to connect with others in their local area, reducing loneliness. You should ensure that your budget includes adequate provision for evaluation in addition to direct project costs.
Who can apply
The fund is open to registered charities, constituted community groups and other charitable organisations including Social Enterprises and CICs limited by guarantee in England.
National organisations with local branches (with their own management committee and bank account) can apply.
All applicants to the fund should check that they meet Norfolk Community Foundation's general eligibility criteria before starting an application. Groups that do not meet our eligibility criteria can be part of a project partnership but they cannot be the applicant for a grant.   
How to apply
Read the attached Evaluation guidance document (link below) which gives further details about the Fund and the plans for evaluation of projects.
Read the summary of the projects funded and key learnings from Year 1 of the Fund.
A link to the online application form is below.
In addition there is a link to an excel spreadsheet which you should use to record details of how you will use the grant. When complete you can attach this to your online application.
Application timescales
The deadline for applications is 12:00 on Tuesday 30 May 2023.
We aim to notify applicants of decisions during July 2023.
Call for Applications
Closed
Deadline
30 May 2023 – 12:00pm
Who can apply?
Charity, Faith organisation, Social Enterprise/CIC, and Voluntary/Community Group
Eligible Area
Great Yarmouth