DCMS Know Your Neighbourhood Fund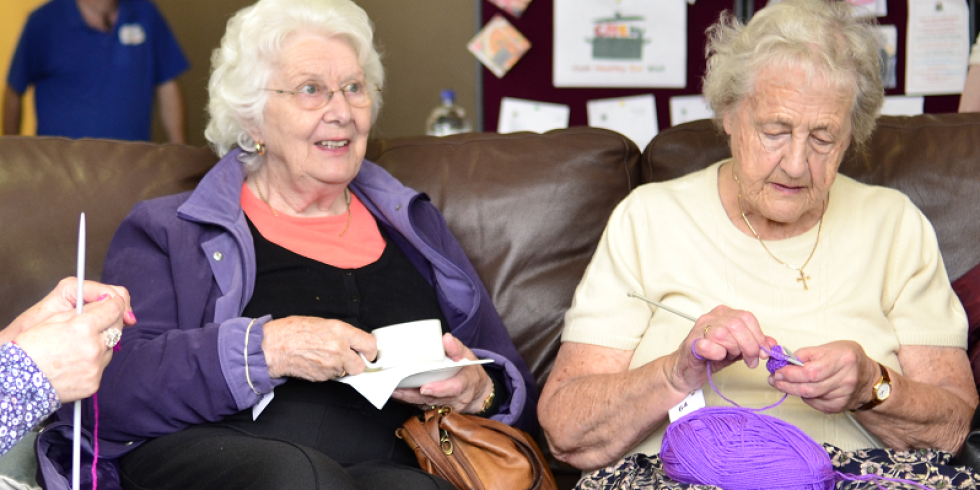 The DCMS (Department for Digital, Culture, Media, and Sport) Know Your Neighbourhood Fund is a short-term funding opportunity (all expenditure from this initial phase must be complete by 31 March 2023) which aims to increase regular volunteering and reduce chronic loneliness.
Fund Aims
To provide volunteering opportunities for people who are lonely or socially isolated in the Borough of Great Yarmouth
To undertake research, or develop an evidence base, to understand the barriers to volunteering experienced by socially isolated people
To research and explore suitable volunteering opportunities for future regular volunteering in the Borough (volunteering at least once a month)
Grant Details
The Fund has £135,000 to distribute
The funding is available across the whole Borough of Great Yarmouth
While grants of up to £20,000 are possible, you should only apply for funds that you are confident you can spend by 31 March 2023
Match funding is not required
Reporting back to NCF on this initial phase will be light touch
What costs can be considered?
Any costs that support the overall fund aims can be considered. These might include:
extending the scope of existing volunteering project
new short term volunteering activities
research and mapping exercises
feasibility studies
strategic planning time
staff or volunteer training
pilot work
additional staff time for existing posts
small capital purchases
hiring external expertise in working with volunteers.
Given the short term nature of the funding, building works are not an eligible cost
Deadline and decision making
There is no deadline for applications. You should apply as soon as possible to maximise the time you have to spend the grant
Applications will be considered on a rolling basis and we aim to confirm decisions with two weeks
This funding is an initial phase of a longer term Know Your Neighbourhood programme that will run until March 2025. Details of the arrangements for 2023/24 and 2024/25 funding will be publicised as soon as possible.
This initial phase of funding can give local voluntary organisations an opportunity to investigate new ideas around volunteering, test potential projects and develop an evidence base that will help position them for a further application in the subsequent rounds of this fund.   
All applicants must meet NCF's general eligibility criteria.
This funding opportunity is funded by the DCMS Know Your Neighbourhood Fund (Department for Digital, Culture, Media and Sport). 
Call for Applications
Open
Maximum Grant
Up to £20,000
Who can apply?
Charity, Faith organisation, Social Enterprise/CIC, and Voluntary/Community Group
Eligible Area
Great Yarmouth
Find Out More & Apply