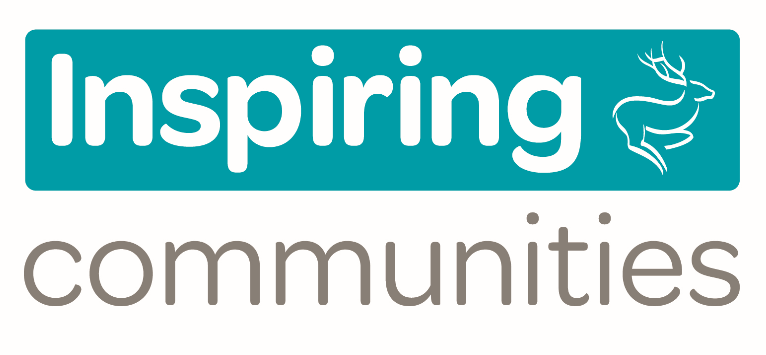 The Breckland Council Inspiring Communities Fund is a match funding scheme providing grants of up to £5,000 for community projects in Breckland District
What the funding is for
Community projects that can demonstrate that they address identified community needs and align to the Breckland Council Corporate Plan. Applicants can expect a maximum of 50% of the total project cost therefore match funding is required which can be from your own funds or other external funders.
The process
Step 1 – please follow the links on the right of this page to read the Funding Guide and Breckland Council's Corporate Plan. When you are completing your application form you will need to explain your project's relevance to the Council's Corporate Plan priorities .
Step 2 – Contact your Breckland ward member(s) to inform them that you are making an application and ask that they contact Norfolk Community Foundation grants@norfolkfoundation.com to give their view on your project –  Find your Councillor
Step 3 – Begin your online application via the Apply Online link to the right.
Back to Grants for groups