Breckland Council Inspiring Communities 2022/23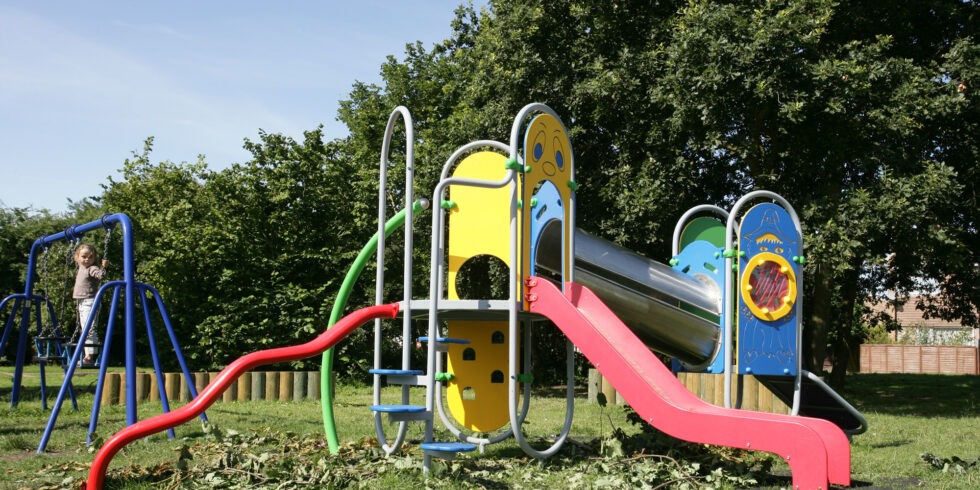 Breckland Council Inspiring Communities is a match funding scheme providing grants of up to £5,000 for groups working in Breckland District.
The funding is for community projects that can demonstrate that they address identified community needs and align with Breckland Council's Inspiring Communities outcomes which are:
To lead the recovery from COVID-19, supporting all Breckland's communities;
To address vulnerability and work with the most disadvantaged members of our communities to improve their life chances;
To enhance the health and wellbeing of Breckland's residents as part of Norfolk's Integrated Care System and by providing excellent leisure facilities and activities.
Applicants can apply for a maximum of 50% of the total project cost therefore match funding is required. This can be from your own funds, external funders or in the form of in-kind contributions.
How to apply
Step 1 – follow the link below to read the Funding Guide. Make sure your planned work aligns with Breckland Council's Inspiring Communities outcomes.
Step 2 – Contact your Breckland ward member(s) – Find your Councillor – to inform them that you are making an application and ask that they contact Norfolk Community Foundation grants@norfolkfoundation.com to give their view on your project. Please ensure you give them sufficient time to respond before the deadline.
Step 3 – Begin your online application via the Apply Online link below.
When to apply:
The Fund has now closed. Applicants to the February 2023 round will be notified of decisions as soon as possible.
At present we have no information on when the fund will re-open.
All applicants must meet NCF's general eligibility criteria.
Applications which are submitted without all of the required information will be deferred until they are complete and may therefore not receive a decision in line with the timescale above.

Call for Applications
Closed
Maximum Grant
up to £5,000
Deadline
10 February 2023 – 12:00pm
Who can apply?
Charity, Faith organisation, Parish/Town Council, School, Social Enterprise/CIC, and Voluntary/Community Group
Find Out More & Apply