Programmes Support Advisor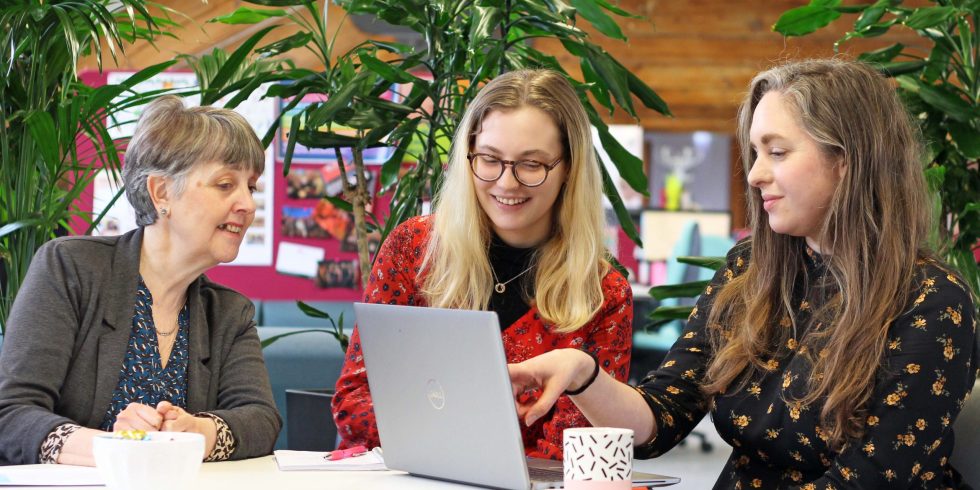 Are you interested in working alongside Norfolk charities and helping to connect them to the funding and support they need to thrive?
Programmes Support Advisor
£23,100 (with pay rise after completion of 6-month probation)
Full-time
Do you have an interest in or understanding of the needs and demands within our county? Are you passionate about local communities and the work of charities and community groups? Would you like to be part of a team that is making a tangible difference to lives across Norfolk?
Norfolk Community Foundation is looking to appoint a Programmes Support Advisor to help connect the local voluntary, community and Social Enterprise (VCSE) sector to opportunities for funding and support. This is a perfect opportunity for someone wanting to enter the charity sector and to develop and grow in a new role where you can see the difference you're making from the start.
About the role
The Programmes Support Advisor works as part of a section of the Foundation's team which ensures the effective and efficient delivery of Community Foundation grant-making from established funding programmes.
Key responsibilities will include:
Being the primary contact, advice and support to applicant organisations
Promoting opportunities for funding and support
Helping to design and implement funding programmes
Carrying out due diligence checks on applications received, evaluating suitability for available programmes and presenting recommendations to fund holders
Ensuring effective reporting on the progress and outcomes of funded projects, managing any issues that may arise, and presenting grant-making impact to fund holders
Providing outreach support to grant applicants, including organising and participating in one-to-one meetings, site visits, seminars and workshops
About you
We are looking for someone who is passionate about what we do! You'll have an interest in or understanding of needs and demands within Norfolk communities.
You will be able to assess and interpret data and communicate clearly through excellent written and verbal skills whilst also being able to establish good relationships, rapport and credibility with a wide range of people.
Good IT, writing and teamwork skills are a key part of this role, as is the ability to follow policy and procedure. It is a busy role that will have many competing deadlines so the ability to structure and manage your own workload is also key.
There is opportunity for personal development in the role as well as to take on projects that interest you outside of the role's core responsibilities.
How to apply
Closing date: Friday 12th May 2023