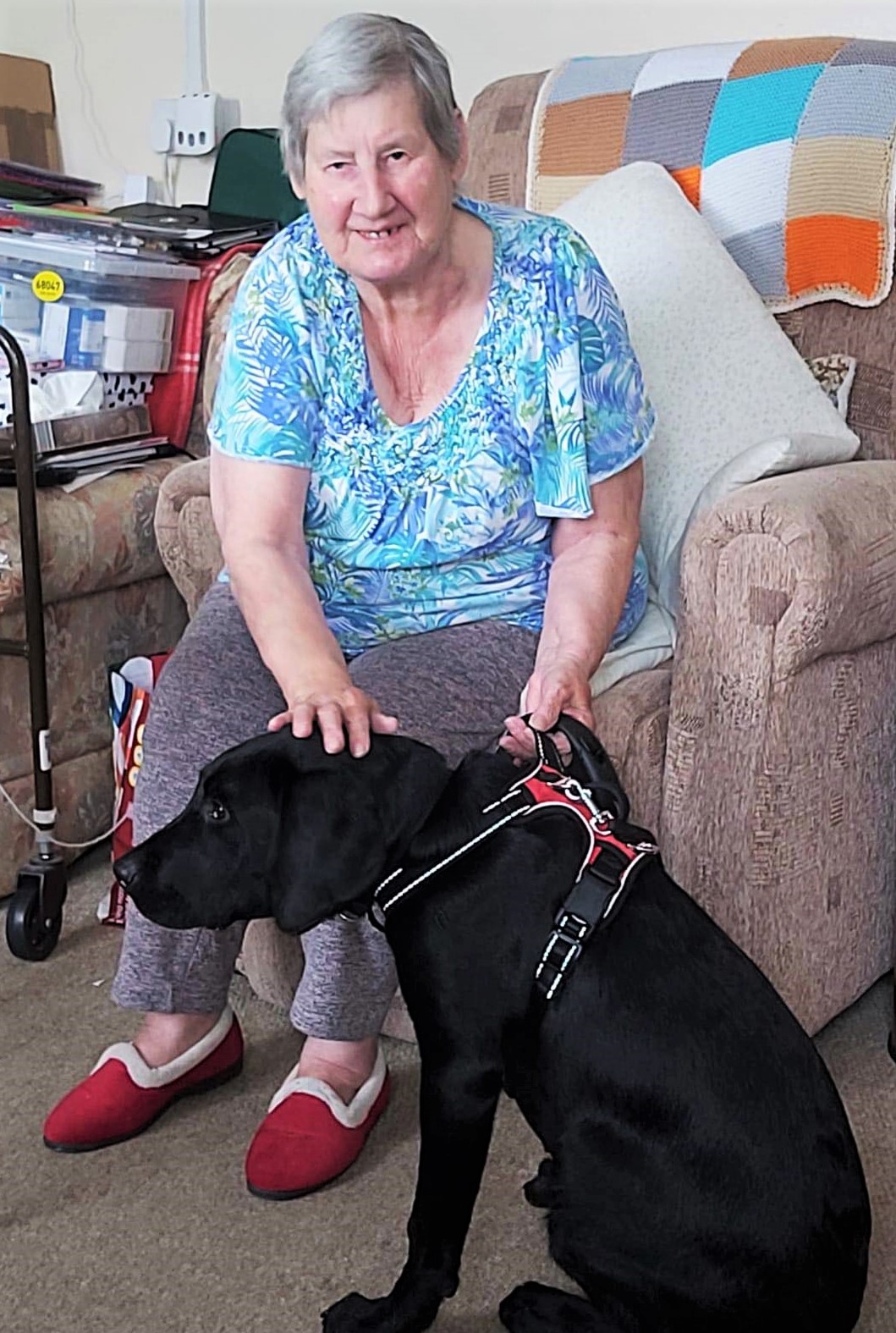 West Norfolk Deaf Association are a registered charity promotes deaf awareness and ensures deaf or hard of hearing people have access to services. They provide hearing support to NHS hearing aid users, British Sign Language service, learning opportunities to BSL users and offer holiday provision for deaf children.
The charity received a Covid-19 Community Response grant to help towards purchasing protective equipment for their staff and mileage costs so their volunteers and staff could deliver vital shopping and befriending support to vulnerable clients in isolation. A substantial 75% of there service users are aged from 75 and over living in isolation and due to the Coronavirus pandemic there was an increase in more vulnerable deaf individuals who needed their support services.
Along with delivering the much needed essentials to those who could not leave their home West Norfolk Deaf Association ensured daily welfare checks were carried out to completely housebound profoundly deaf people where their only form of communication has been BSL and the use of a FAX. As well as weekly home welfare checks which ensured profoundly deaf people could receive shopping delivery assistance which included essential food and fax cartridges as well as checking and sustaining their well-being through crucial social contact.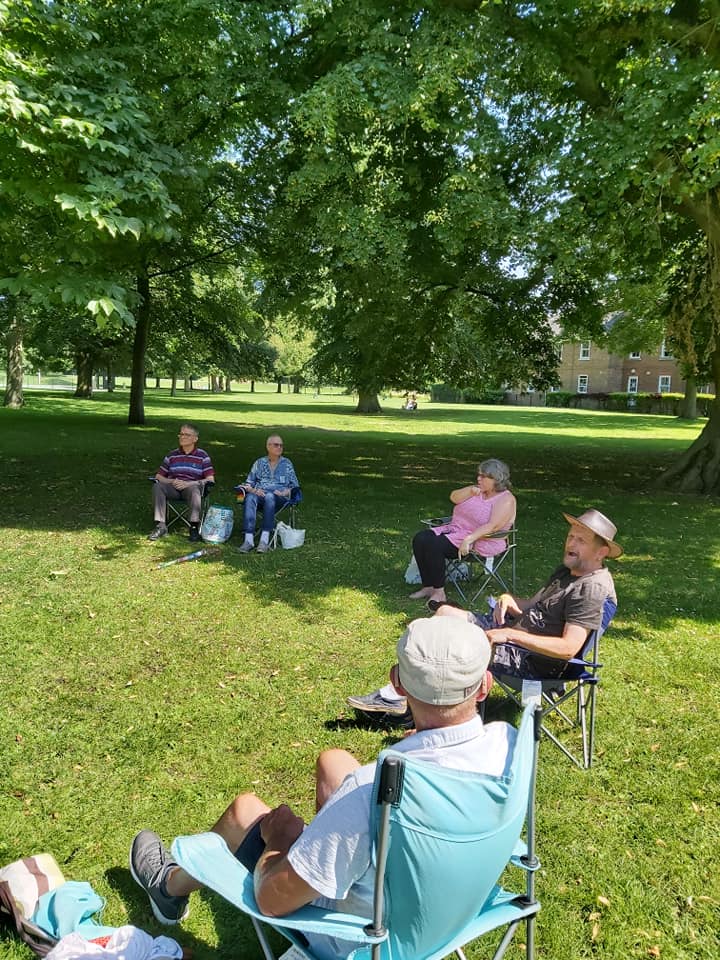 During complete lock-down the charity received contact from the daughter of a gentleman who's hearing aids were not working whilst his wife had cancer and was on palliative care in their home. Therefore devastatingly he was unable to have a conversation with her as he could not hear her.  He wanted to be able to sit and chat with his wife during her final weeks and so a staff member visited their home, where his aids were left outside for her to review and service. They discovered his hearing aids were broken, so these were brought back and the colleague arranged for audiology to meet outside the hospital, where 2 new hearing aids were programmed and finally taken back to this vulnerable client's home so that he could spend the final weeks with his wife. The family were over the moon. Lastly his wife's funeral morning he had problems again with his hearing aids and so the colleague got them fixed another time so he could hear his wife's funeral.
Other service user's received different support like V who was given meals and a weekly follow up via home visits and phone calls. She was grateful for the help and mentioned the impact it had "you are so good to me, I wish you were my next door neighbour. It's so nice to have a little chat".
In total – an amazing 116 clients have been supported during the Covid-19 lock-down at their homes and some of these clients received weekly befriending visits, welfare checks or shopping. Moreover from June they have seen 953 clients since their drop in centre opened. Lorraine Bussens (Operations Manager at WNDA) noticed how significant funding was to give critical support during a difficult pandemic 'Without the funding we would have been unable to offer this service as we had no funding to purchase the necessary PPE or the funding to cover the time and mileage costs." Ultimately West Norfolk Deaf Association went above and beyond to keep in contact with deaf or hard of hearing individuals ensuring their well-being was cared for.