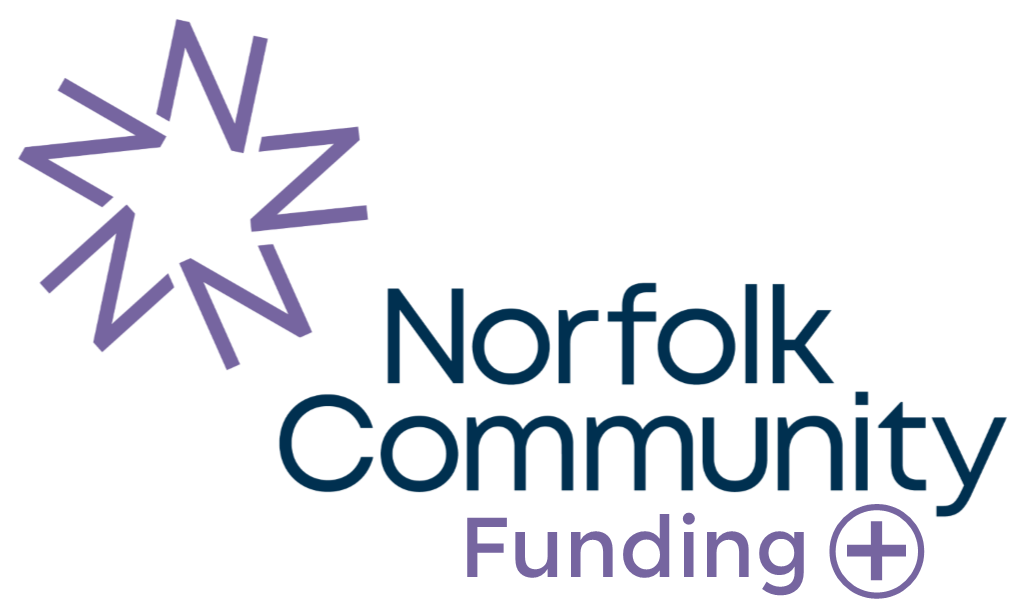 Giving more than grants to help Norfolk's charities shine brighter
Funding Plus is Norfolk Community Foundation's programme of free training and support for Norfolk's charities.
We know that access to grant funding will always be vital, but we also recognise that there are other ways that we, and our network of donors, supporters and partners, can help our community organisations thrive and grow.
Norfolk Community Foundation is hosting an online workshop for staff working in the charity sector in Norfolk to help promote better mental health and wellbeing.
With charities and voluntary organisations seeing increased demand and pressure to respond to the Covid-19 crisis, it is important that staff working in the charity sector on the frontline have the tools to help manage their own mental health and wellbeing. The online event, which will also cover recognising signs and symptoms of stress and practical tips to help address it, is being led by Nicki Williamson, a qualified trainer, NLP practitioner and founder of The Wellbeing people.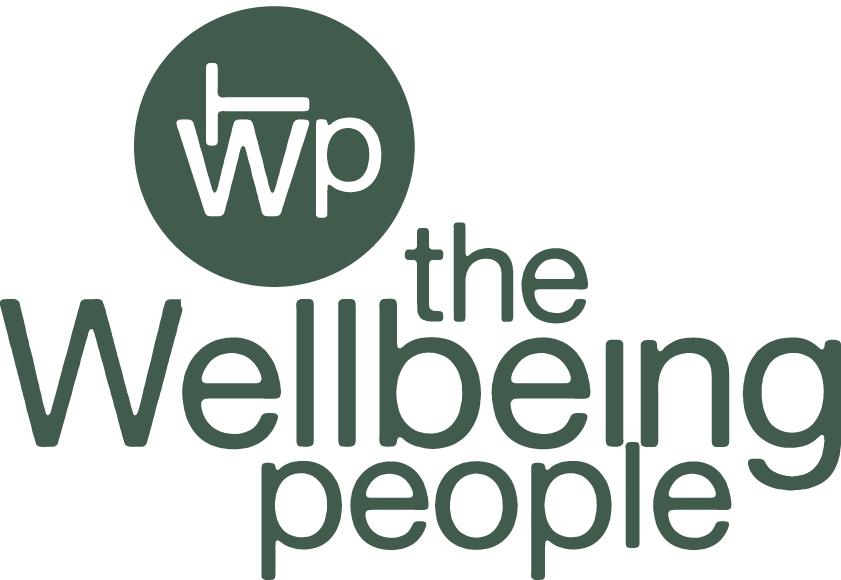 Based in Norfolk, The Wellbeing People offer an extensive range of services designed to encourage and maintain ongoing positive mental health. From delivering corporate wellbeing strategies and mental health training to working one to one with individuals experiencing anxiety and depression, Nicki has over 15 years mental health experience and will be sharing with us some tools and techniques to effectively manage our levels of stress.
The wellbeing workshop, which is free to attend, is being held on Thursday 11 March at 12:30-1:30pm and will be limited to 20 places on a first come first served basis, with the possibility of further workshops to be held if there is a demand.
To register for a place, please email tessaclarke@norfolkfoundation.com by Friday 5 March.