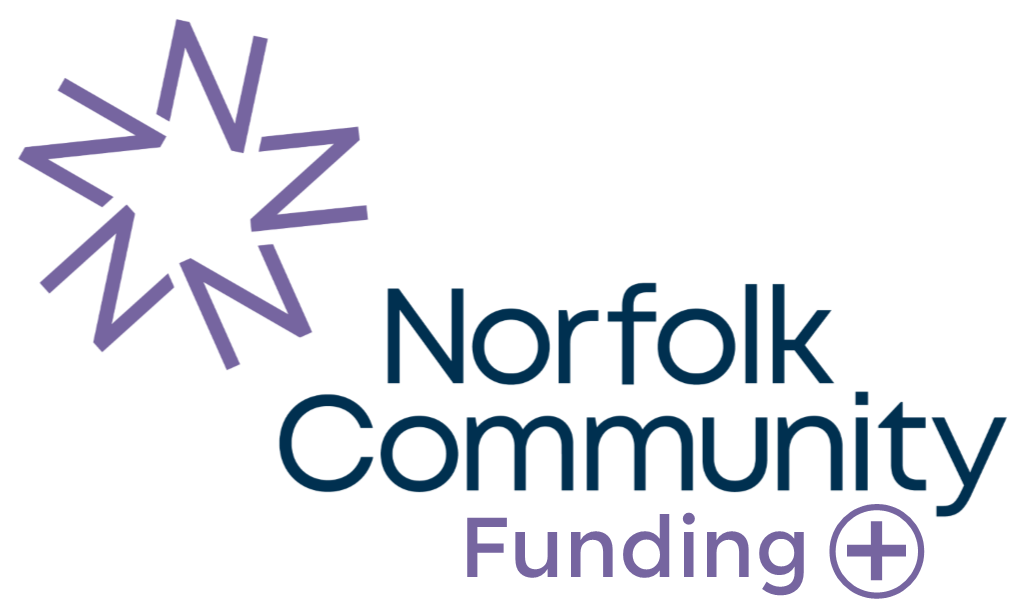 Giving more than grants to help Norfolk's charities shine brighter
Many of the people who work with NCF are able to commit their time and expertise to help Norfolk charities do more, offering free access to a range of business skills that may otherwise be out of reach.
Norfolk ProHelp members Leathes Prior are delighted to share their expertise in a webinar for charitable organisations facing HR challenges – particularly those arising from Covid-19.

Harriet Howes, Senior Associate and Employment Law Specialist at Leathes Prior, will be conducting a lunchtime webinar to discuss common concerns for employers during lockdown and beyond.
More than ever during these uncertain times charities are struggling to know the right approach to tricky employment law issues. Harriet will be discussing the current economic support offered to organisations and their employees by way of furlough leave and the Coronavirus Job Retention Scheme, as well as looking at more practical concerns for employers in terms of asking employees to attend the workplace, flexibility with job descriptions and duties during the pandemic, and how to effectively manage both employee performance, as well as employee well-being, remotely.
Following the presentation, there will be a Q&A session, and delegates are asked to submit their questions when registering for the event, for discussion during the webinar.
Employment Law Briefing: Navigating HR issues during the Covid-19 Pandemic will be held on Wednesday 16 December 2020, 12.30pm – 1.30pm, and is free to attend
To register for a place, please email tessaclarke@norfolkfoundation.com by Monday 14th December.