The Covid-19 pandemic has shattered our everyday lives – we have struggled to buy food and essentials, and suffered daily anxiety about the risk of infection both for ourselves and our loved ones. From isolation, health fears and financial uncertainty, to the heartbreak of loss and separation, for many, these weeks under lockdown are the most difficult of our lives. This is particularly the case when home is not the safe place it should be, for those at risk of abuse or violence, and the children who may witness it. Many of these impacts will not end when the immediate crisis lifts, and often it is our local charities that offer the lifeline that will get us through.
The strength of our charities comes from the people who run them. Committed, compassionate people who put others first and keep going come what may. Norfolk Community Foundation is proud to provide vital funding to help our charities and volunteers take action in these exceptional times, and as ever we champion their innovation and determination.
But our charities are under huge pressure – not only do they need to rapidly adapt to find new ways of providing support and care for the people they help, they are also facing a drop in funding. Charity shops are closed, fundraisers are cancelled, and for many income is falling. This crisis in charity funding will not end when lockdown is lifted, it is likely to impact for months while we continue to desperately need their work.
Norfolk Community Foundation is working with the Local Resilience Forum for the county to ensure we are directing funding to the areas of greatest urgency, to enable the most vulnerable to access the vital help and care they need. These are just a few examples of the charities we have been able to help as they step up and take action:
Safe accommodation for homeless and rough sleepers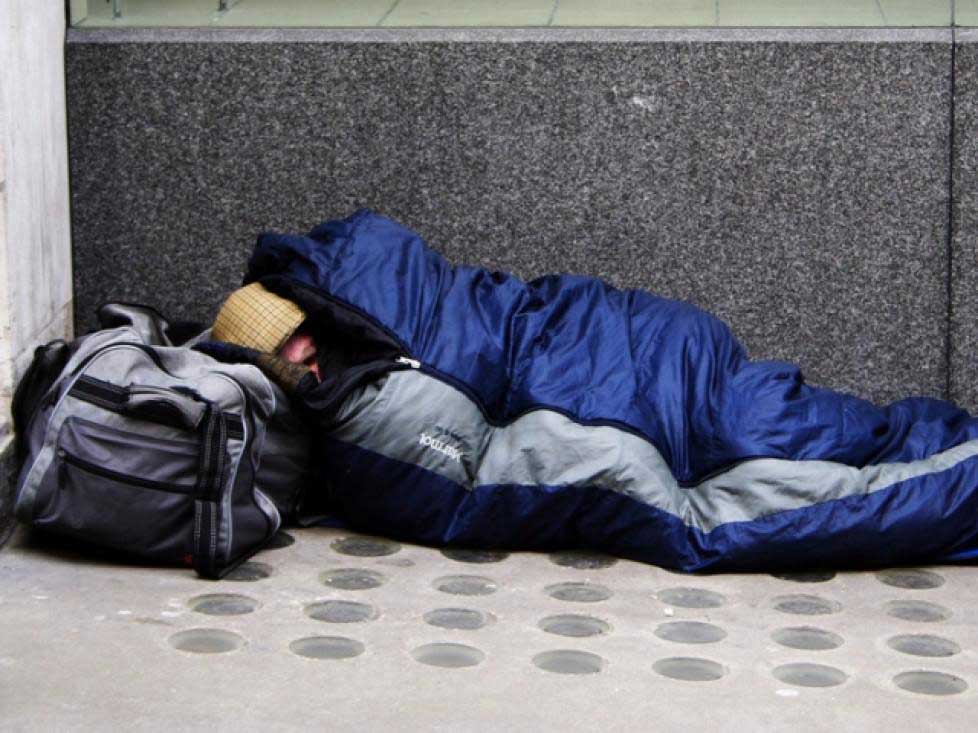 "If we do not have enough staff, and in the worst case scenario, we have to close the accommodation. This would have catastrophic consequences for the people we support and put them at immediate risk of infection, or spreading the virus by rough sleeping."
St Martins
During the Covid-19 pandemic, the safety of homeless people and rough sleepers is more at risk than ever, and they need access to safe accommodation and support to enable them to socially distance, maintain hygiene and self-isolate if necessary.
Homelessness charity St Martins has seen more people on the streets during lockdown, often because sofa surfing arrangements have broken down. With need for their hostels and support high, our funding has helped them maintain staffing levels to ensure their accommodation can be kept open, and kept safe.
Care and support for vulnerable older people and their families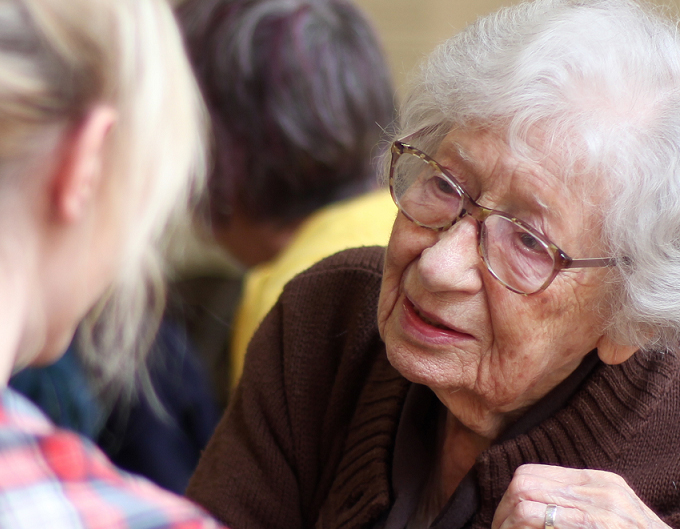 "We are receiving a high volume of calls from vulnerable older people, elderly carers and worried relatives living out of area who are very frightened and concerned regarding the current Covid-19 situation."
Age Concern North Norfolk
With day centre care and social support withdrawn during lockdown, with our funding Age Concern North Norfolk has been able to rapidly put in place a programme of meal and prescription delivery, and regular contact to reduce isolation and fear amongst the frail elderly in the local community. Most of the people accessing their services are in their 80s and 90s, with the majority living alone.
The charity is also providing information to help people understand the virus and the steps they must take to protect themselves – from older people themselves, to worried family members and others in the community who may be concerned about an elderly neighbour. Presenting accurate guidance in ways that can be understood by those affected by hearing impairment, limited eyesight, or Alzheimer's/ dementia is vital.
Helping those at risk of violence or abuse at home

"Isolation is a tool already used by perpetrators of domestic abuse and the current lockdown is helping that situation. Women in parts of West and North Norfolk are already isolated due to where they live in the county and we have to work with them very carefully to find a way to meet them, which can be their lifeline. Now that's been taken away, we have serious concerns for those still living with abusers, for their safety and their mental health."
Pandora Project
For some, home is not a safe place, and the current lockdown is causing considerable stress and anxiety where women are now trapped at home with a violent or abusive partner. Until recently, the national statistics for women killed by their partner in the UK was 2 a week, since Covid-19 this is estimated to have risen to 5 a week. The charity expects there will be a huge influx of women reaching out for help when lockdown is eased.
With our funding, Pandora Project is increasing its staffing, and putting in place systems for phone and web chat to increase its support. This includes working with local police to reach individuals at risk.
Getting food and essentials to vulnerable households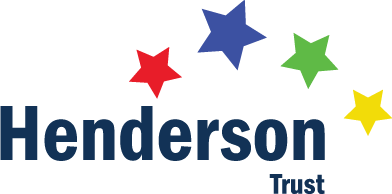 "We are using our community links to help identify local families in need which we expect to increase as the impact of the nationwide shutdown and impact on jobs increases."
Henderson Trust
With our help, Henderson Trust is turning Cadge Road Community Centre into a food and groceries 'hub' to help local people in the deprived Norwich communities of Marlpit, Larkman, North and West Earlham access the essentials they need. The space will be equipped with additional fridges and storage, and local networks will help to package and deliver food to where it is most needed.
Many of the people benefitting were already receiving community support and using their local foodbank to help before lockdown, but need has risen sharply as more families come under financial strain without free school meals, or employment uncertainty. The project is helping around 700 people per week, and expects demand to continue to rise.
Advice and information for those facing unemployment and debt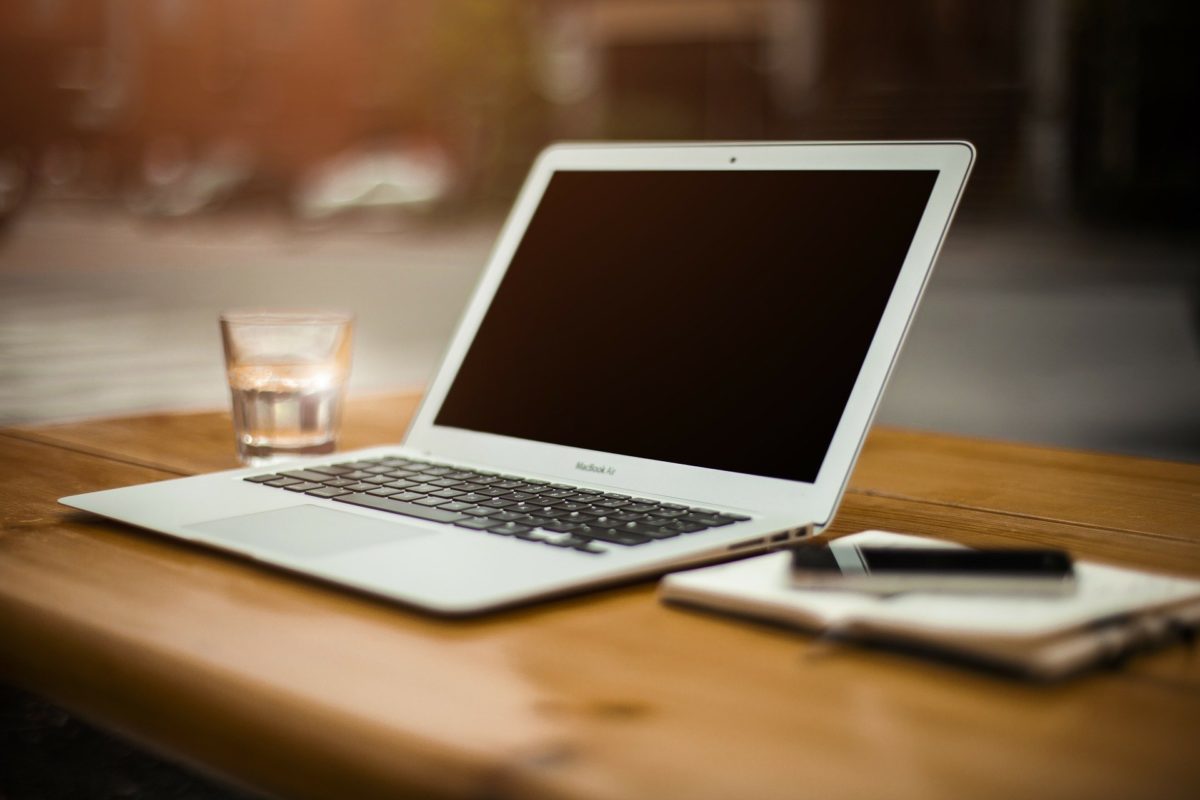 "Our office closures are combined with the fact that local people are in huge need of support – people are extremely worried about jobs, debt, accessing universal credit, paying rent and how they will deal with the significant consequences of this virus."
Norfolk Citizens Advice Bureau
The immediate crisis has impacted on many jobs, increasing demand for financial and legal advice and placing more households at risk of falling into debt.
While face to face support is not possible, Norfolk Citizens Advice Bureau is stepping up its countywide digital advice and information service, delivered by its trained volunteers who are now home-based. Demand for help is soaring – over the last month the digital service has helped 1,746 local people, with urgent concerns from rent arrears to accessing universal credit for the first time. With our help, the charity is continuing to increase its digital capacity to ensure support throughout lockdown and beyond.
Counselling and support for those facing bereavement
"The impact of Covid-19 on bereaved people will be profound. Ordinarily, around 11% of people are likely to suffer 'complicated' or 'prolonged' grief following a death from natural causes. However because of Covid-19 this is likely to be much higher and result in additional trauma."
Cruse Bereavement Care Norwich
With over 30,000 deaths in the UK being attributed to Covid-19 so far, many people are struggling with the loss of a loved one, in many cases facing additional trauma by being unable to visit or hold a funeral to grieve together and say goodbye. Cruse Bereavement Care Norwich estimates that an additional 200 people in the area will need support as a direct or indirect result of the coronavirus -an increase of 100%.
With our funding, the charity is continuing to offer free one-to-one support by telephone, and is recruiting and training additional volunteers to help meet the needs of people who, as a result of social distancing, cannot receive comfort from loved ones.
Take action today
With charities facing operational and funding challenges, they can only take action with your help – donate now to our Covid-19 Community Response Fund to help us get vital funding to frontline charities like these.
Many thanks for your support.