Network Power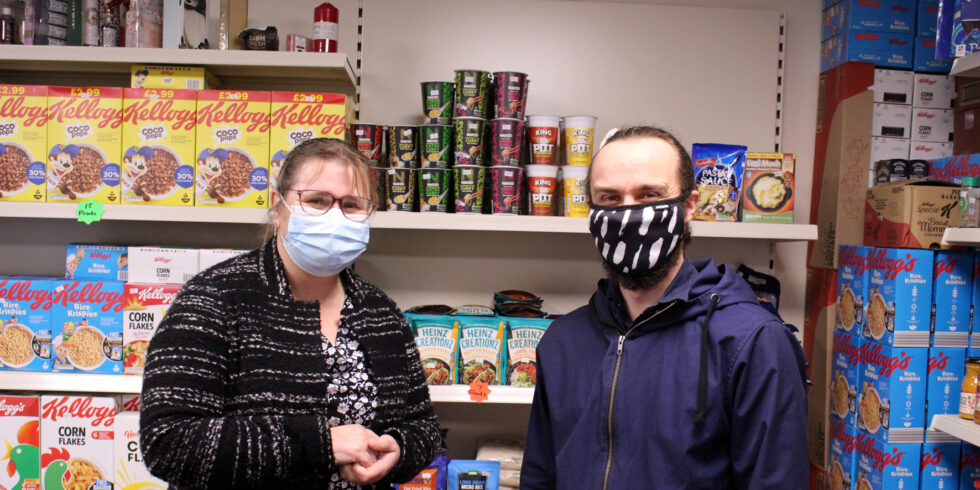 Greater than the sum of its parts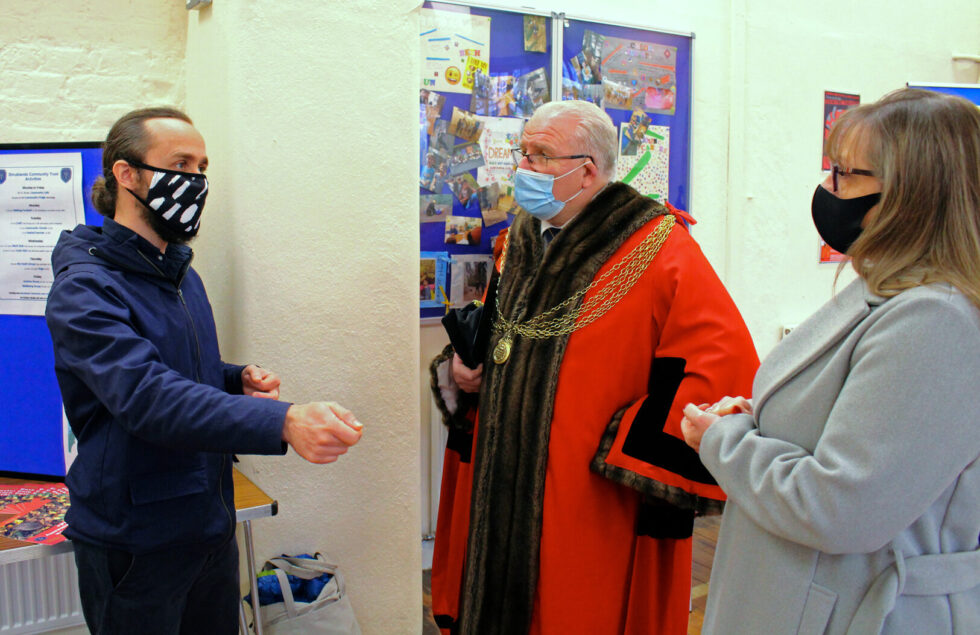 We've compiled our top 4 reasons for being part of a network. As one of the county's largest funders, Norfolk Community Foundation has vested interest in developing strong community networks. We have the responsibility to listen and respond to our community while acknowledging that the value of the network is not in creating a one-size-fits-all response to community issues, but in trusting members to deliver solutions and generate their own means of supporting themselves and each other. Norfolk Community Foundation acts as a convenor for two networks: the Sir Norman Lamb Coalition for Young People and the Nourishing Norfolk Network.
Here are our top 4 benefits of contributing to a network:
1. Build trust and credibility
Both networks have been able to attract national funding for their members. Nourishing Norfolk works closely with Feeding Britain, who help develop projects that improve people's access to affordable food and reduce food insecurity. They assisted with establishing the Burrell Shop in Thetford, the pilot project for the network, and will be providing additional support going forwards. Similarly, the Norman Lamb Coalition was recently approached by the NHS Norfolk and Waveney Clinical Commissioning Group as a partner to distribute funding to benefit youth mental health – with several members directly benefitting. Our networks have a recognisable brand and affiliation brings benefits for all members. The ability to demonstrate their efficacy gives them greater credibility. A partner's trust can therefore be placed more easily into network members.
2. Amplify voices
Networks also offer members the ability to magnify their voices and affect change. Both the Norman Lamb Coalition and the Nourishing Norfolk Network contain larger, more well-known Norfolk charities, but also smaller groups. For these small groups, being to shape conversations gives them greater agency and influence that they would struggle to do on their own. This brings a raft of benefits for funders. With a full picture of the challenges networks members are facing, informed decisions about funding is allocated and distributed can be made. Furthermore, by bringing groups together though a network, it is easier to see the wider impact made on a particular issue, such as food insecurity.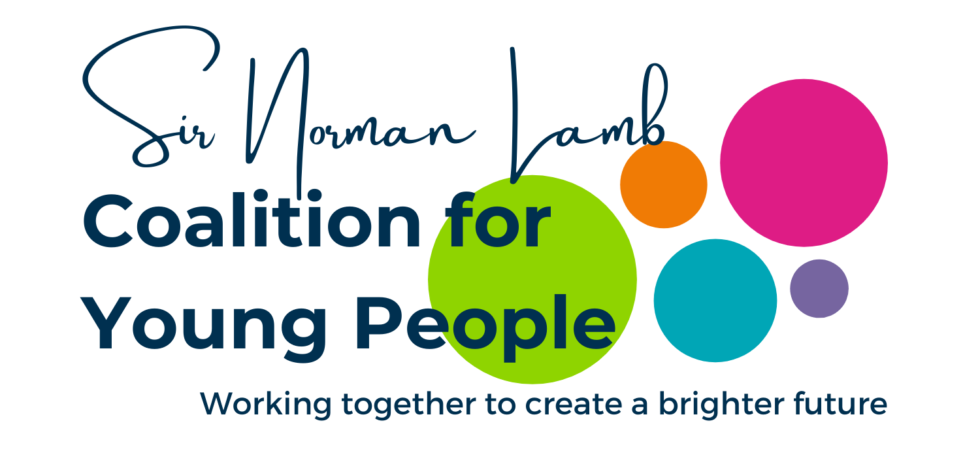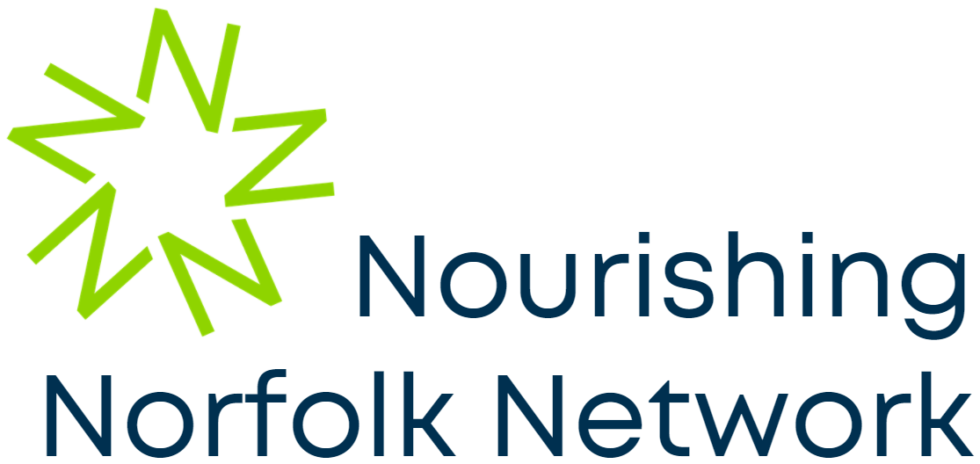 3. Provide mutual support
Members are also able to access mutual support. As the networks overseen by the Foundation are themed around particular issues, members are able to share experiences, tips and advice to directly benefit from each other's knowledge. Through the Norman Lamb Coalition, MAP and Cup-O-T re-kindled a former working relationship. Meanwhile, Billie at the Burrell Shop reached out to Julie at Shrublands Food Hub through the network to help her establish a points system to use in their setup.
4. Deliver group benefits
Members draw direct benefit from networks. The Norman Lamb Coalition have been able to lay on training for members, delivered from groups within the network but also from external trainers. This means large numbers of groups can benefit from one session, driving down costs for individual groups through the Network. Nourishing Norfolk Network members were recently treated to a roundtable with Feeding Britain's National Director Andrew Forsey, to discuss the needs for our region.
Want to know more?
Cindee Crehan oversees the The Sir Norman Lamb Coalition for Young People. The coalition is open to voluntary, community or social enterprise organisations providing services in Norfolk to people in the 0-25 years age range and who actively contribute to their wellbeing. This network was established by Norman Lamb and the Norfolk Community Foundation.
Graeme Tolley heads the Nourishing Norfolk Network. The network brings together groups both big and small who work at grassroots level to ensure communities have access to affordable, healthy food.