The State of Pay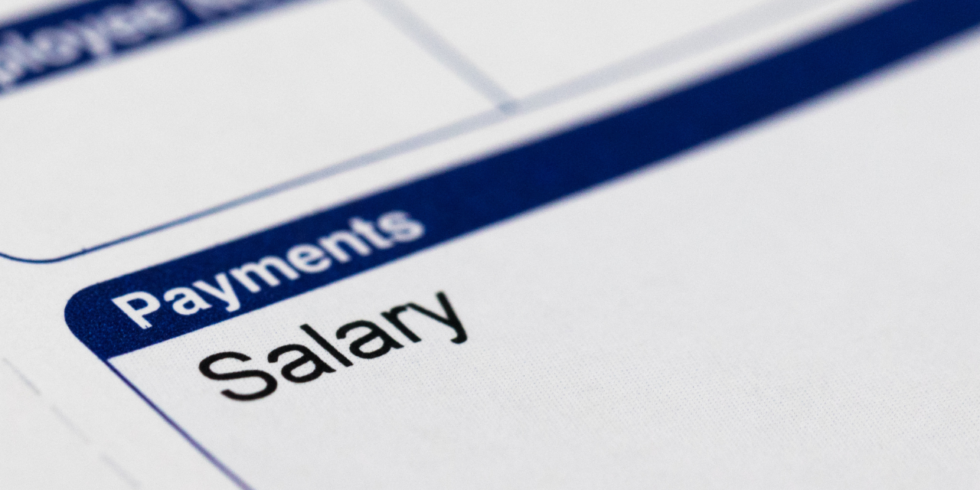 As third-sector pay stagnates, we outline why it's more important than ever to pay a living wage to those who work for non-profit organisations.
A recent report compiled by the Living Wage Foundation found that a fifth of third-sector workers earn below the Living Wage. The public and private sector have seen their rates of low pay decrease by about 4% in the last five years, but for non-profits low pay levels have remained constant over this period. As the sector becomes more valuable and tightly squeezed, we outline why these vital workers should not be less valued than their counterparts in the public and private sectors.
The third sector provides services that fill the gap between the public and private sectors. They have been indispensable over the last 18 months in helping the most vulnerable within their communities. 63% of third-sector organisations experienced increased demand for services over the course of the pandemic. This comes at a time when 83% projecting a decline in income. Therefore third sector organisations, who adapted rapidly and often at great expense to new conditions imposed by the pandemic, have found themselves serving their communities more than ever while their coffers have been slowly running dry. This further pinches budgets for wages at a time when many of these organisations should be expanding to meet increased demand.
Discussions around pay in the third sector are always highly contentious. Headlines often criticise the 'six-figure salaries' of chief executives, asking why organisations cannot be entirely volunteer-run. This does not reflect the third sector in the 21st century. The work is complex, time-consuming and requires high levels of education and competency; these skills come at a premium. All organisations need to be prudent, and this means operating in a more business-minded fashion. Larger charities can handle millions of pounds worth of donations a year and ensuring this money is spent wisely is an enormous responsibility. Paid staff are therefore essential, due to the complexity of the work and the experience needed to deliver it. Only 9% of UK charities have paid staff, and fewer than 1% have any staff members at all earning over £60,000. Pay in the third sector is generally set by an independent board of volunteers, who will decide what is a fair salary based on skills, experience, and performance in the job.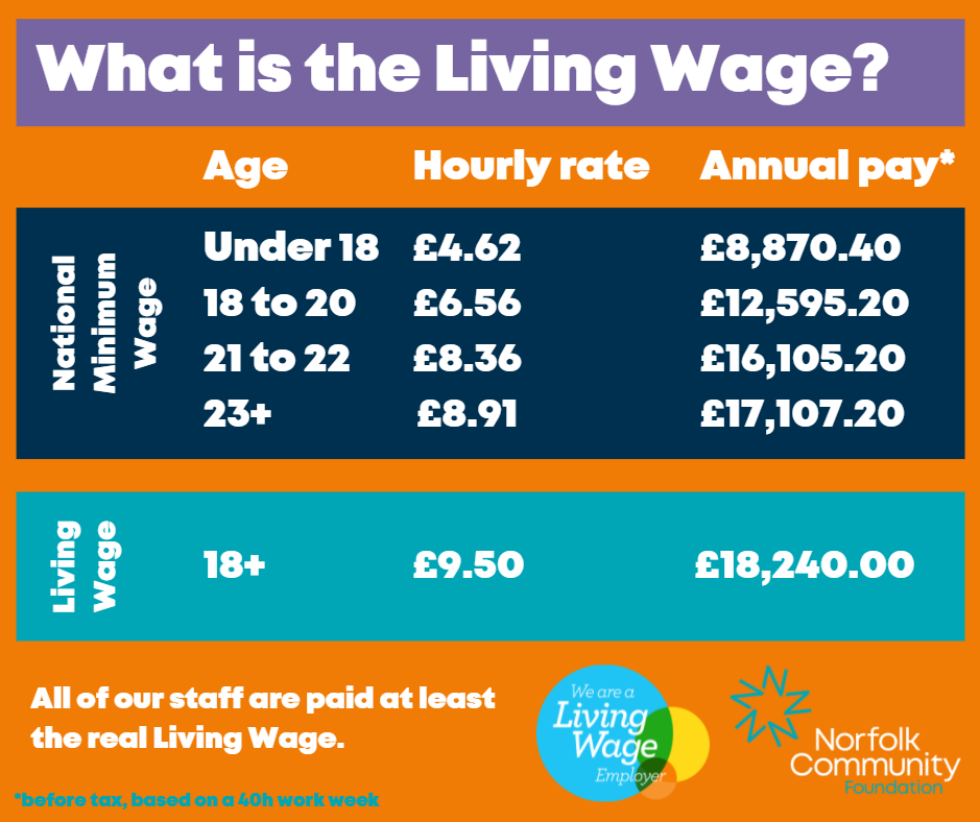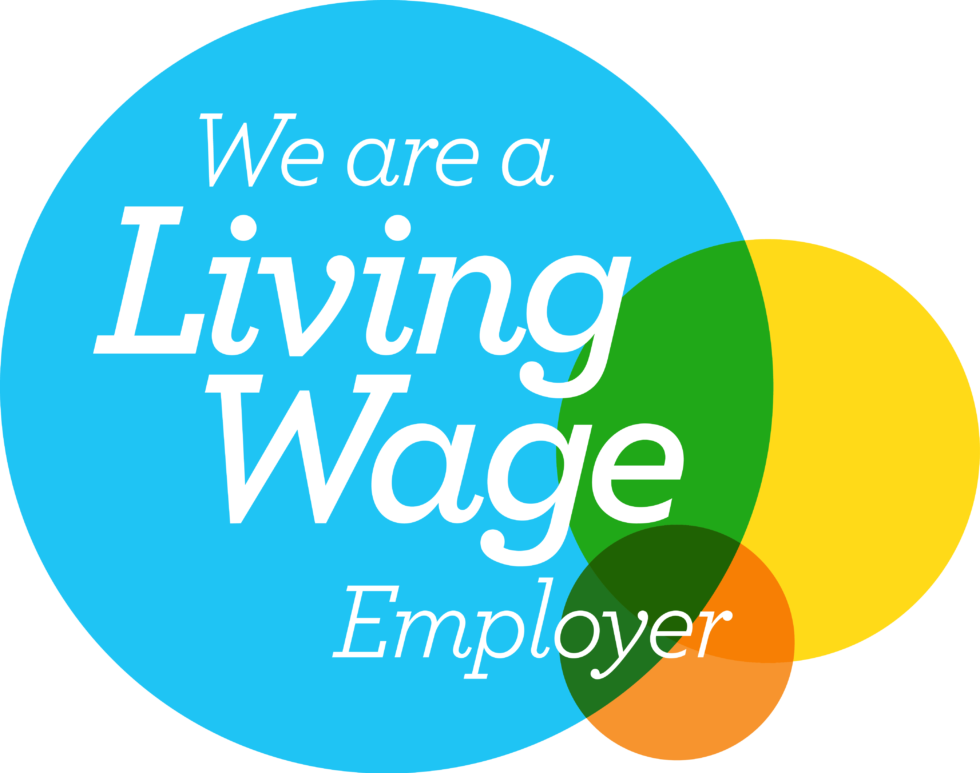 Within the third sector itself, however, there are still surprising pay disparities. Women, who make up 60% of the third sector's workforce, are also much more likely to receive low pay. Consequently, the number of low paid women in the third sector is more than double that of men. People from non-white backgrounds also stand at a disadvantage, with 20% earning below the Living Wage (compared with 17% of their white colleagues). As this difficult winter progresses, this will push certain third sector workers into the awkward scenario where they may begin to qualify for the services that they are providing. This has been elaborated upon by Graham Griffiths, Interim Director of the Living Wage Foundation, who has said:
"During Covid-19, the third sector has been a lifeline for millions of families across the country, providing them with everyday needs like food, clothes and educational equipment. Our research shows that many of these workers have been providing these services despite earning below the Living Wage and being unable to afford them themselves. After more than a year of pandemic firefighting, the third sector has some time to think about how it rebuilds through and beyond Covid-19. To continue to provide essential services year-round and attract new people into the sector, providing workers with a real Living Wage must be at the heart of this process".
This week (15th to 21st November) is Living Wage Week. Norfolk Community Foundation is a Living Wage Employer, joining thousands of organisations across the UK who believe that a hard day's work deserves a fair day's pay. The real Living Wage is higher than the government's minimum, or National Living Wage, and is an independently calculated hourly rate of pay that is based on the actual cost of living. It is calculated each year and is announced by the Living Wage Foundation. This year, the wage has been set at £9.50 per hour.