Next Steps
The Matthew Project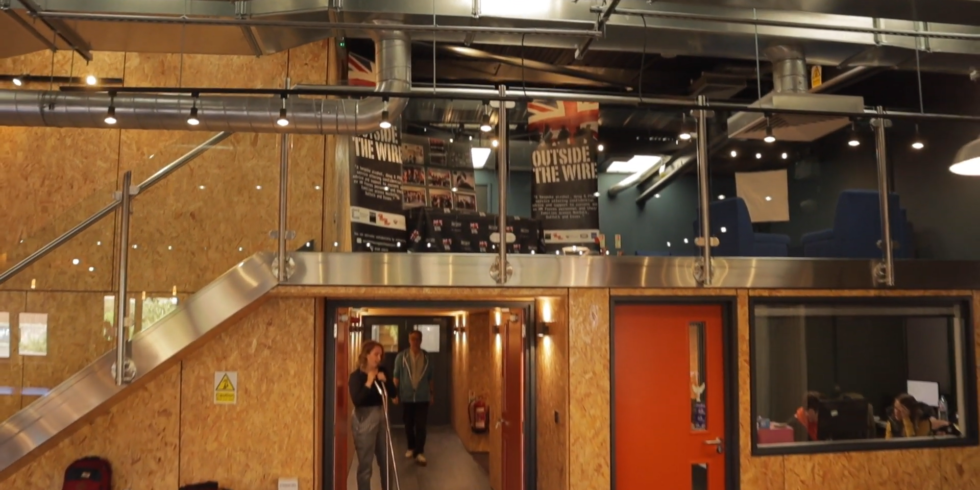 Preventing relapse
The Matthew Project has been helping those on the road to recovery from substance abuse and mental ill-health for more than 35 years. In 2018, they opened the Next Steps Recovery Centre. This Recovery Centre is the first of its kind in Norfolk, addressing a huge unmet need in the County.
The hub directly supports around 100 adults in recovery, benefitting around 250 people in the community overall. It offers a variety of support including therapeutic work, skills and employability training, and group activities. The centre was crippled by a shortfall in funding due to the pandemic. This was compounded by increased strain on their beneficiaries due to lockdown restrictions and increased isolation. A Norfolk Recovery Fund grant from the Norfolk Community Foundation helped to plug the gap and keep the First Steps Centre running while other funding streams were unavailable.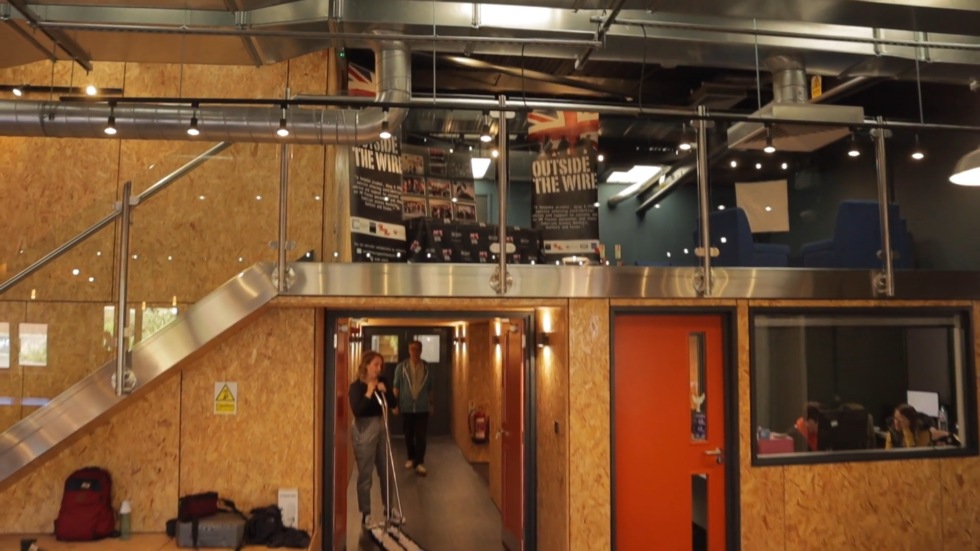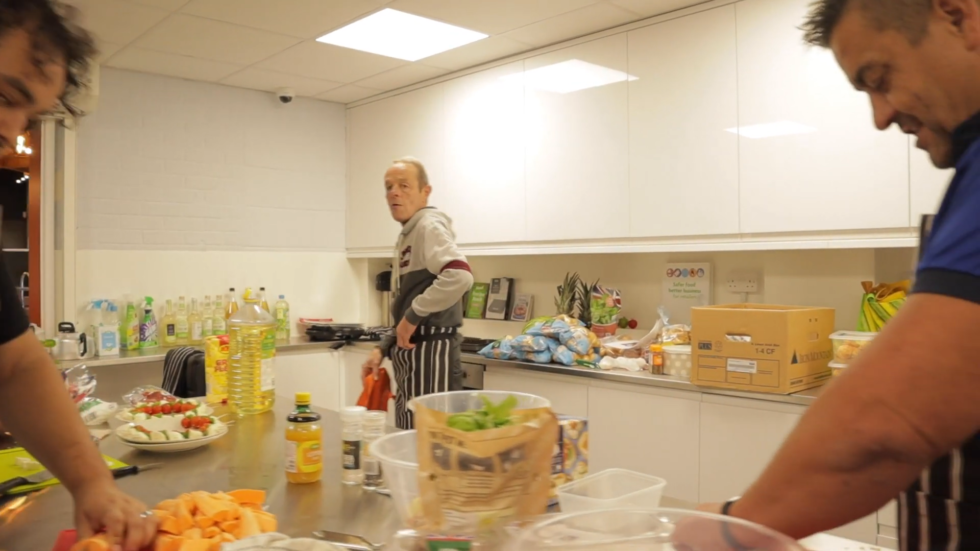 Thanks to this grant, Next Steps were able to continue providing their essential services. These incorporate everything from education, training and life skills programmes to mutual aid, peer support, socials events and leisure activities. All of this combined greatly improves the chances of individual, long-term recovery, and coincides with other outcomes such as better physical health and mental health, better relationships, a sense of purpose, and boosted employability.
By overcoming the challenges presented by Covid-19, Next Steps has offered the chance for the building of a recovery community for Norwich, with new friendships and support networks that greatly reduce the change of relapse. Overall, the programmes offered by the centre reduced their beneficiaries' risk of relapse, creating potentially large savings for the NHS, emergency services and criminal justice systems.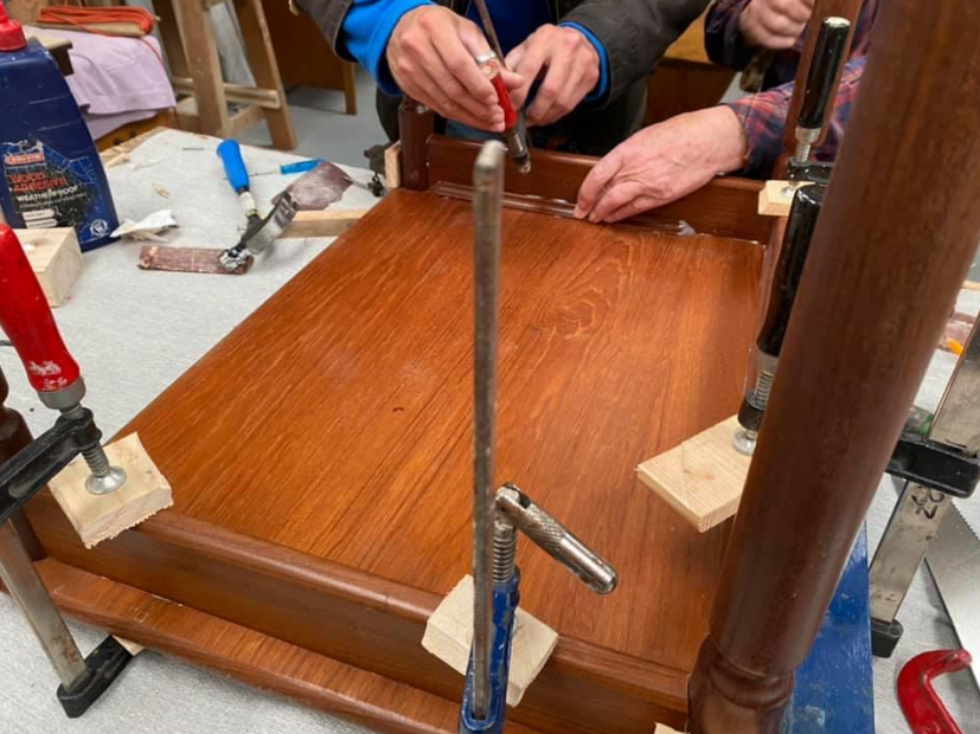 A____'s Story
A____ is a very capable middle-aged person who although having a high level of education and some considerable work and personal success in life has suffered long-term alcoholism.
A____ has had 11 residential detoxes and rehabs in life to help beat alcoholism. In the year before the course, A____ had required 28 ambulance and police emergency responses, including armed response and the fire service. The also suffered a serious suicide attempt, were airlifted to hospital, spent 4 weeks in the intensive care unit and had numerous operations, skin grafts and physiotherapy. A____ also spent 4 months in prison. They additionally required mental health support, a probation worker and a social worker.
Since referral to and completion of a course in 2019 A____ has been sober, has had no police or ambulance call outs, has finished probation, and has come to the end of using the vulnerable adult social worker. A____ engages as a volunteer and has described the course as their last chance and lifesaving, describing their previous addiction to alcohol as demonic.
A____ is very welcoming, encouraging, and supportive to new arrivals on the course. A____ has also been volunteering for a mental health charity carrying out one-to-one work with clients. A____ has renewed interest in hobbies and is seriously contemplating taking the voluntary and personal experience forward into meaningful paid employment.