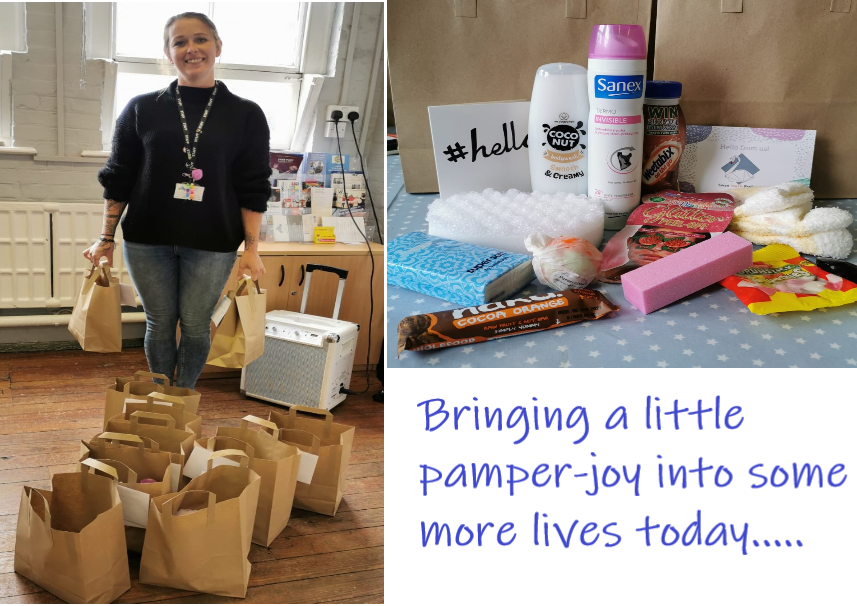 SWAN Youth Project is a charity with a centre for young people aimed at 8 years onward to access a vast range of positive activities including open access youth groups, learning, craft and sports opportunities.
At the beginning of the Covid-19 lock-down the charity identified over 100 young people who wanted to stay in contact – many who were young carers, had mental health concerns or a had a condition or disability. Therefore the group were funded from both the Covid-19 Community Response and Resilience grants to give online support, activity sessions and supply much needed support packs for young people in Downham Market and the surrounding area. Whilst one grant went towards vital IT equipment like mobile phones and laptops in order to offer online support, the other was used towards staff so the group could develop their service for young vulnerable service users.
Furthermore young people were provided with a great variety of socially distanced support during the Coronavirus lock-down including 'check in' phone calls, safely distanced well-being home visits and WhatsApp support groups. As well as the regular communication there was fun packed live activity sessions via Instagram and Zoom, Roblox gaming sessions and they even held a lock-down poetry competition judged by a local author asking how they were feeling.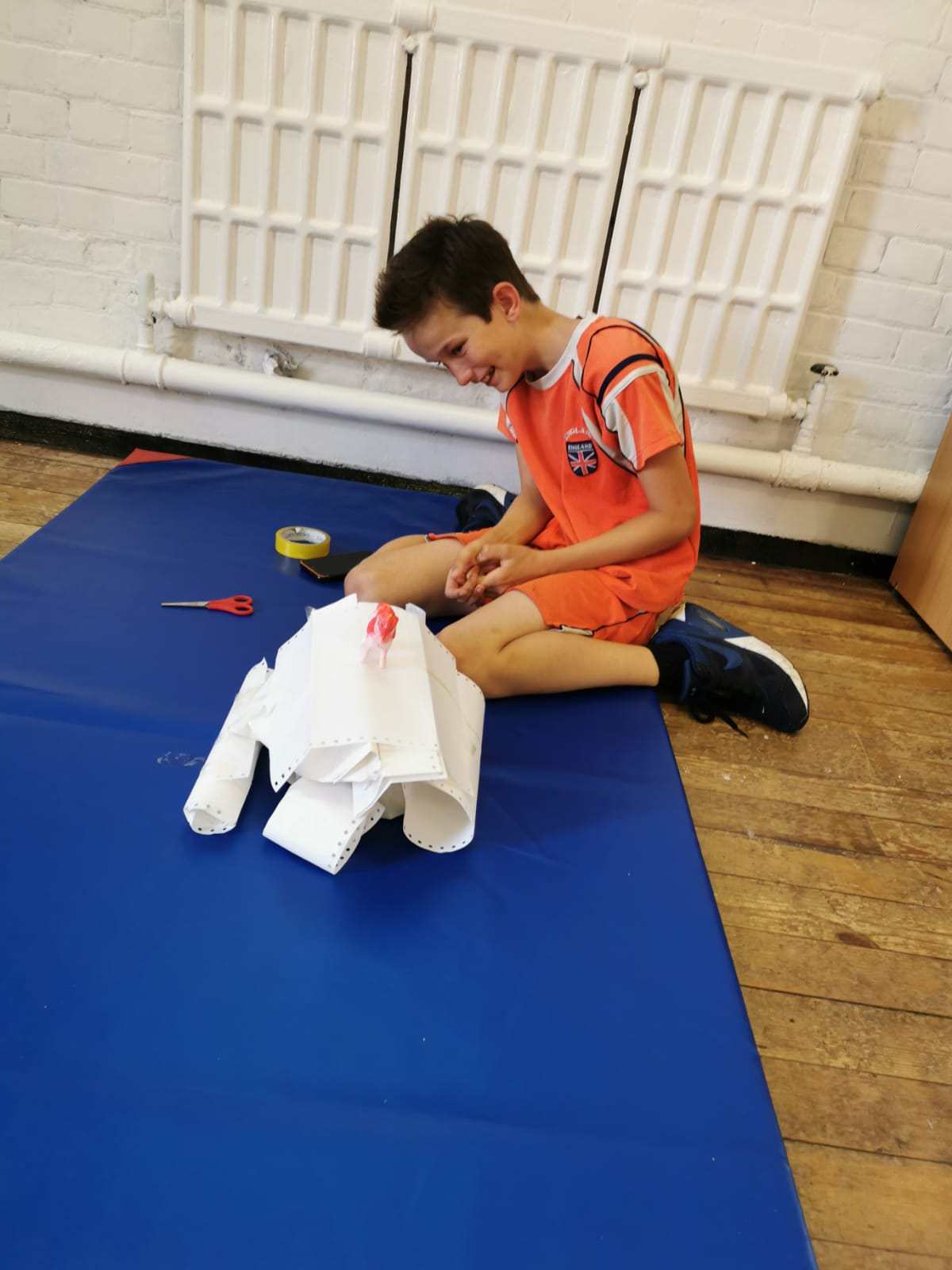 In addition they deliver 30 comforting 'Pamper Packs' which included hygiene products, fluffy house socks, bath bombs and a face pack and these helped young women in year 7 who may have felt anxious. Plus 15 'Thinking of You' packages were also delivered with assorted basic food items, activity books and colouring pens.
The pandemic really effected the young clients as they were becoming increasingly isolated from not having contact from friends and the transition of going back to school. Some staff noticed this increase like project manager Anna Foster who had asked every young person attending the centre "if they had the choice to go back to school tomorrow would they – overwhelmingly, the huge majority said 'yes'. Many of them are worried and anxious about the transition back to school but they recognise that they need to get back to some sort of normality." So the activities and the interaction was crucial for their well-being.
Altogether in the 9 weeks of total lock-down the SWAN project supported 102 young people and 516 contacts and alongside this they helped 110 young people and an amazing result of 293 contacts since June. They were also able to provide one-to-one bookable drop in appointments and support from the 1st June.
On the whole the bundle of essential packs and regular communication really had a big part to play in these young people having some form of normality during such an uncertain time.