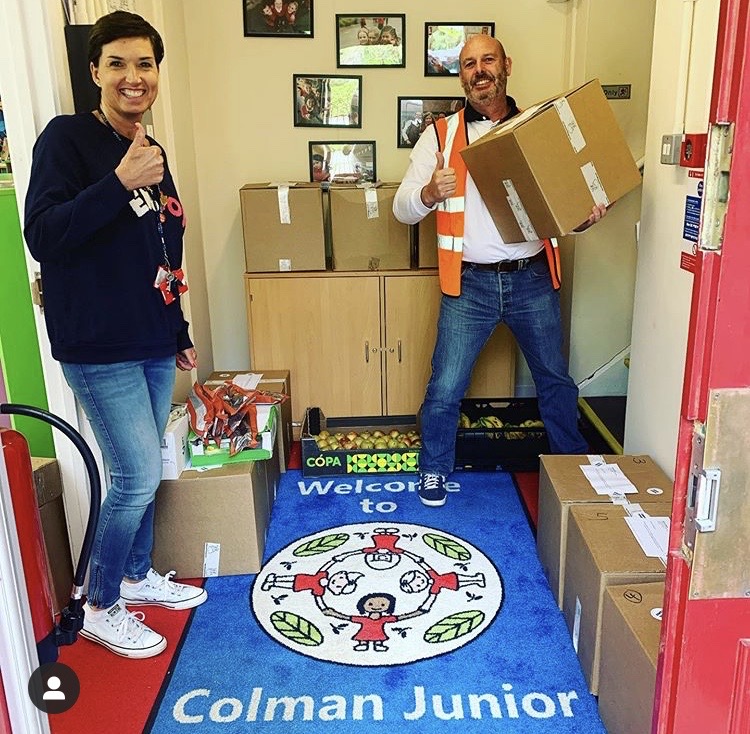 Soul Foundation is a charity that runs youth groups with an aim to alleviate pressure and be a positive influence on young people from a variety of backgrounds who struggle with personal or school life. Many individuals who are service users are deprived or disadvantaged and do not have access to out of school activities. They also make a difference by delivering weekly meals to people and organisations like the Pathways homelessness partnership to support the local community.
As the Covid-19 crisis began to unfold, the charity received a request from Norwich City Council to be a northern logistics food hub for the city, and began work to re-purpose the Soul Church as a logistics hub to increase their capacity to provide meals to others.
Soul Foundation was awarded a grant from the Covid-19 Local Resilience Fund to help them deliver 629,000 meals to local people in need across Norwich, Heartsease and Mile Cross over six months during the crisis, with an aim to deliver 30,000 meals per week. The parcels included cereals, tinned goods, hygiene products, washing essentials and where needed baby milk, and they were delivered 3 times a week to charities, schools, vulnerable individuals and families – particularly those struggling in isolation without support.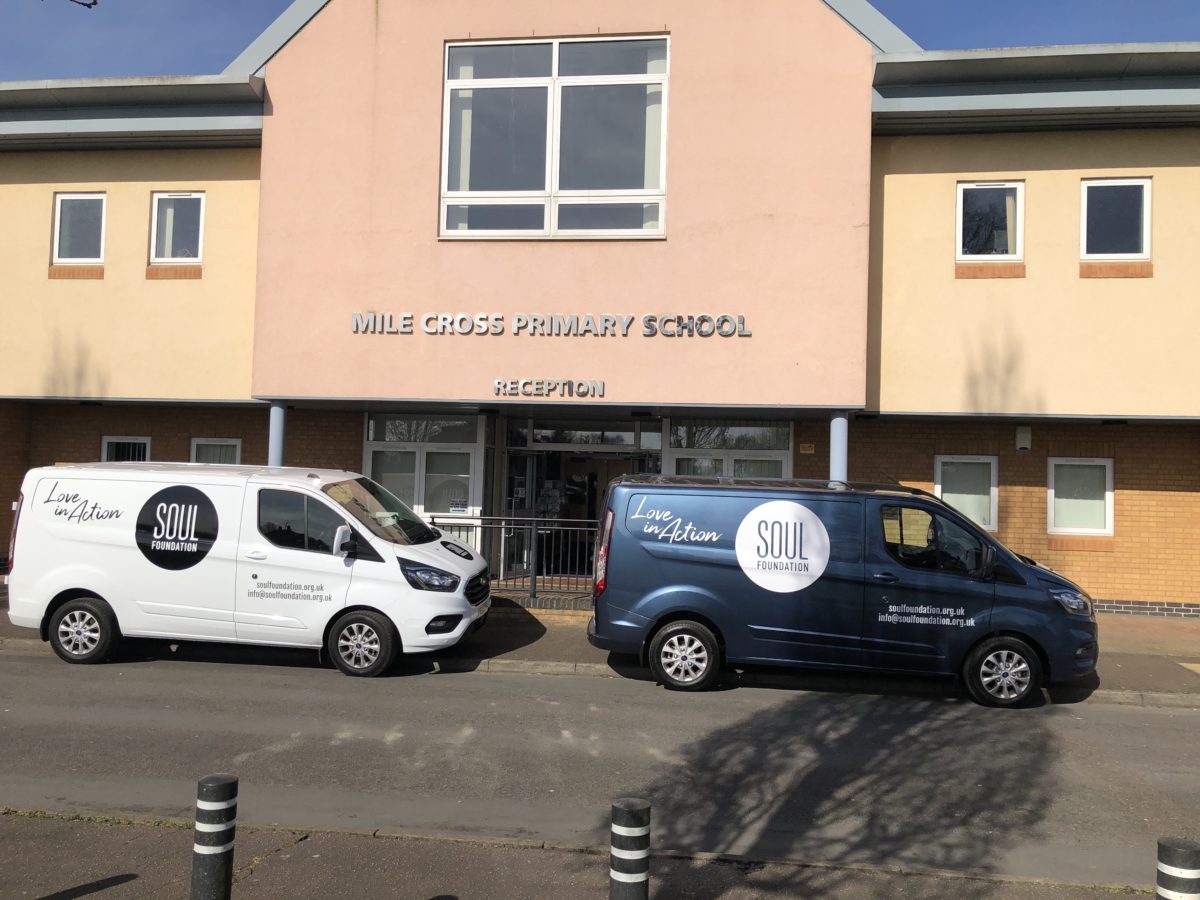 In addition, volunteers aged between 18 to 65 years old have helped with the project, supplied with PPE to deliver the food, and through taking part in the project unemployed individuals have gained employment and social skills to assist in the future.
Furthermore users of the service found that the kindness made a great impact during such a challenging time and one beneficiary who received the food parcel has said that 'Oh my, me and the girls have just had so much fun opening it. It made all the girls very happy and excited and boosted them so much. It was like Christmas and there were some amazing items in there, it was just the little lift they needed. I can't believe how happy it made them so thank you to you'.