Sir Norman Lamb Mental Health and Wellbeing Fund Update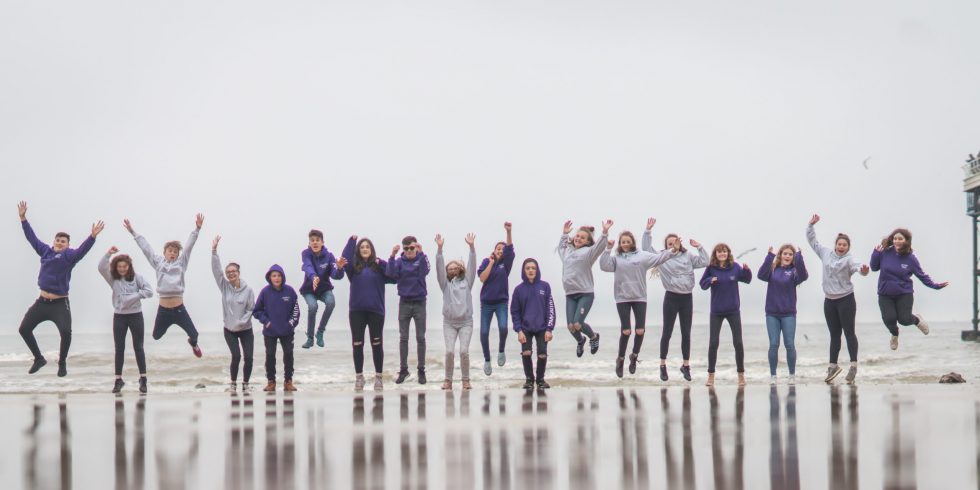 The innovative approach continues
The Sir Norman Lamb Coalition for Young People has offered an innovative approach to the issue of mental health in Norfolk communities. Established by Sir Norman Lamb and Norfolk Community Foundation after Sir Norman set up a Mental Health and Wellbeing Fund with NCF, the fund and Coalition have adapted to serve the community during the most difficult period of recent history.
In the first round of funding in early 2021, the Coalition sought to recognise the excellence of existing provision and make efforts to ensure that these services could continue. Accordingly, ongoing activities (rather than new projects) were supported by the fund in order to maintain open access for young people. This kept the spotlight on preventing the deterioration of young people's mental health and ensured that they continued to thrive. Norfolk LGBT+ Project used a grant from the Sir Norman Lamb Mental Health and Wellbeing Fund to employ 2 part-time transgender staff to support transgender youth in the county, who work alongside the existing team. Their lived experience strengthened existing provision in fortifying the mental health of LGBT+ youth. An independent evaluation of this first round will ensure that maximum value is delivered by Coalition members, assuring us of its continued impact.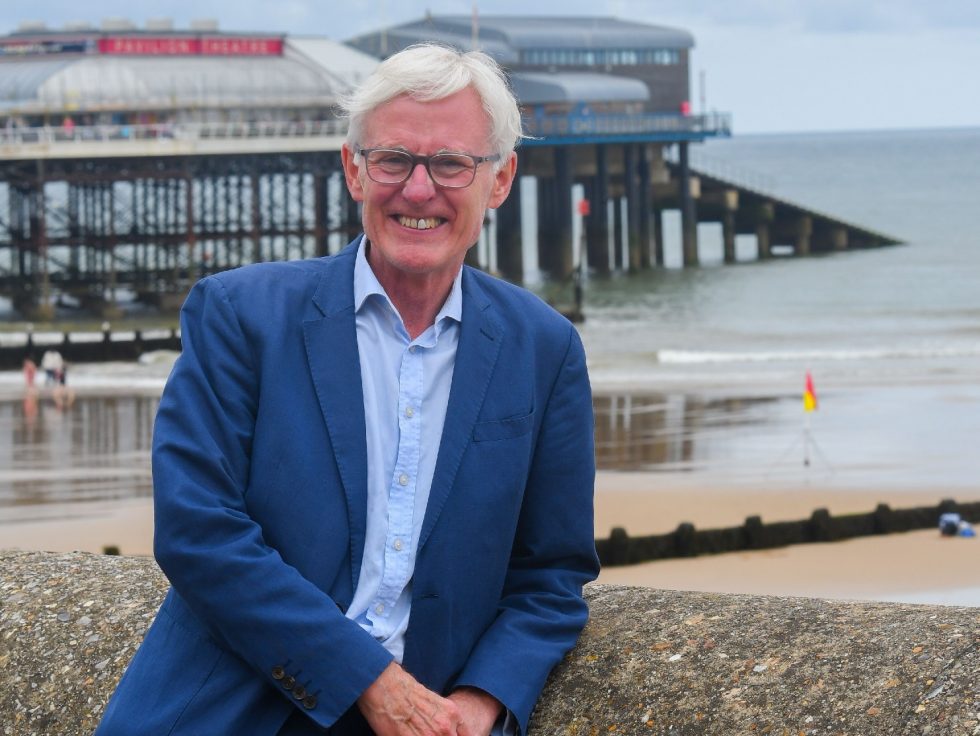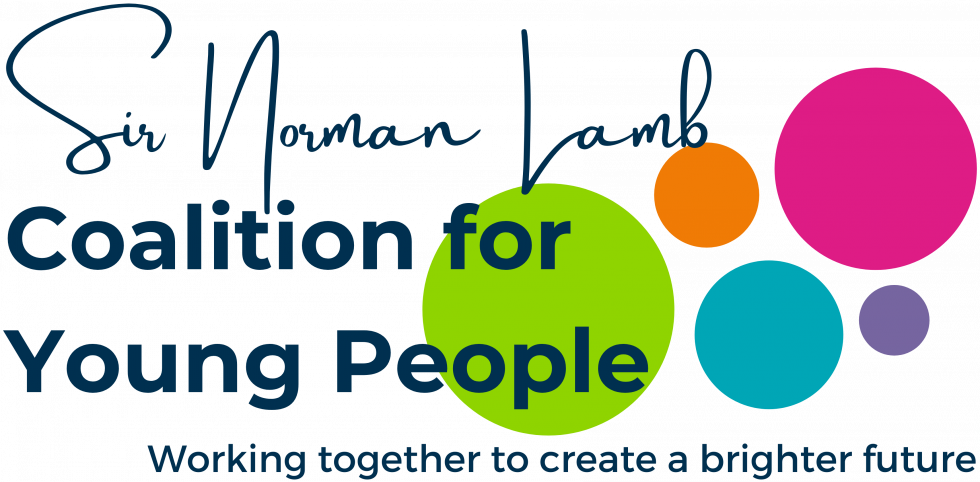 Now looking at a second round of funding, consultations with local grassroots organisations from across the county are being undertaken. This open, needs-focused approach will ensure that funding is directed to where it is most needed. Young people are at the heart of this process, with their thoughts, opinions and ideas informing action. During the pandemic, 11 to 25-year-olds in the East of England reported a marked rise in concerns about domestic abuse, child abuse, eating issues and struggles with body image. They also showed the greatest increase nationally in sadness, and in anxiety about returning to school or college, and the highest rates of young people with autism or Asperger's seeking support. By chairing every meeting of the Coalition himself whilst utilising his knowledge and experience to benefit grassroots organisations, Sir Norman has kept in touch with local groups, allowing him to promote genuine local interest.
The Coalition has enabled these smaller organisations to amplify their voices and showcase their work, giving them a stronger voice in countywide and national discussions. Too often, the efforts of these smaller groups are overlooked – even though they are often the ones who deliver the most impactful projects. Nationally, around 10% of children and young people have a clinically diagnosable mental problem, yet 70% of them have not had appropriate interventions at a sufficiently early age.1 It is through these grassroots groups that early intervention into young people's mental health can happen. Member organisations have benefitted from the network of mutual support offered by the Coalition, as well as equal access to opportunities for funding and professional development that help to raise standards across the board. Since April 2021, 65% of members have benefitted from funds or training. Training sessions so far have included "Setting up a Peer Support Programme" and "Keeping Children Safe Online".
1. Children's Society, 2008
Since the Sir Norman Lamb Mental Health and Wellbeing Fund started, over £140,000-worth of grants and resources have been distributed to organisations across the county. This includes 12 member organisations who have accessed opportunities for professional development paid for by the Coalition and those who received grants totalling over £50,000.
The Coalition and Fund are committed to demonstrating the value of community-led support. Norfolk can lead the way by coming together to strengthen services and promote innovation to enrich the lives of our children and young people, creating a brighter future.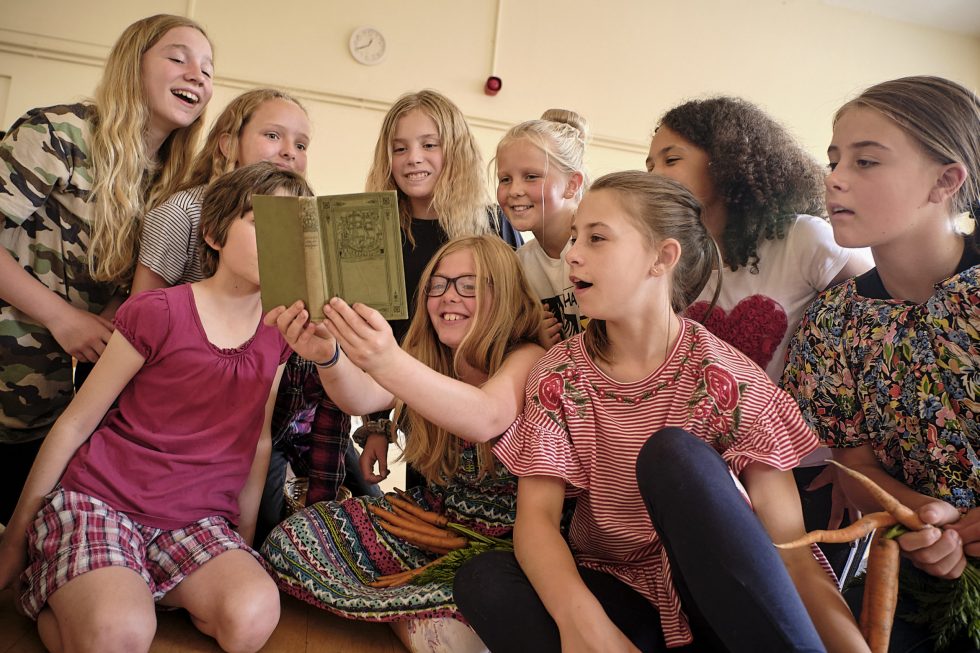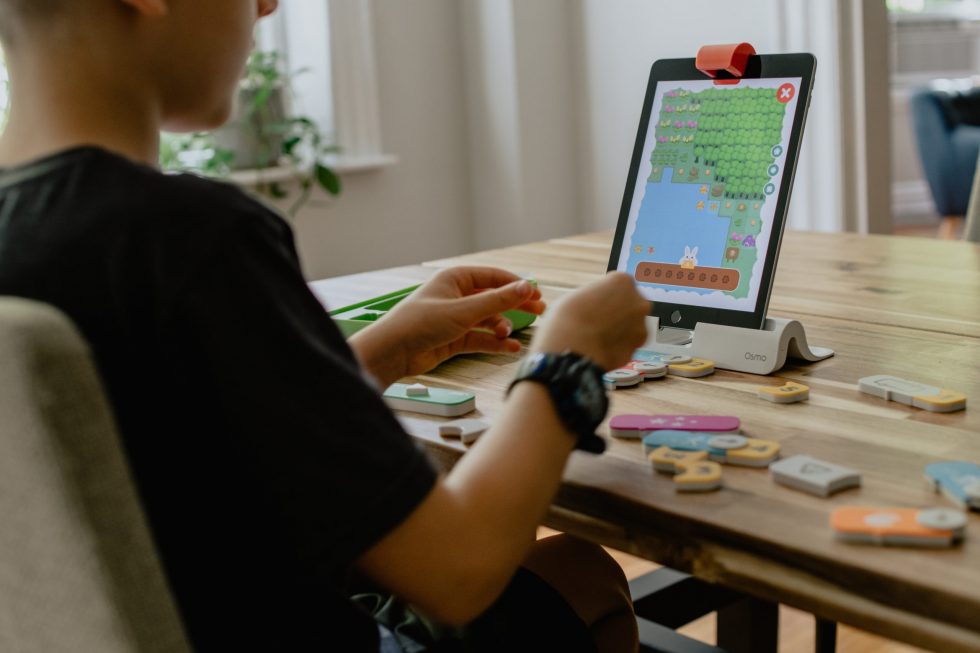 Find out more about the Sir Norman Lamb Mental Health and Wellbeing Fund and the Sir Norman Lamb Coalition for Young People: