Refugee Week 2022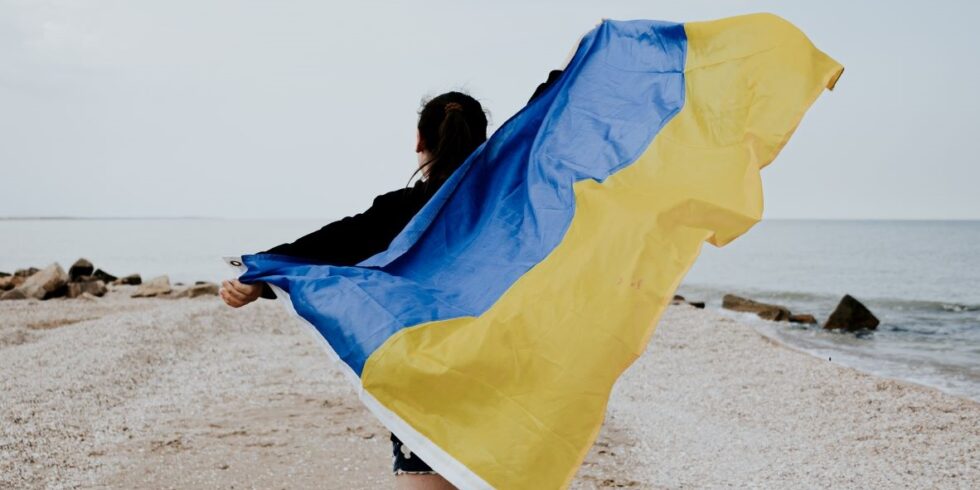 The Ukraine crisis has put refugee week in sharp focus this year.
This year, City of Sanctuary Norwich is hosting a week of events across multiple venues to highlight the stories of Refugees in Norfolk. We want to celebrate the charities and community organisations that support refugees across our region, whether they come from Ukraine, Afghanistan or beyond.
The war in Ukraine has displaced millions of Ukrainian people, with over 70,000 now residing in the UK. Like most refugees arriving in the UK, they are unfamiliar with the how systems work. From education and job seeking to renting accommodation and accessing healthcare; refugees need help accessing these services due to language barriers, having correct documentation or complicated application processes. Fortunately, we at Norfolk Community Foundation have been able to continue offering support to the many charities and voluntary organisations that are already engaged in supporting newly-arrived refugees from all over the world.
Ukraine…
Norfolk Community Foundation's 'Supporting Ukraine in Norfolk' fund raised thousands of pounds for organisations working with newly-arrived Ukrainian refugees in the county. To date, 7 community groups have been awarded funding, totalling over £30,000.
Five well-established organisations that routinely support refugees in Norfolk have been given substantial grants to continue helping their existing clients alongside the new influx of Ukrainian refugees. They are focusing on empowering refugees to access essentials such as housing, jobs and healthcare. Meanwhile, groups working at grassroots level have been offered smaller grants to better equip themselves to welcome Ukrainian and other refugees into their groups, supporting them with transport, venue hire or activities.
The first grant was made to The Gateway Church, who received small grant for £500 to help with the running of their iCafe programme, where refugees from Ukraine and beyond can boost their English skills with accredited instructors. See a video here.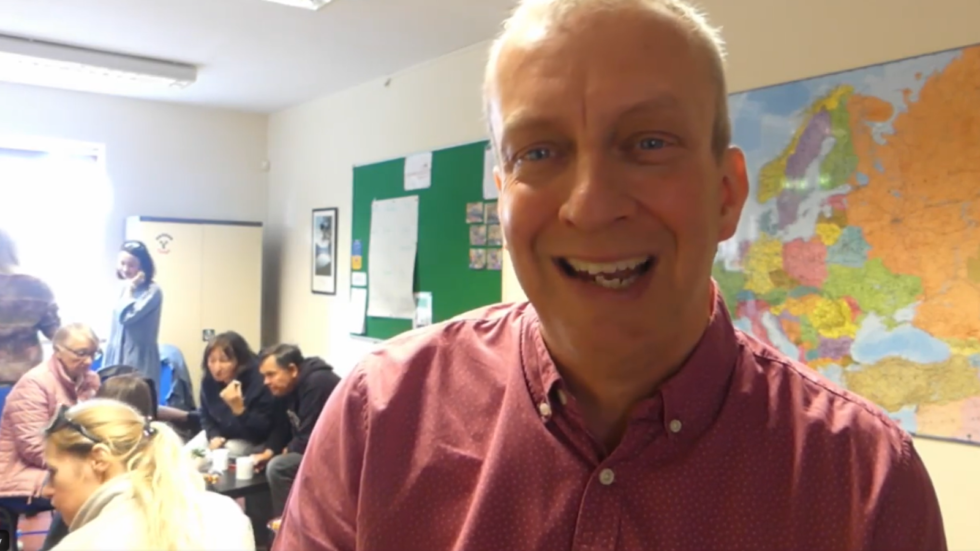 …and beyond.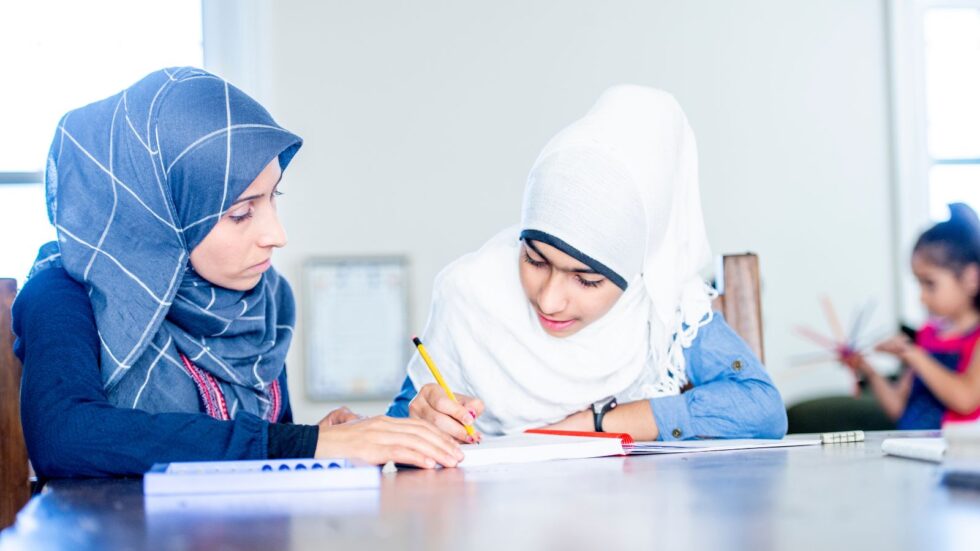 Norfolk Community Foundation is proud to have worked with and financially supported many organisations that assist refugees over the years. New Routes, who recently were awared funding from the 'Supporting Ukraine in Norfolk' fund, are experienced in delivering effective activities for refugees, forced migrants and migrants. A recent project saw them engage adults and children with language workshops to boost educational outcomes, participation if after school clubs, and employment opportunities for parents.
Parents were given help with writing CVs attractive to UK employers, and were given assistance in finding voluntary work to gain experience in UK workplaces. Children were able to discuss career aspirations with parents, and learnt about what skills they would need to do their chosen careers – enabling parents to better support their child's aspirations.