Health & Safety Webinar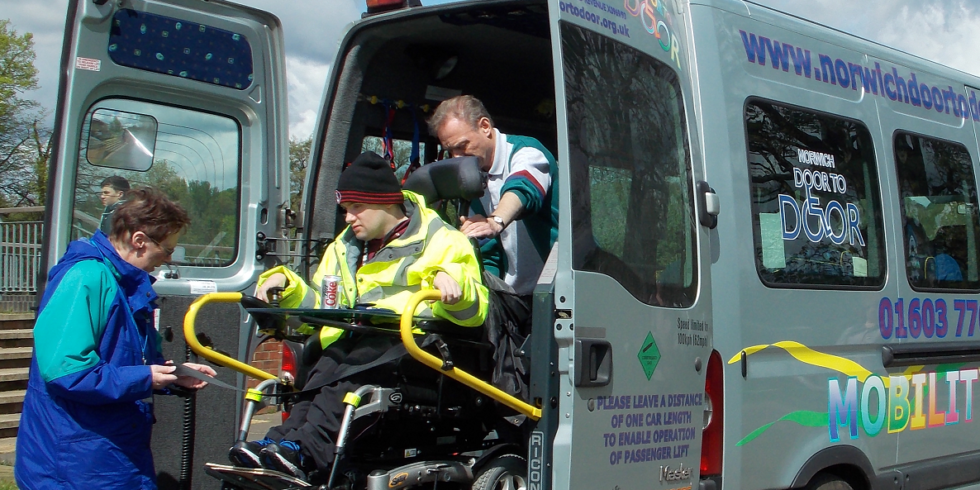 We are delighted to offer a Webinar on Health Safety delivered by Sarah Daniels from The RedCat Partnership, Health and Safety Consultants.
The webinar will focus on ten things an organisation must have in place to ensure effective risk management, including any current Covid controls.
Thursday 24th March at 1.30pm.
The RedCat Partnership are a bespoke Health and Safety including Food Safety Management consultancy established in 1999, guaranteeing their clients feel safe and in control of their workplace risks.
Sarah Daniels, the Founder and Director of the company, feels passionately about sharing her love for positive Health and Safety management in a knowledgeable and pragmatic way. She has kindly offered to share her many years of expertise with us, talking through the main areas of health and safety all organisations need to focus on to ensure that they are compliant with the regulations.
There will be an opportunity for a short Q&A session, so please forward in advance any questions to shinebrighter@norfolkfoundation.com and we will cover as many as possible.
Please feel free to share this invitation with fellow trustees and any colleagues who may be interested in joining us.
Click here to register online by Friday 18th March 2022 to secure your place and receive details on how to join the free virtual event