Read our new annual review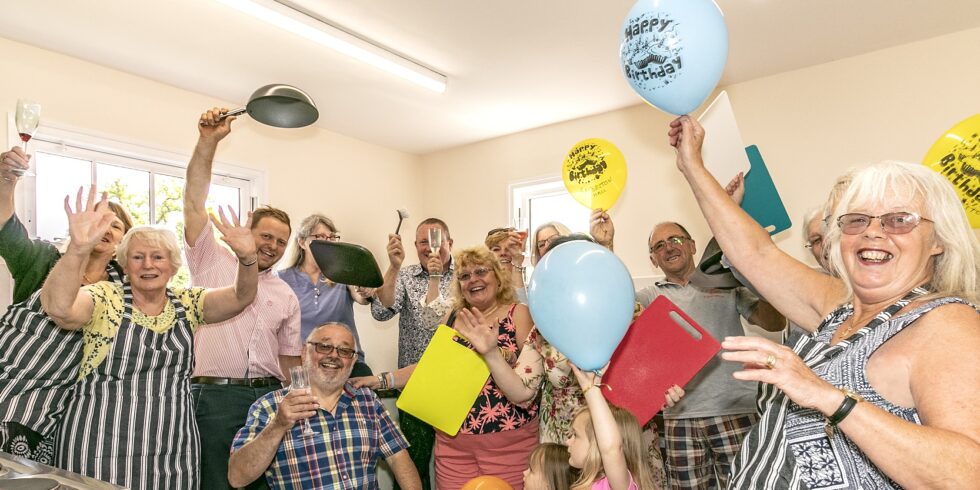 We are delighted to share our new annual review, showing a snapshot of just some of our work over the last year and our forthcoming plans to create a stronger, brighter Norfolk for us all.
The report highlights the power of coming together to address the big issues of our time, from delivering innovative solutions to ensure no one goes hungry, to giving our young people the care and support to thrive, and creating the places and spaces for us to come together, to belong and to flourish.
Click below to read an interactive copy of our latest report online where you can click through to read the bigger stories, or come see us at stand 217 at the Royal Norfolk Show on 29th and 30th June to pick up a hard copy and hear more about our work.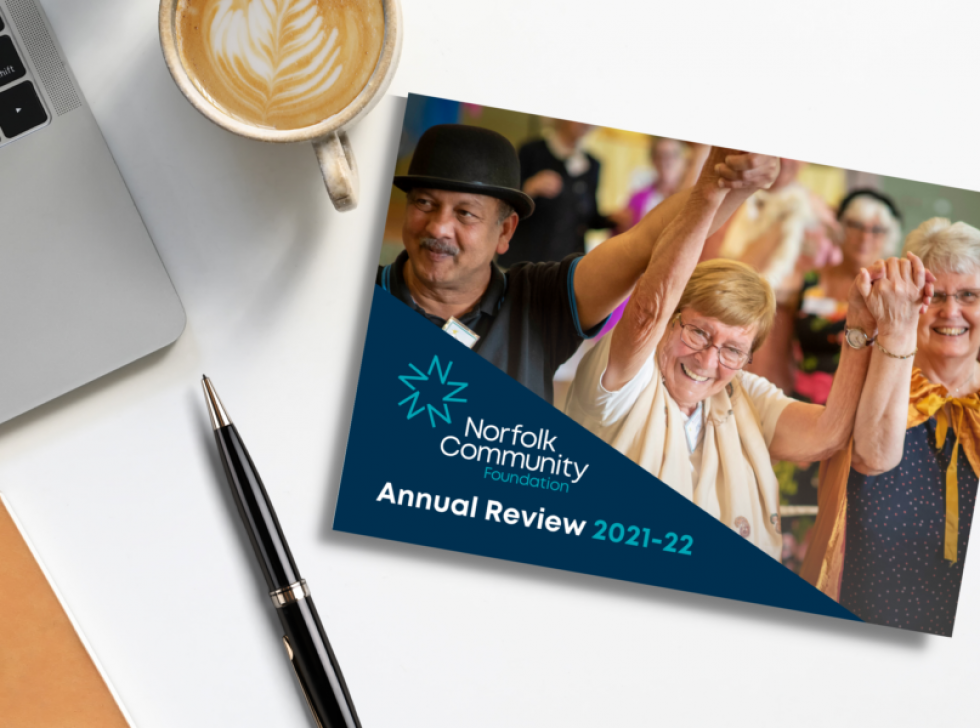 Published: 27th June 2022