We've passed
Quality Accreditation 5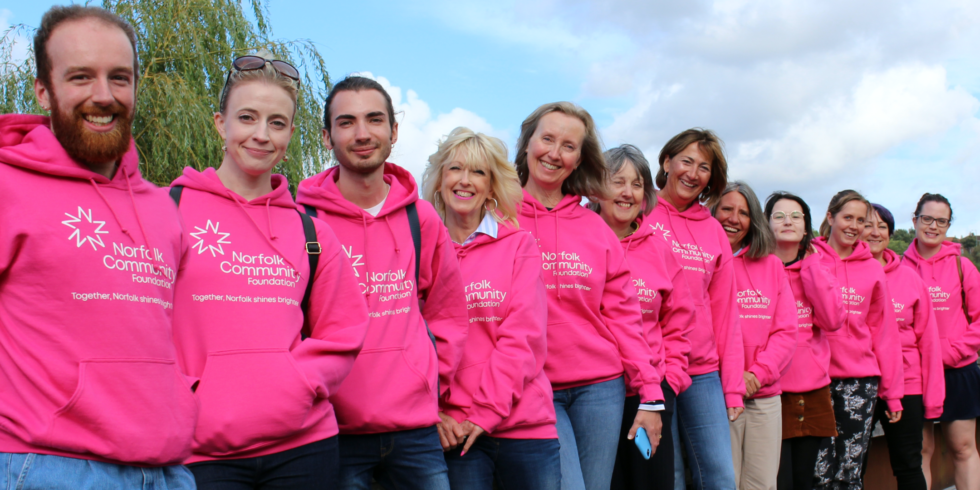 UK Community Foundations' network passes audit with flying colours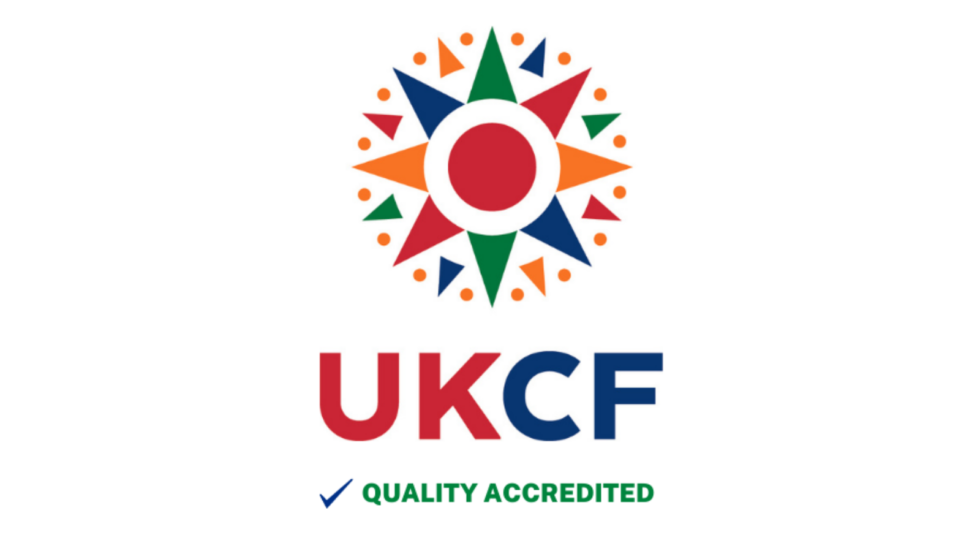 The Norfolk Community Foundation is delighted to report that we passed our latest audit. Known as Quality Accreditation 5, this comprehensive, independent audit was carried out by Ideas to Impact, and reviewed the work of all 47 Community Foundations in the UK.
All activities of the Community Foundation were examined, from how we manage our finances and how we take care of our staff to how well we connect with local groups and how effectively we engage funders and philanthropists. We achieved a rating of either good or excellent in all 14 criteria, giving us a strong pass overall.
The auditors were particularly impressed with our Thetford Shines Brighter initiative, noting that:
"NCF have been particularly successful in piloting a place-based approach to giving which is needs driven and delivers blended funding from a range of sources… This work has been informed by extensive local consultation in order to identify the community's needs, including working with local organisations, businesses and conducting a street survey. This sense of place and tailored approach to giving to local causes has proved very successful and is being rolled out, with specific tailored approaches, in other areas across Norfolk."
In fact, our close links with our communities won resounding praise overall:
"NCF continually seek feedback from groups through their monitoring process. They actively listen to applicants and as a result they have streamlined their application process, launched the listening project and the funder plus programme."
We also won praise for the introduction of our wellbeing supermarket, where staff are encouraged to fill up a bag with recipes, snacks and pampering products once a month, as well as the introduction of the Westfield Health Scheme. Praise was also given to our themed funds, such as The Norman Lamb Mental Health and Wellbeing Fund, Together for Women and Girls, Vulnerable Families, Nourishing Norfolk, and Love Norfolk.
There are many benefits to carrying out this three-yearly audit. Firstly, it lets our donors know that we are adhering (and often exceeding) expected standards of our national body. Secondly, it gives us the confidence to say that we are informed, up-to-date and responsive funder to the charities, non-profits and community interest companies that we work with every day to build a stronger Norfolk. Additionally, it ensures that community foundations have robust, comprehensive and ethically aligned organisations policies and procedures. Finally, it develops the network as a whole, enabling us to share best practice and improve our standards year on year.