Norfolk Day Photo Competition 2023 Winners Announced
We are delighted to announce the winners of our annual photo competition, celebrating the vital work of small charities and community groups in Norfolk.
Our annual photo competition takes place as part of the Norfolk Day celebrations, helping shine a light on the work of inspirational community and voluntary groups across the county.
Our panel of judges were blown away by the volume and quality of this year's submissions. We received over 100 photos showing the breadth of community action in the county. The high calibre of the submissions is testament to the creativity and dedication of the groups who shared their valuable work with us.
Despite the challenges brought on by the pandemic, it was heartwarming to witness groups joining forces to support their communities with joy and positivity. It was especially moving to see young people, whose lives were disrupted by the pandemic, regain their confidence and participate in group activities with their peers. The older generation also enjoyed the company of loved ones, especially at the numerous Coronation parties held in community centres across the county. Additionally, it was delightful to see groups we funded throughout the year showcase their creative activities.
The winners have now been announced to celebrate their work this Norfolk Day: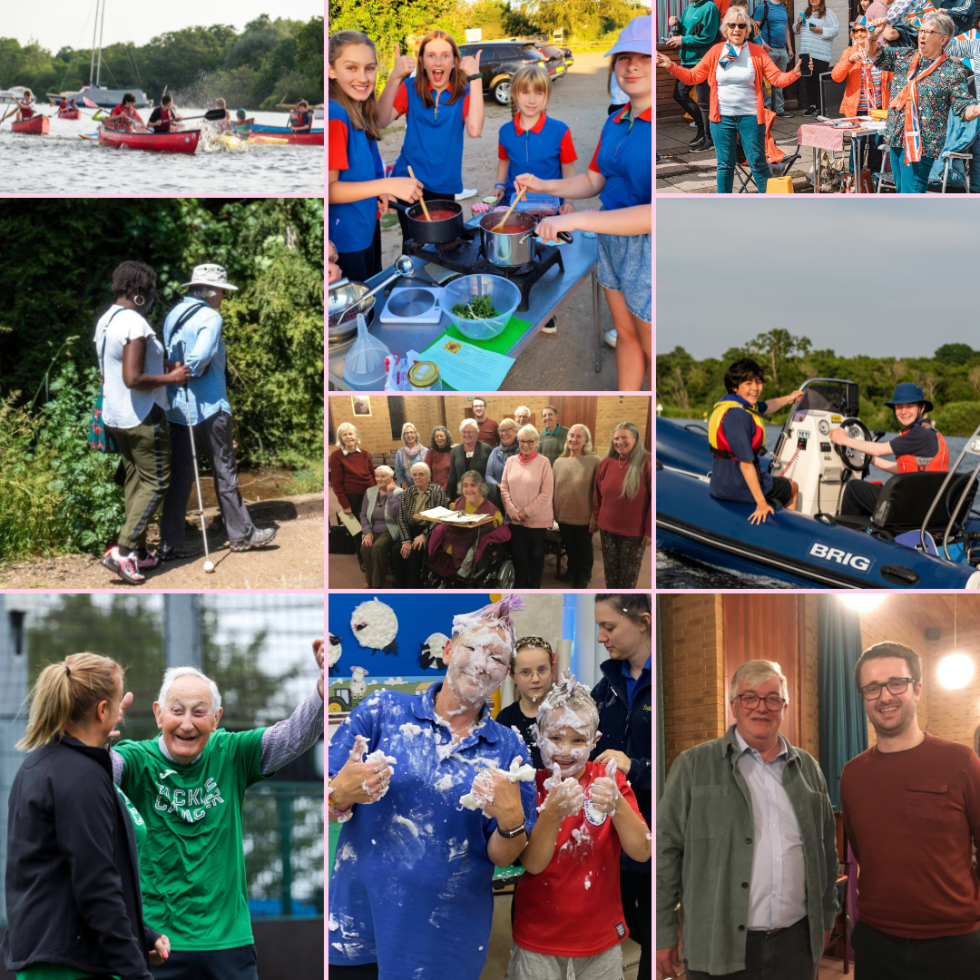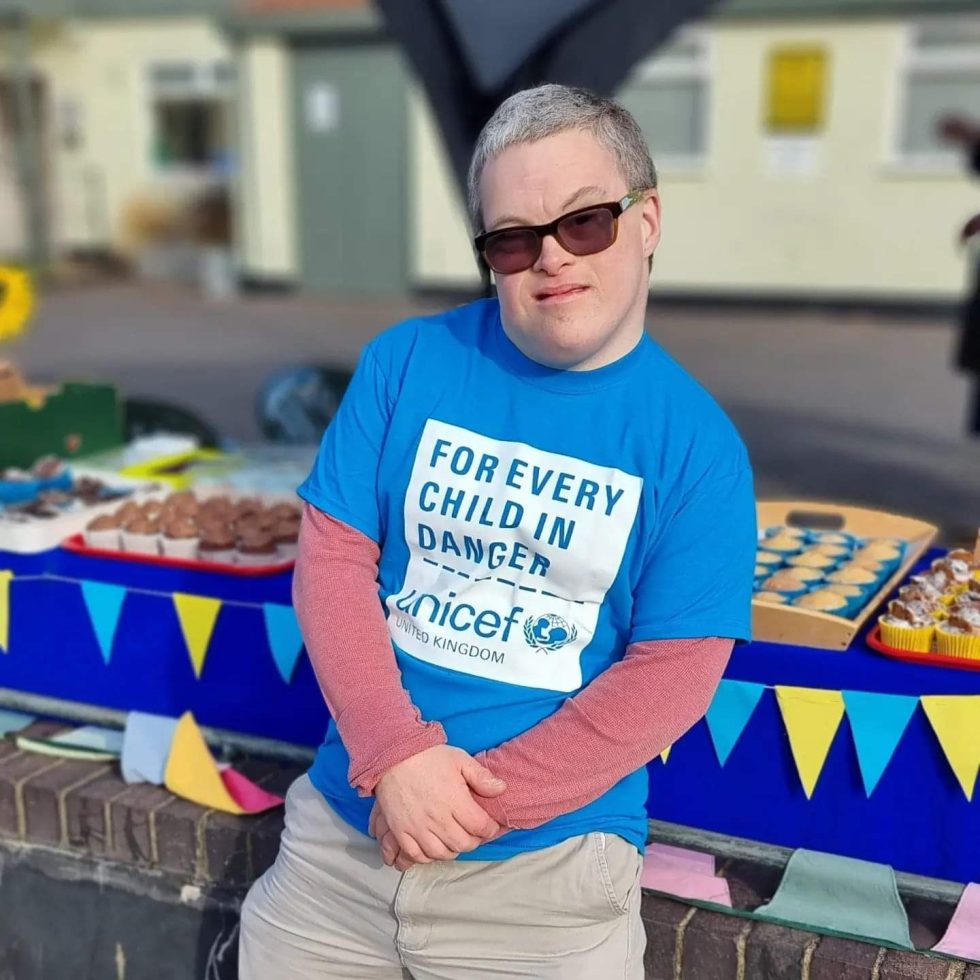 The winning image: Stepping Stones
This year's winning image comes from Stepping Stones, who provide educational training programmes for people with learning difficulties and promote the development of life skills so that individuals may confidently enjoy an increasing measure of independence.
The winning photo shows one of their students, AJ, who is a very keen fundraiser. AJ wanted to hold a cake sale in their car park at their main base on Magdalen Road, to raise money for children in Ukraine affected by the war. Stepping Stones Manager, Roger Bilton-Hill, said: "It was all AJ's idea, he baked biscuits, cakes, cookies, you name it and raised over £200 for Unicef Ukraine. It was a very popular event and it was also quite emotional, AJ was visited by a Ukrainian lady who was staying in Norwich because of the conflict, she gave him a hug and was very grateful. AJ is keen to raise more money for Children in Need this year so any funds received will go towards Stepping Stones supporting AJ for more fundraising efforts as well as general costs towards the service."
Many congratulations to Stepping Stones Norfolk who receive £500 to support their work.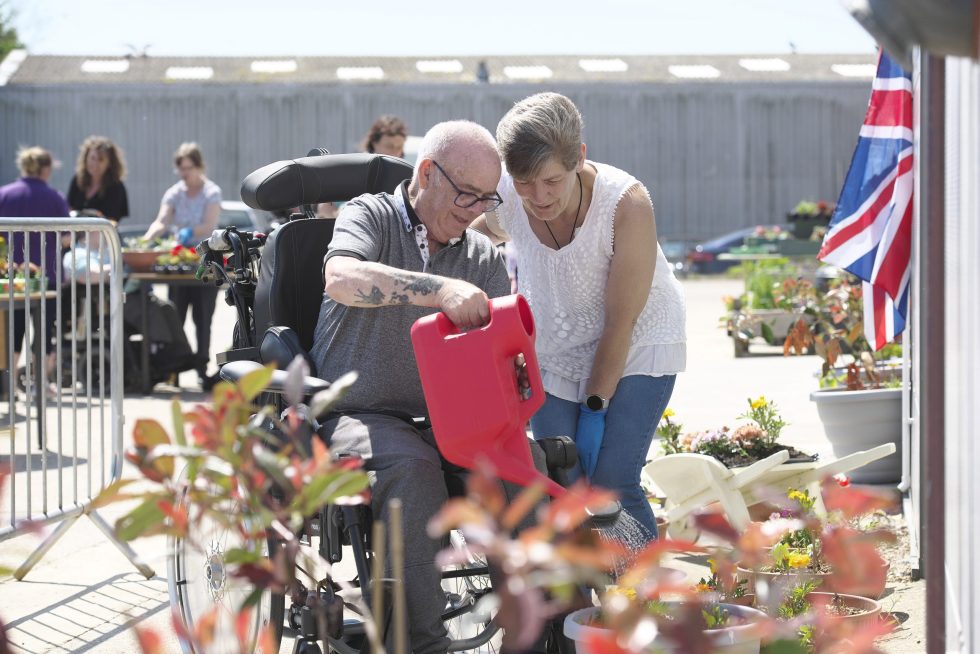 Second place winner: Centre 81
Centre 81 wins second place in the competition, receiving £300. The charity supports adults with physical, sensory and other disabilities.
Their submission shows people caring for the beautiful flowers outside the recently relocated Centre 81 in Great Yarmouth.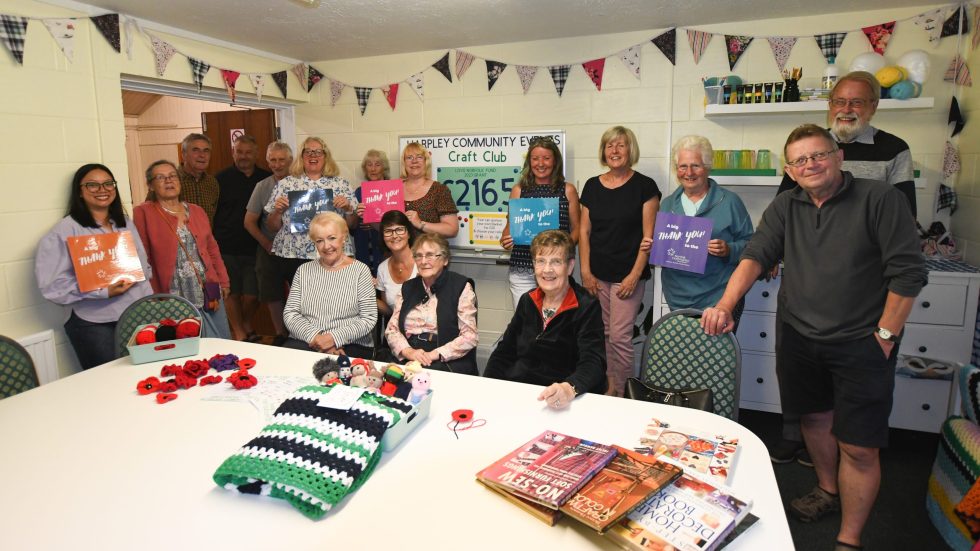 Third place winner: Harpley Community Craft Club
Harpley Community Craft Club wins a deserving third place, receiving £200. The group is run by Harpley Community Events, a new group that has been making a big difference to people in their village.
This photograph was taken when the group received a £5,000 grant from the Norfolk Community Foundation's Love Norfolk fund. The grant enabled the group to get equipment to run their club, as well as to improve provision in the village hall's kitchen to make sure everyone is catered for at the club. One of the key aims of the club is to reduce loneliness and make sure everyone in the village can participate in craft.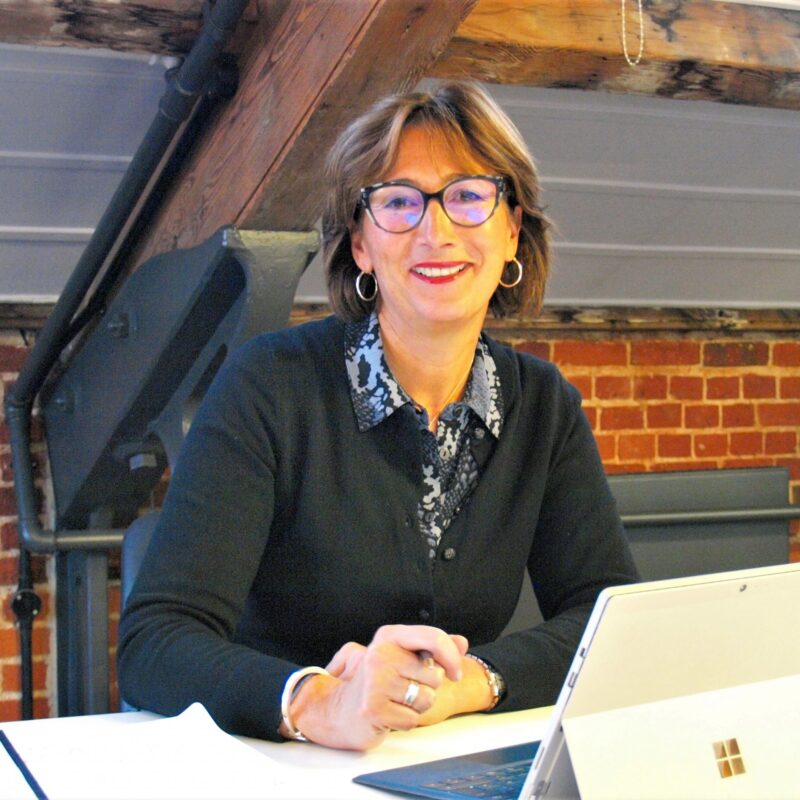 We'd like to thank everyone for taking the time to send in photographs, which we will be sharing throughout the year via our website, social media and publications.
Published: 27/07/2023