Norfolk Day Photo Competition 2022 Winners Announced
We are delighted to announce the winners of their annual photo competition, celebrating the vital work of small charities and community groups in Norfolk.
Our annual photo competition takes place as part of the Norfolk Day celebrations, helping shine a light on the work of inspirational community and voluntary groups across the county.
Our expert panel of judges were blown away by the volume and quality of this year's submissions. We received over 100 photos showing the breadth of community action in the county. The high calibre of the submissions is testament to the creativity and dedication of the 60+ groups who shared their valuable work with us.
After a couple of difficult years, it was heart warming to see so many groups reuniting for the first time – a common theme among the submissions. It was also a joy to see so many young people, whose lives have been so disrupted by the pandemic, able to participate once again in group activities with their peers. We were also delighted to see older people enjoying the company of friends and family once again – especially at the many Jubilee parties celebrated in community centres around the county – and to see so many groups who we have funded throughout the past year bringing their activities to light in a creative way.
The winners have now been announced to celebrate their work this Norfolk Day: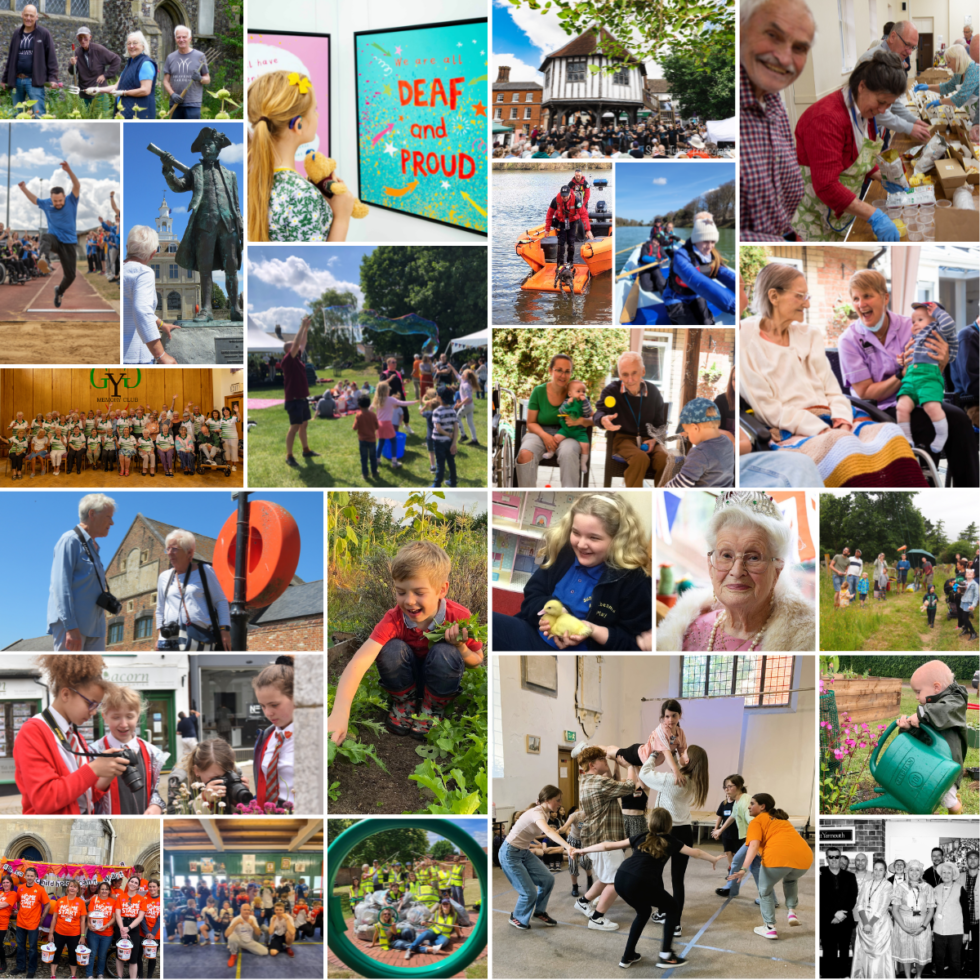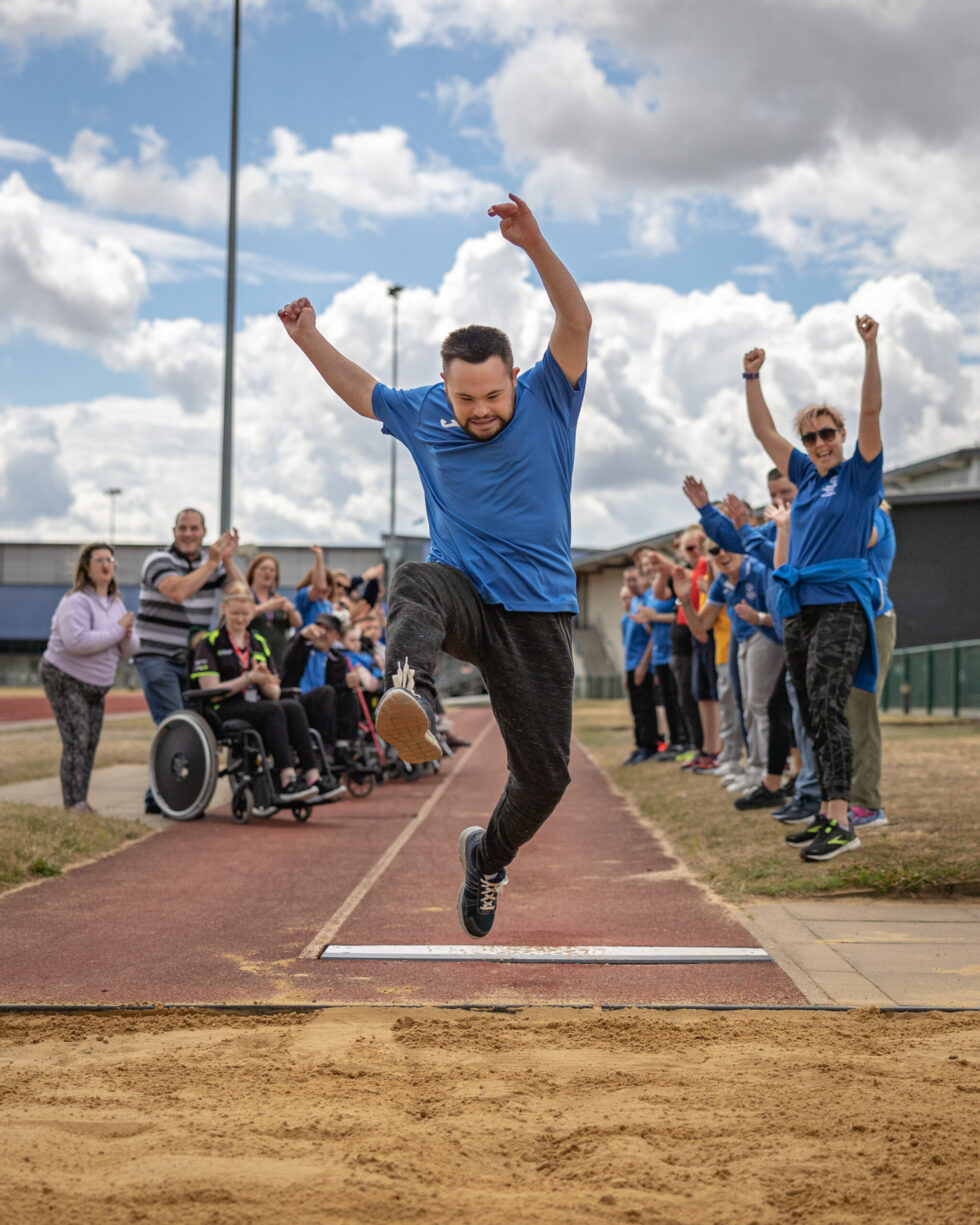 The winning image: Special Olympics Norfolk
This years' winning image comes from Special Olympics Norfolk, who provide people with intellectual disabilities sports training and competition throughout the year. Just as the Paralympics helps to inspire all the with a physical disability, Special Olympics allows athletes to show the community and those struggling to adapt to life with an intellectual disability just what can be achieved through sporting activity.
The winning photo shows one of their athletes completing a long jump at the University of East Anglia. Many congratulations to Special Olympics Norfolk who receive £500 to support their work. Our panel loved the exciting composition of this image, capturing the excitement and energy of the charity, and also enjoyed its aspirational message.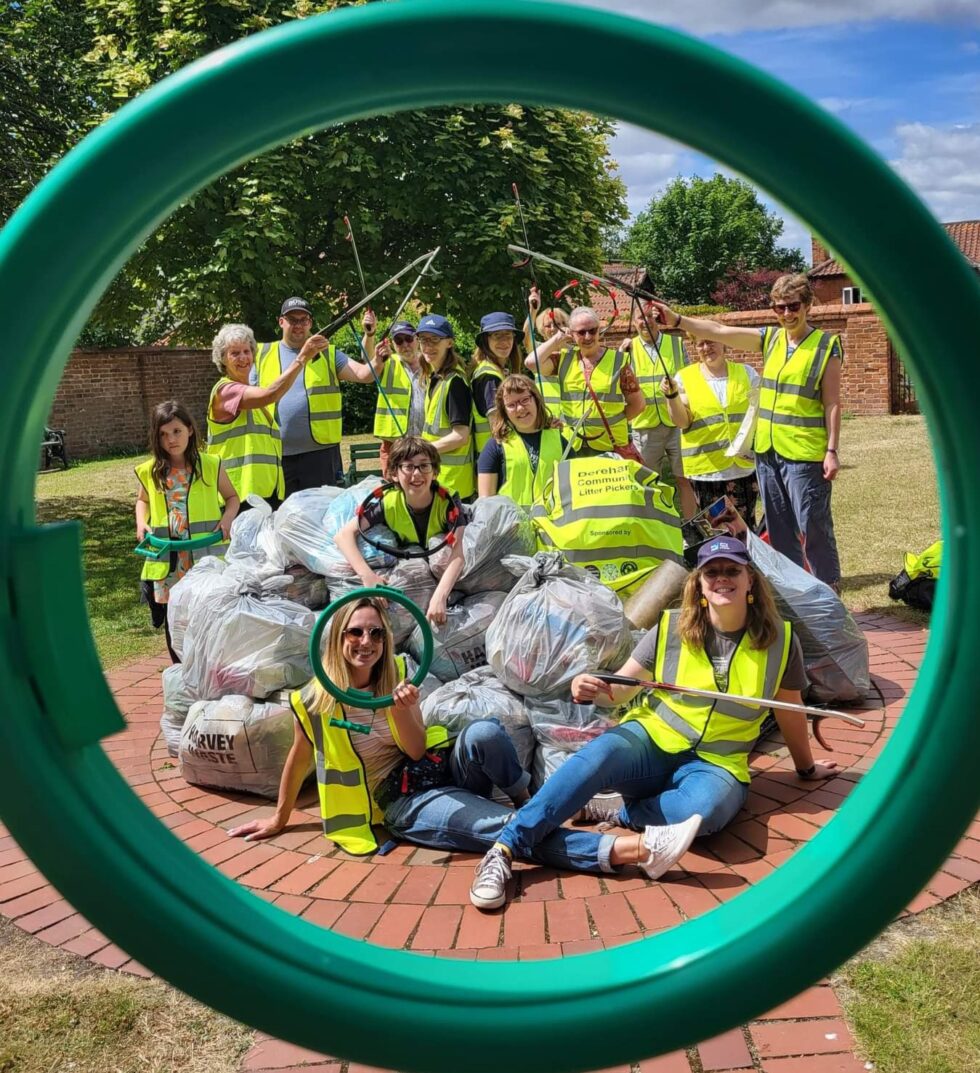 Second place winner: Dereham Community Litter Pick Group
Dereham Community Litter Pick Group wins second place in the competition, receiving £300. The group of volunteers organise and run community litter picks around Dereham to help keep public spaces clean and friendly, as well as helping to promote the need for recycling and educating the community on the environmental impact of littering.
Their winning photo shows a group of volunteers after a busy day of removing rubbish from the streets in Dereham. The unusual framing of the shot caught the eye of our panel, as well as the considered posing of the group members.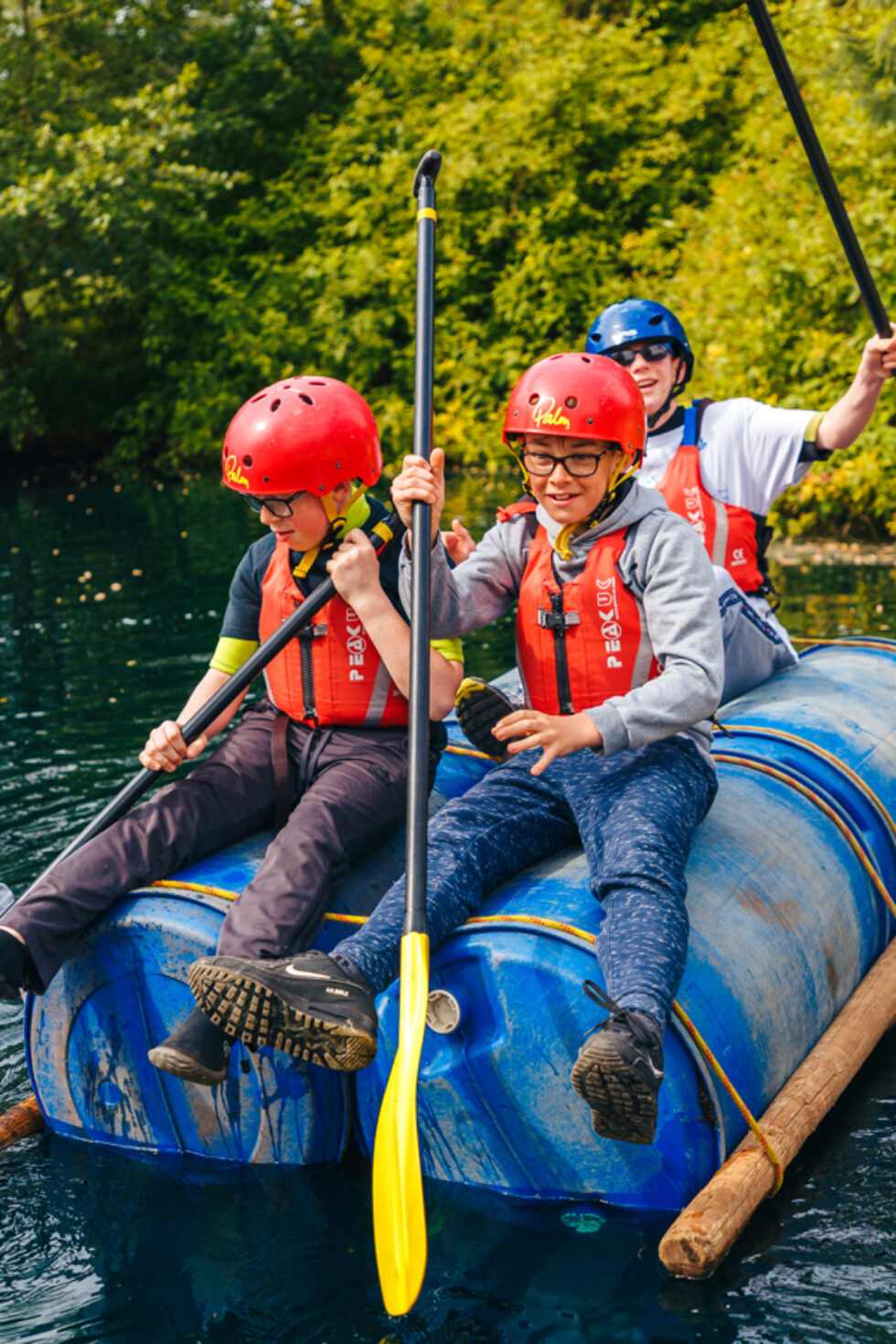 Third place winner: ASD Helping Hands
ASD Helping Hands Hall wins a deserving third place, receiving £200. The Norfolk based charity began with two support groups for families in Norfolk, but now supports over 1,300 families across Norfolk and Suffolk whose lives are affected by an Autism Spectrum Disorder (ASD).
The third place photo was taken during a three day residential trip for young people with diagnosed or suspected ASD, allowing for them to take part in a variety of team building and confidence boosting activities, whilst also providing a few days of respite for their family carers. Our panel thought this colourful photo captured a fun and nerve-wracking moment as young people test a raft they have built.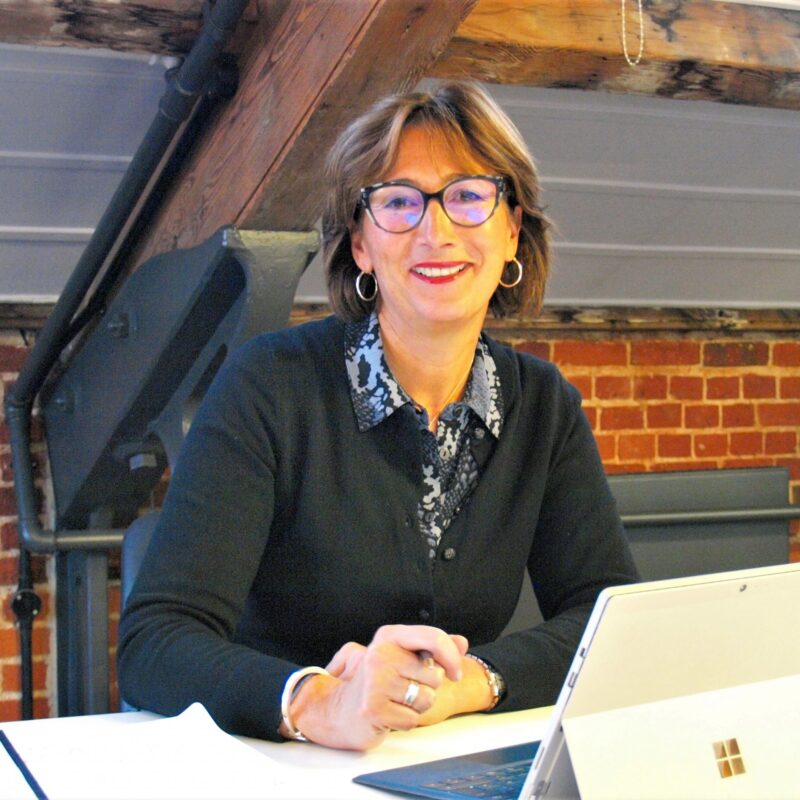 We'd like to thank everyone for taking the time to send in photographs, which we will be sharing throughout the year via our website, social media and publications.
Published: 27/07/2022