Entries are now open for our photo competition celebrating inspirational local charities and community groups
THIS IS A PREVIOUS VERSION OF OUR PHOTO COMPETITION. FOR 2022'S COMPETITION, CLICK HERE.
To celebrate this year's Norfolk Day, we're excited to announce the launch of a photo competition for local charities and groups which aims to celebrate all of the vital work that they do in their local communities. Groups are invited to submit photos illustrating their inspirational work; the winning entry will receive a £500 cash prize, with a second prize of £300 and a third prize of £200 available.
Norfolk Day is a celebration of everything this wonderful county can offer, and is the perfect opportunity to highlight the work of local organisations, which are often small in size but big in impact. Norfolk Community Foundation is proud to support many of these neighbourhood charities, targeting funds where the need is greatest. At the backbone of many local communities, these organisations work tirelessly to make Norfolk a better place for everyone, whether this is by tackling isolation, providing support to vulnerable families and individuals, supporting local organisations tackling poor mental health, and in many other valuable ways. Their amazing work deserves to be celebrated as part of Norfolk Day.
How to enter
If you are a local charity or group we would love to receive image(s) illustrating snapshots of your inspirational work.
The competition requirements include:
Photos must contain people
Photos must be taken in Norfolk
Entrants must live in Norfolk
Photos must be in good quality digital format (300 dpi or greater).
You can email your entries to us at shinebrighter@norfolkfoundation.com together with your completed entry form, by Friday 21st June 2019.
Please see the competition terms & conditions below for further information.
Following shortlisting and then a public vote via Norfolk Community Foundation's Facebook page, the winning images will be announced to celebrate Norfolk Day on Saturday 27th July 2019.
Best of luck!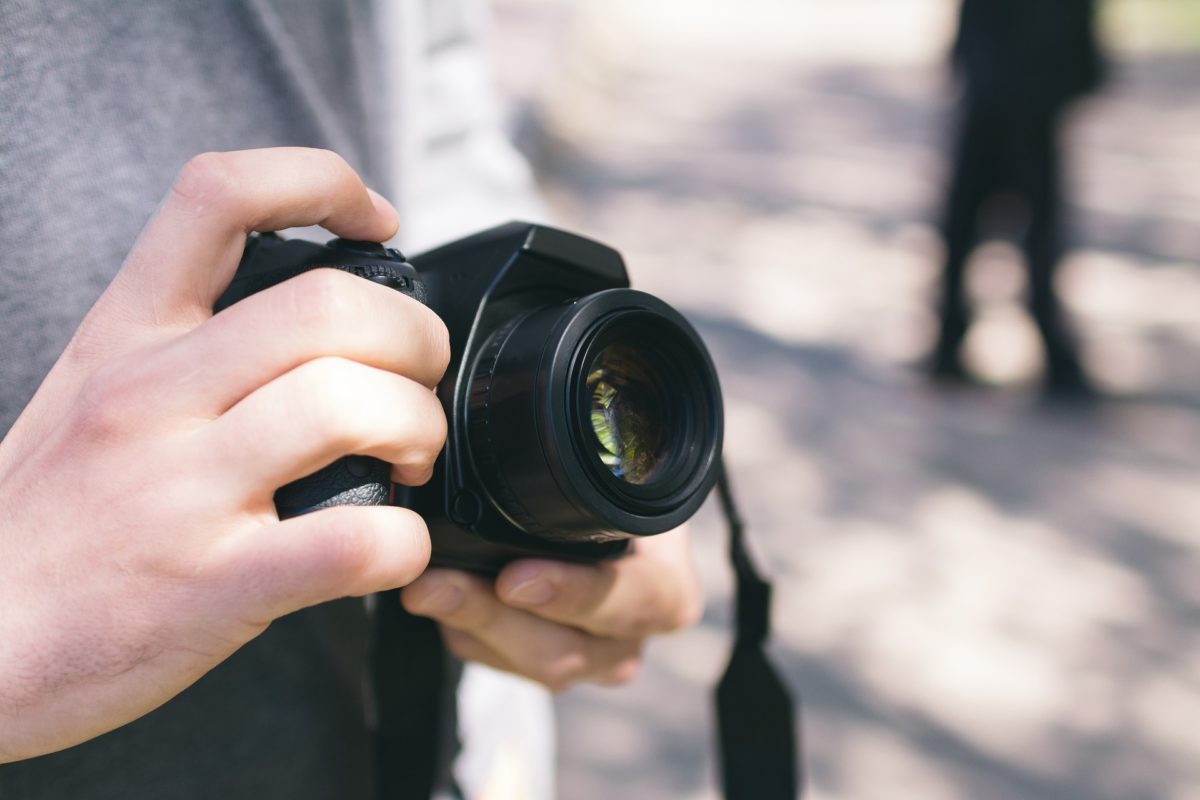 Photo competition terms and conditions
Competition information
Image(s) (high resolution – 300dpi or greater), together with the relevant entry form, must be submitted digitally via email to shinebrighter@norfolkfoundation.com. We regret that we are unable to accept postal entries.
The closing date is Friday 21st June 2019 at 5pm. Entries received after this time will not be accepted.
Norfolk Community Foundation will then put together a list of shortlisted images, which will be put to open vote on Friday 28th June 2019 on the Foundation's Facebook page.
The open vote will close on Wednesday 24th July and the image which receives the most public votes, along with the runners-up will be declared the winner on Norfolk Day (Saturday 27th July 2019).
The winners will be notified directly and featured on Norfolk Community Foundation's website and social media sites.
The winning entry will receive a £500 cash prize, with a second prize of £300 and a third place of £200 to support the work of their organisations.
Competition rules
To enter this competition you must be the author of the image(s) and own the copyright. Norfolk Community Foundation accepts no liability if an image is unlawfully reproduced.
Photos must contain people, be taken in Norfolk and entrants must live in Norfolk.
Entrants must ensure that everyone featured in the photograph has given their consent to be included and used for the purpose of the competition. By submitting your photograph you are confirming you have the required permission.
Entrants will retain the copyright of their image(s) but in entering the competition they agree to allow Norfolk Community Foundation to reproduce, enlarge, publish, exhibit (print and digital) their image(s) in any future promotional or charity literature. Images submitted may also be featured in the local press.
The winners will be notified directly and will be featured on Norfolk Community Foundation's website and social media sites.
Norfolk Community Foundation's decision on the winning entry is final, and no correspondence will be entered into regarding the judging and competition organisation.
By entering the competition you agree to Norfolk Community Foundation using your details to process your entry. Your details will not be used for marketing purposes.