People across Norfolk came together at an online seminar hosted by Norfolk Community Foundation to learn and hear about the important role charity trustees play.
Norfolk Community Foundation recently held an online seminar 'Charity Trustee Responsibilities' to explore the core duties of charity trustees and understand the role they can play in helping to strengthen and develop charities.
Those who attended the event heard from Liz Brownsell, Head of Charities at Birketts LLP, who discussed the legal duties and responsibilities of charity trustees, with a particular focus on the six core duties, and the nature and extent of the role. Liz specialises in advising charities on all aspects of charity law and governance, regularly delivers trustee training and speaks on a variety of other charity law topics at seminars and events throughout the year. Her expertise covers a wide range of matters affecting charities, and she has a reputation for providing no nonsense, pragmatic advice and for making complex issues seem simple. In her spare time, Liz is a charity trustee of Inspire Suffolk, so she also has experience on the other side of the table!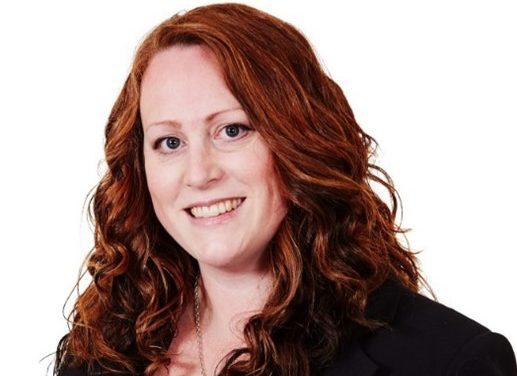 During the online seminar, Liz guided attendees from explaining what constitutes a charity and a trustee through to the process of appointing trustees and their core duties, bringing colour to the Charity Commission's 'Essential Trustee' guidance with helpful real life examples and case studies. Judy Dow, Head of Philanthropy at Norfolk Community Foundation, followed this by asking Liz a number of questions raised by charities in attendance.
What attendees had to say
 "A really excellent session … Very well presented with a clear delivery style. It was all easy to understand and follow."
"As a newly appointed trustee, I found it clear, informative and, above all, reassuring."
"Beautifully presented by all, very informative and in language I could understand."
Watch it now
For those who missed it, you can now watch a recording of the online seminar below.