Professional Advisors in Norfolk came together at an online seminar hosted by Norfolk Community Foundation to hear about the changing philanthropic landscape in a Covid world.
Norfolk Community Foundation recently held an online seminar 'Philanthropy in a Covid World' to explore the vital role Professional Advisors have already played during the Covid-19 crisis and understand the evolving client interests in a Covid world.
Those who attended the event heard from Emma Turner, Director of Barclays Private Bank Philanthropy Service, who discussed how Professional Advisors can take the lead in philanthropic conversations with their clients, and the huge benefit it brings for all. Emma started her career with Vogue Magazine and worked in advertising and yacht racing before settling into a more purposeful career in the charitable sector, eventually joining Barclays, and has been described by the Financial Times in 2020 as "a kind of Mary Poppins of the money world".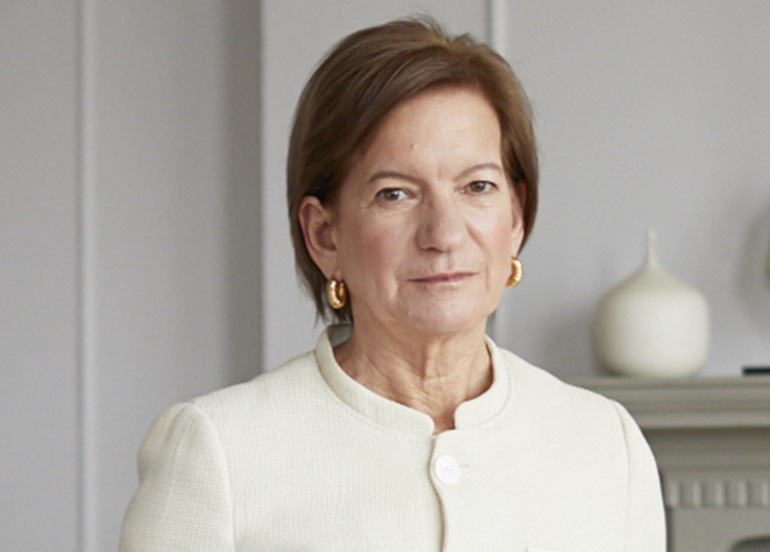 During the online seminar, Emma outlined why being able to give philanthropy advice to private clients is so important, dispelled five myths around philanthropy advice, and discussed the impact of Covid in the charitable sector. Judy Dow, Head of Philanthropy at Norfolk Community Foundation, built on this further by sharing the Foundation's experiences of 2020 and the pandemic – and what the coming few months and years ahead look like.
What attendees had to say
 "Informative, insightful and entertaining."
"Inspiring on the journey in advising clients in their giving."
"An enlightening presentation."
Watch it now
For those who missed it, you can now watch a recording of the online seminar below.