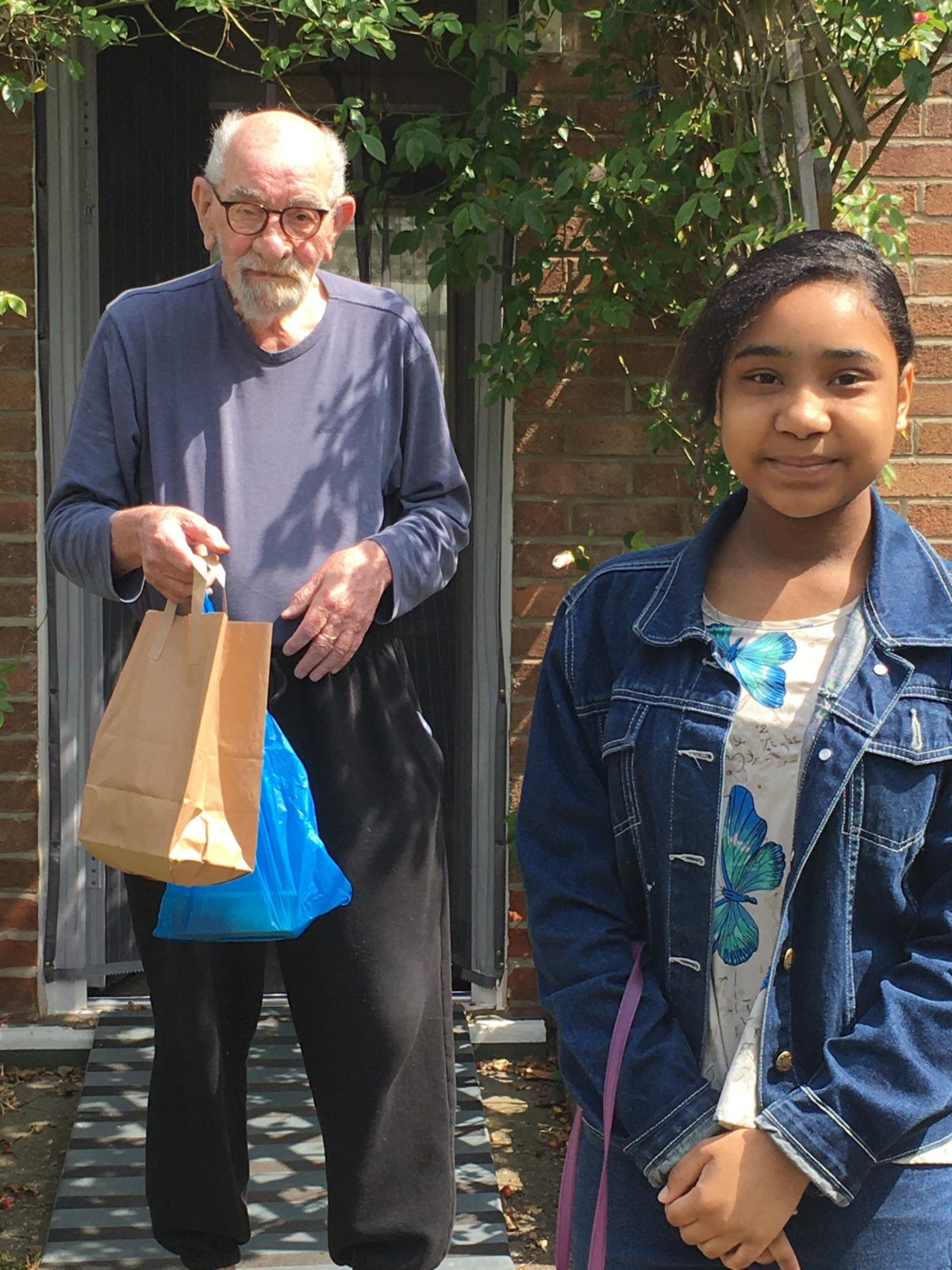 NR5 Community Hub is a community group formed by local residents who wanted to do more in the North Earlham community, and supports 200 local people every week. They offer training and volunteering opportunities including mentoring for pro-active young people who make up the local Youth Forum as well as weekly community groups where both families and young people take part in enjoyable activities like sports, cooking sessions and team building.
The group was awarded a Covid-19 Community Response grant to deliver food, activity and hygiene packs to vulnerable people in the North Earlham, Marlpit and Larkman area. With the funding, NR5 Community Hub sprung into action offering their community 'Meals on Wheels' service which provides hot food where needed during this challenging time.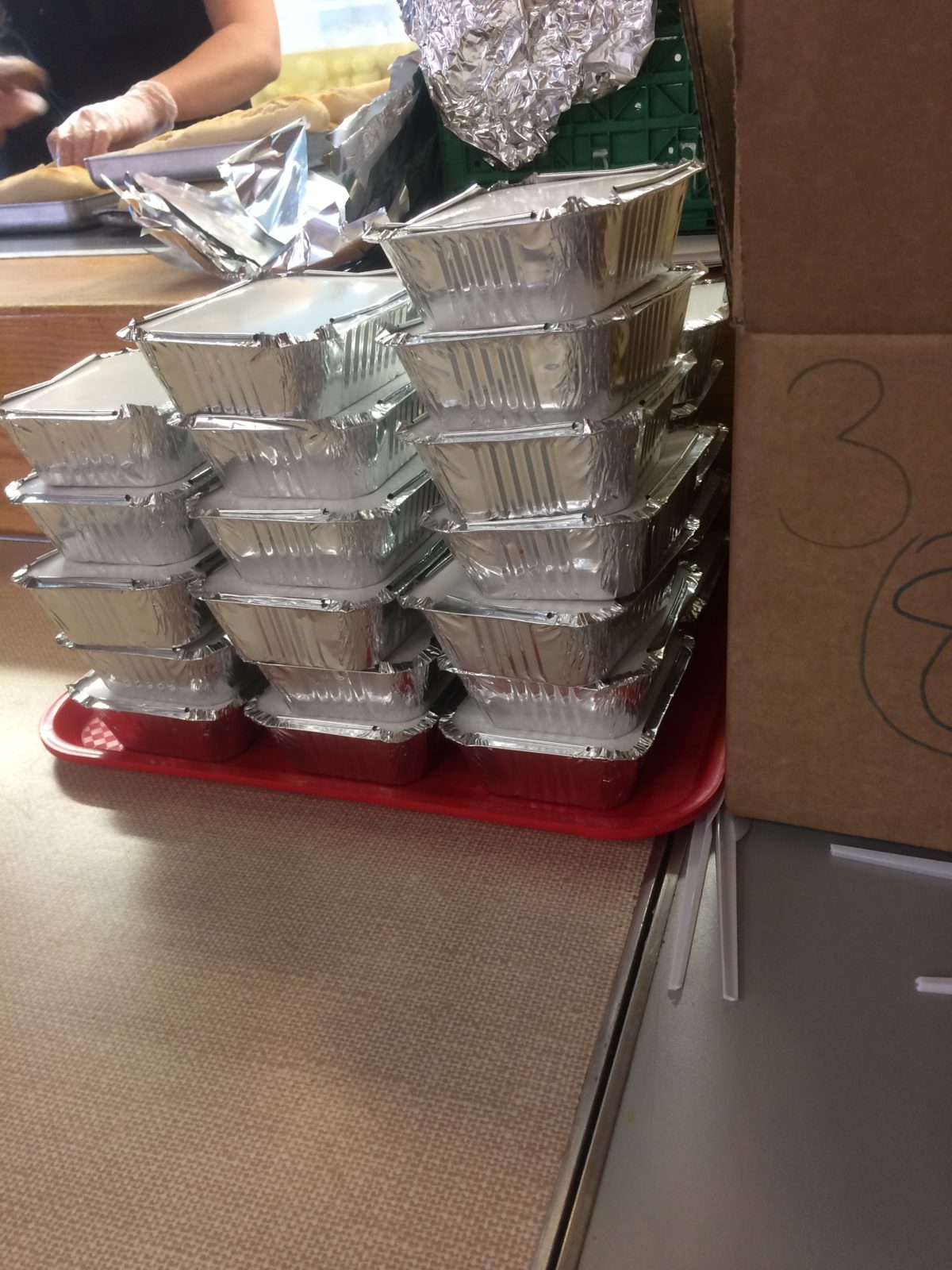 The group has been extremely busy over the last few weeks handing out 100 essential hygiene and fun activity packs to young people, and they  cook over 2,500 healthy meals throughout the week which are then delivered to residents and families who either do not have access, or cannot afford, to give themselves a vital hot meal.
In addition they are working with local schools, businesses and the community to highlight more families and individuals who would really value the crucial support available.