Norfolk youth mental health summit held to discuss impact of Covid-19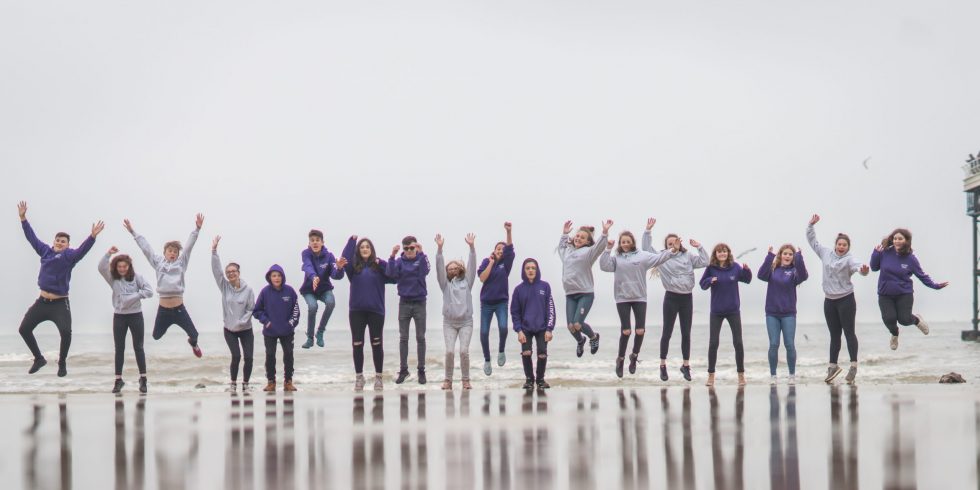 The psychological impact of Covid-19 and lockdown on children, teenagers and young people has been the focus of a virtual summit with local community organisations in Norfolk.
The summit, organised by Sir Norman Lamb, the former Member of Parliament for North Norfolk, and Norfolk Community Foundation was aimed at understanding the impact of the Covid-19 crisis on vulnerable children and young people. The summit was also attended by Norfolk's Chief Constable, Simon Bailey, who is also the National Police Chiefs' Council Lead on Child Protection.
Data produced by Kooth, an online counselling service commissioned last month by the Norfolk and Suffolk NHS Foundation Trust for 11 to 25-year-olds, showed in the East of England a marked rise in concerns about domestic abuse, child abuse, eating issues and struggles with body image, and the greatest increase nationally in sadness, anxiety about returning to school or college and young people with autism or Asperger's seeking support.
"The summit was incredibly helpful in improving our understanding of the impact of the Covid lockdown on children, teenagers and young adults. We all have real concerns about vulnerable children. I was left with the sense that our Norfolk Mental Health Fund is needed more than ever. We have some amazing community-based organisations in Norfolk. Our aim is to support them in their vital work."
Sir Norman Lamb
Sir Norman, a well-known campaigner in the area of mental wellbeing, established the Mental Health and Wellbeing Fund last year with his wife, Mary, at Norfolk Community Foundation following his decision to stand down after serving 18 years as the Member of Parliament for North Norfolk. The Fund aims to support community organisations in Norfolk working in mental health, learning disability and autism and with children, teenagers and young adults.
The summit was part of Norfolk Community Foundation's efforts to bring community organisations together and follows Sir Norman's concern over the long-term psychological consequences of the global pandemic and the after-effects of the trauma that many people will have gone through. It was agreed at the summit to maintain a dialogue between community organisations on this critical issue.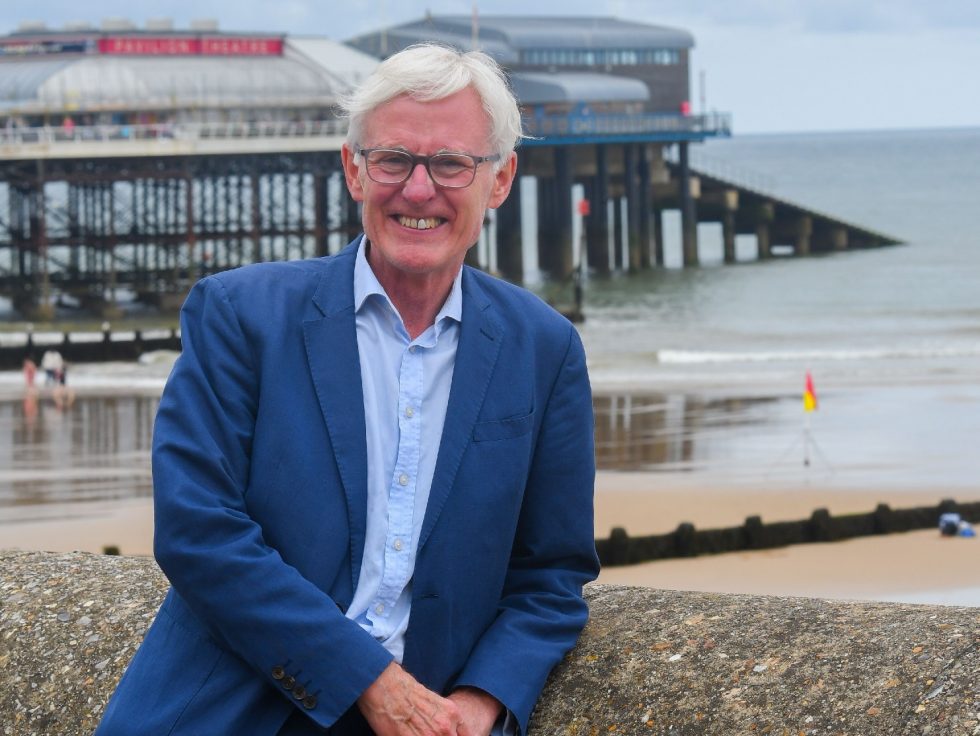 Organisations taking part in the summit reported growing concerns over the wellbeing of children and young people during lockdown, including a rise in reported cases of domestic abuse. Referrals to the police of child abuse allegations are down but there is a significant concern that we do not fully know what is going on behind closed doors. In normal times, schools are one of the main routes by which concerns are raised with the police and with children not attending school, tell-tail signs of abuse are not being picked up. There is therefore a concern that we will see a surge in reported cases once children returned to school.
"We were delighted to be able to help convene this summit to discuss such a vital issue. We understand at Norfolk Community Foundation the importance of the frontline charities who know exactly what is happening, especially on a picture that is moving so rapidly."
Claire Cullens, Chief Executive of Norfolk Community Foundation
A lack of routine and losing the safety and structure of formal education in schools were reported factors affecting the wellbeing of children and young people. Local charities and groups explained that whilst many had found new and innovative ways to offer support by moving their services online or by telephone, lockdown had had a significant impact on the level of support that children and young people were able to be given, despite some organisations seeing a 70% increase in demand for support services since February.
How people can help
Contributions to the Sir Norman Lamb Mental Health and Wellbeing Fund, no matter how small, will make a difference. People can donate online or alternatively send a cheque made payable to Norfolk Community Foundation (referencing the Sir Norman Lamb Mental Health and Wellbeing Fund) to Norfolk Community Foundation, St. James Mill, Whitefriars, Norwich, NR3 1TN