Norfolk LGBT+ Project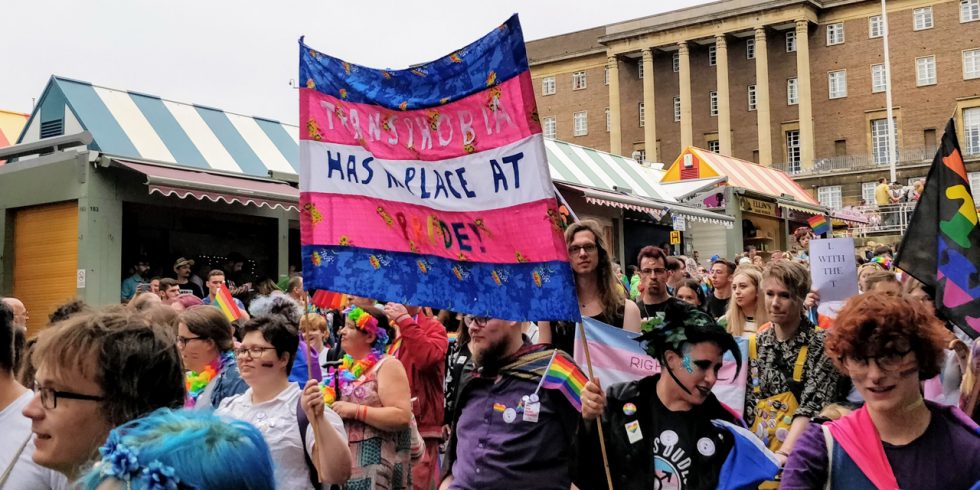 Gender Dysphoria – A workbook for difficult days
Norfolk LGBT+ Project supports hundreds of gay, lesbian, bisexual, transgender, intersex and non-binary people across Norfolk. Through a network of volunteers, the charity offers services ranging from one-to-one and family support and to LGBT+ awareness training and low-cost counselling. The Project aims to improve the health and wellbeing of LGBT+ people of all ages and communities in Norfolk and Waveney.
During the lockdown, Norfolk LGBT+ Project saw an increase of young people accessing their support. The majority of these young people were transgender, highlighting the need for additional provision for this group. One of the most vulnerable groups within the LGBT+ community, young transgender people suffer from anxiety and depression at much higher rates than their peers and are much more likely to self-harm. It was noted that experiences of gender dysphoria were present and caused distress for this group.
Using a grant from the Norfolk Community Foundation, the Norfolk LGBT+ Project produced a booklet titled "Gender Dysphoria – A workbook for difficult days". Gender dysphoria is a condition where a person experiences discomfort or distress because of a mismatch between their assigned sex and their gender identity. The booklet, made available first through a digital download on the Project's website and later through print, includes sections on combatting dysphoria through positive action and tackling risky or harmful behaviours. The workbook also has space for readers to write and reflect on their experiences, contributing to mental wellbeing.
Many young people have a two-year waiting time until their first appointment with a Gender Identity Specialist, and until then Norfolk LGBT+ Project may be their only form of support. The main aim of the booklet is to help support young transgender people and to remind them that they are more than just their body. The booklet was compiled using the rich experience and knowledge of Norfolk LGBT+ Project's staff and volunteers, as well as assistance and feedback from service users across their children's and adult services.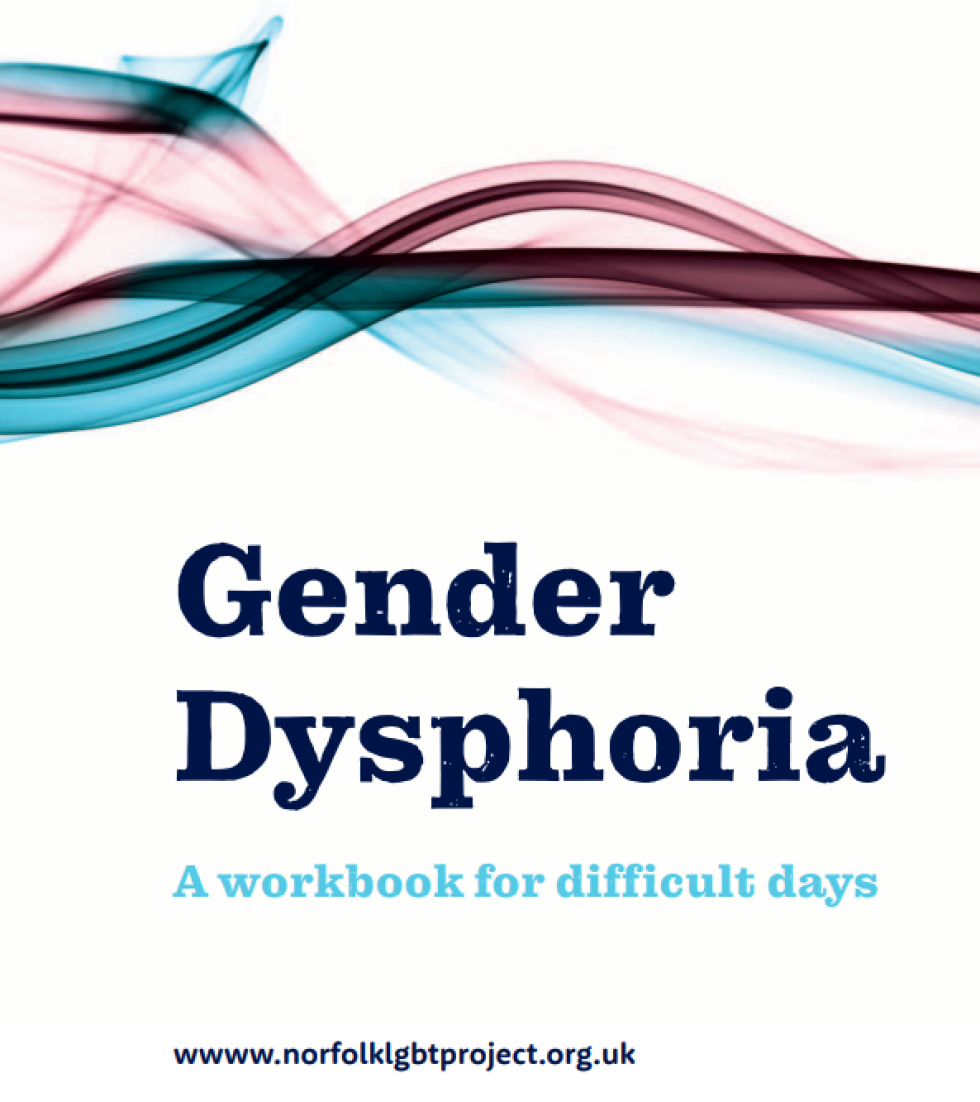 One young man's story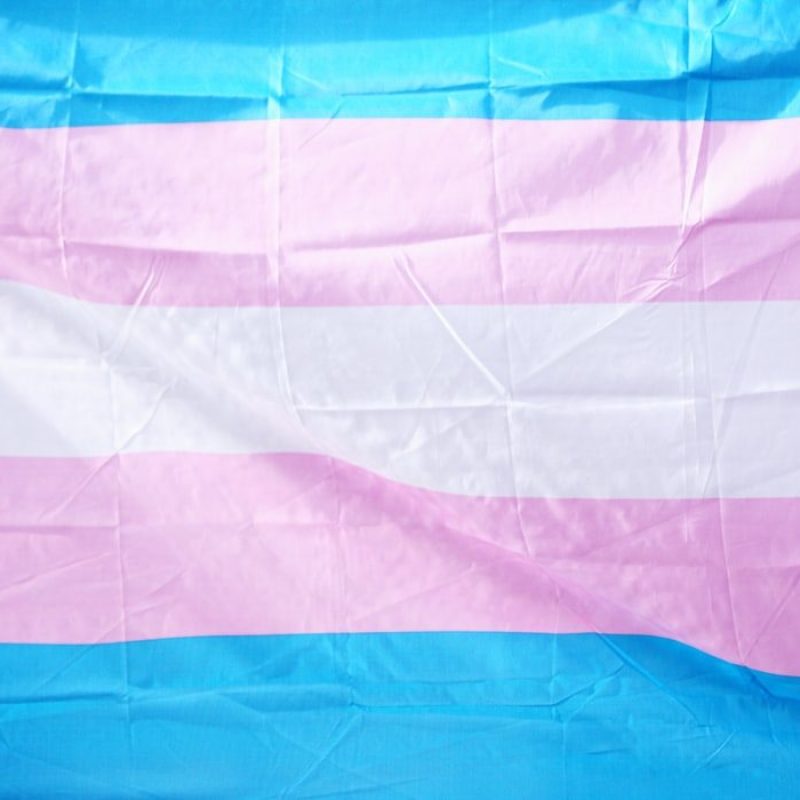 Find out more about Norfolk LGBT+ Project