Heartfelt fund-raising puts new scanner on track
The purchase of a new Heart MRI scanner for the cardiology team at the NNUH's new Diagnostic Centre can now go-ahead thanks to the incredible fund-raising activities of the friends of the late pre-eminent cardiologist and medical director Dr Iain Brooksby
Following a 14-month campaign, the Norfolk Heart Trust (NHT) appeal has received a magnificent boost of more than £300K thanks to the two-day Iain Brooksby Memorial Event (IBME) comprising an evening dinner and entertainment for 200 people with live auction lots including challenging the Lord Dannatt to a game of Risk. Generous donors also secured trips to Venice for the Opera, exclusive press day tickets to RHS Chelsea 2024 as well as ski chalet and Devon coastline holidays.
The dinner was followed the next day by the NHT Golf Day comprising 18 teams playing 18 holes which culminated in the closing hours of an online auction comprising more than 100 lots of money cannot buy items including artworks, sporting and music opportunities, some donated by local celebrities.
Hosted by Barnham Broom, the event was generously supported by RG Carter Group, The Red Socks Charitable Trust and Kip Bertram among others.
The money will be added to the donations from individuals and Trusts already secured by Jonathan Ellis, chairman of the IBME fund-raising appeal bringing the total to date with other monies from the NHT and hospital charity to just over £1.1million.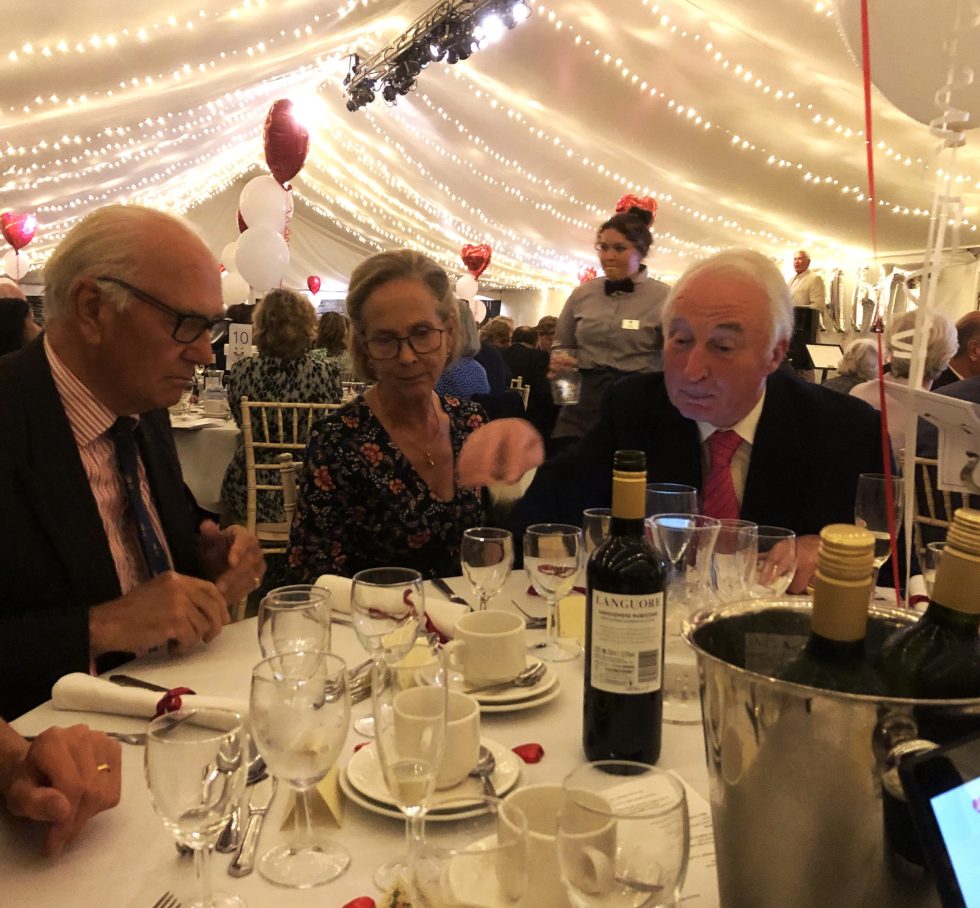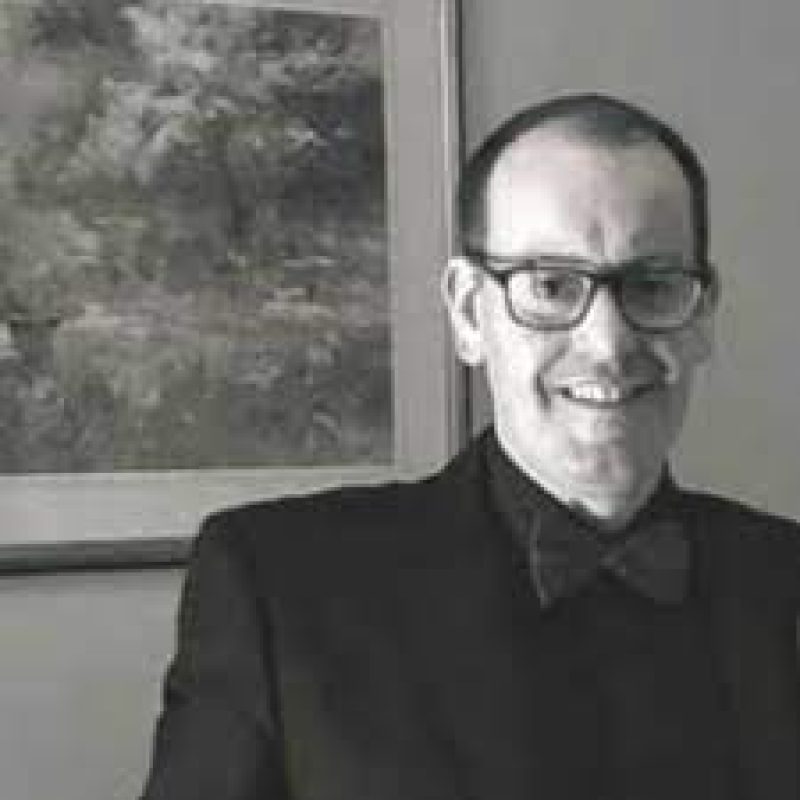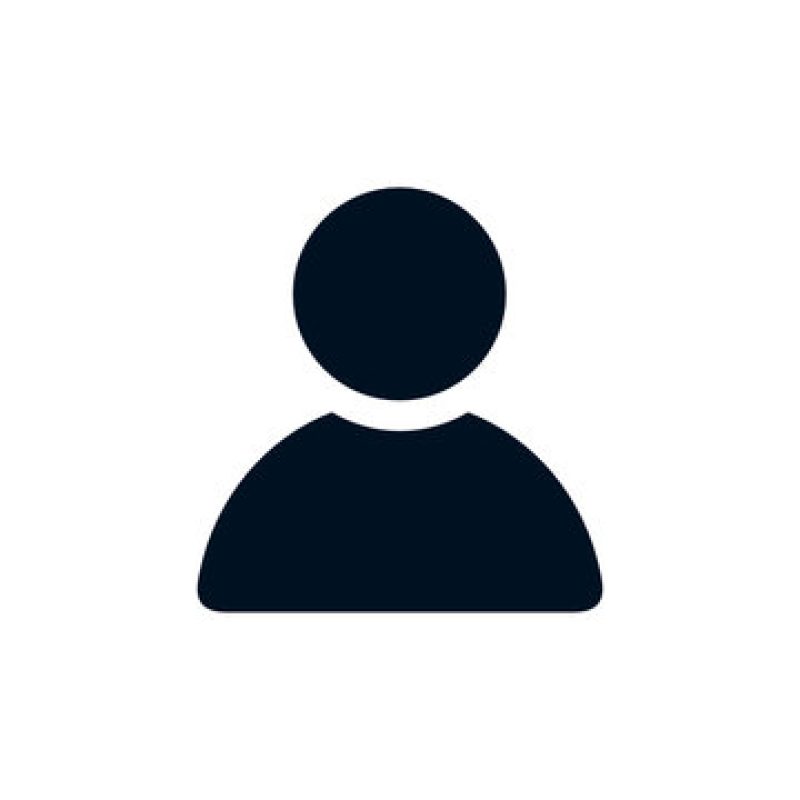 "When we started this journey over a year ago, our aspirations were much lower, but now we are hugely excited to be in touching distance," said Jonathan Ellis, Chairman of the IBME Fundraising Appeal , "We are still not quite at our target. Another £100,000 will enable us to buy the additional ancillary equipment required, so we urge people to help us continue to fund raise and/or donate through the Norfolk Heart Trust page on the Norfolk Community Foundation website."
Please consider donating to the appeal below.
Established 33 years ago, Norfolk Heart Trust helps thousands of people throughout Norfolk and parts of Suffolk, who suffer from heart disease every year; improving their chances of survival and their quality of life. There is a need for a dedicated heart MRI in the region, with patients currently having to travel out of Norfolk for scans and faced with long waiting lists. It is hoped that the new cardio MRI scanner will be fully operational within two years.
The Norfolk Heart Trust fund is managed by Norfolk Community Foundation, registered charity number 1110817
Published: 19.10.23