While many women and girls in Norfolk do enjoy freedom of choice and the opportunity for success, unfortunately this is not true for all.
A significant number of local women and girls are facing a range of challenges, such as poor relationships, substance misuse, low self-esteem and a lack of positive support. We are working to tackle these issues through our Together for Women and Girls programme and are delighted to announce that we have successfully applied and received over £40,000 of national funding from the Tampon Tax fund* to continue our exciting agenda to improve the lives of disadvantaged women and girls locally.
Through this funding we are supporting several small charities and groups doing essential work on the ground across Norfolk. These groups are providing vital help such as:
supporting women who have been in abusive relationships, or who are homeless, struggling with substance abuse or mental ill health
working with girls from disadvantaged backgrounds to help them develop healthy relationships and improve their self-confidence
training women who previously experienced domestic abuse and who now want to become volunteer ambassadors to help others in similar situations.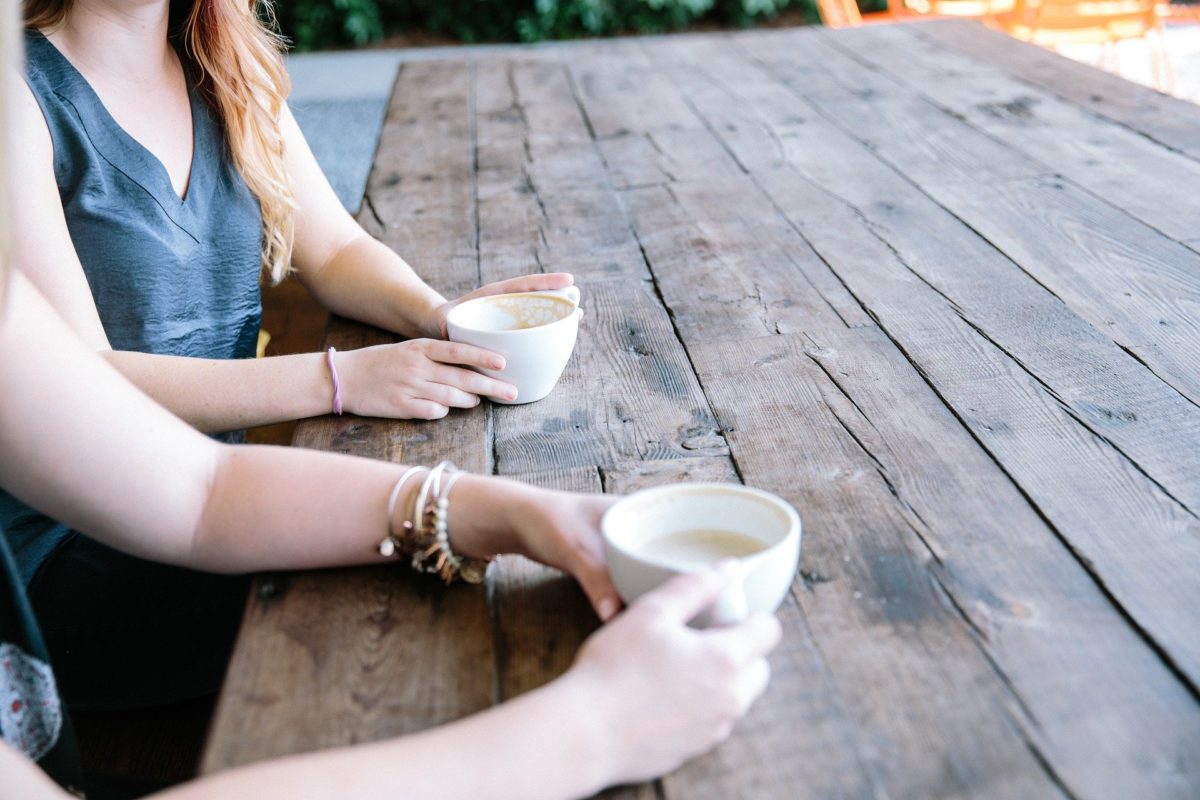 How women's lives have been turned around
The national Tampon Tax funding to support women and girls that Norfolk Community Foundation previously received during 2019 has made a real impact. It enabled Pandora Project, a local domestic abuse charity, to support S* who was experiencing depression and anxiety following a very controlling relationship and having to leave her children behind with her ex-partner due to safety worries. Due to the abuse she had lost confidence and didn't feel strong enough to stand up to him so hadn't seen her children for several months. The charity supported her on a one-to-one basis and helped her to understand the dynamics of domestic abuse. Over the weeks her confidence and belief in herself grew, her social network widened, and she went back to court to re-establish contact with her children which was granted.
Through the funding local charity The Magdalene Group were able to support a young woman who had been a victim of child sex abuse and exploitation, with time in care, and subsequent severe mental wellbeing issues and trauma, who was struggling and using drugs as a coping mechanism. She had spent time in prison, struggled to hold down accommodation and had been in sexually exploitative situations in order to obtain drugs. She had previously received support from professionals but without being able to 'break the cycle'. Through building up a trusted, consistent relationship with her, the Magdalene Group helped her engage with the local drug and alcohol service and she is now on a prescription for methadone; they are now working with her to look at her housing and finances.
Claire Cullens, CEO of Norfolk Community Foundation, said:
"Across Norfolk many women and girls are coping with a range of challenges. Sadly there is a shortage of funds for addressing the greatest need and so this national funding is vital for us to continue to tackle some of the most pressing issues facing Norfolk's women and girls today. It is inspiring to see how women's lives are being transformed."
Help make change happen
We need more support to continue to make a substantial impact on the lives of women and girls in Norfolk. You can get involved in the Together for Women and Girls programme in a range of ways. Join as an individual, through corporate membership, or donate your time to support the wide range of local charities supporting women and girls.
* The Tampon Tax Fund allocates funds generated from the VAT on sanitary products to projects to improve the lives of disadvantaged women and girls.