'Ask us' sessions with MAD-HR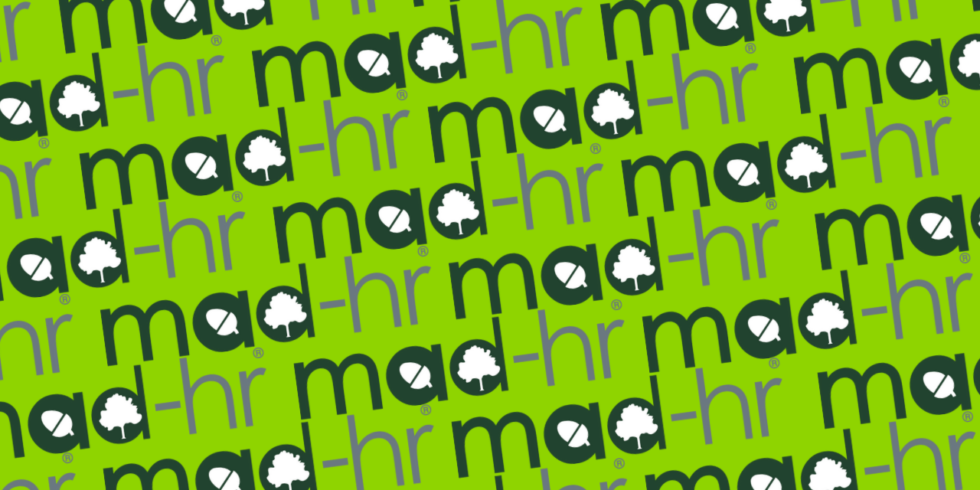 MAD-HR are here to talk through your VCSE's Human Resources concerns
These sessions have been designed especially for employers working for charities, voluntary organisations and social enterprises. This is your opportunity to discuss your HR issues and talk through any problems you are experiencing and consider opportunities that you might explore. MAD-HR are members of Norfolk ProHelp providing free strategic and professional support to the VCSE sector. This 'Ask Us' session is offered free of charge, and will be available repeatedly throughout the year.
They can offer advice on:
Recruitment
Training and development
Health and Wellness
Conflict resolution
Disciplinary actions
Policies
Led by a dynamic team of passionate employment experts, MAD-HR is an award-winning East of England HR consultancy.  Since launching in 2014, we have helped hundreds of businesses and their leaders to navigate the tricky world of HR compliance with efficiency and ease through our range of adhoc or retained services and solutions, designed to aid profitability and increase employee engagement.
These one-to-one sessions are available to book monthly, but spaces are limited.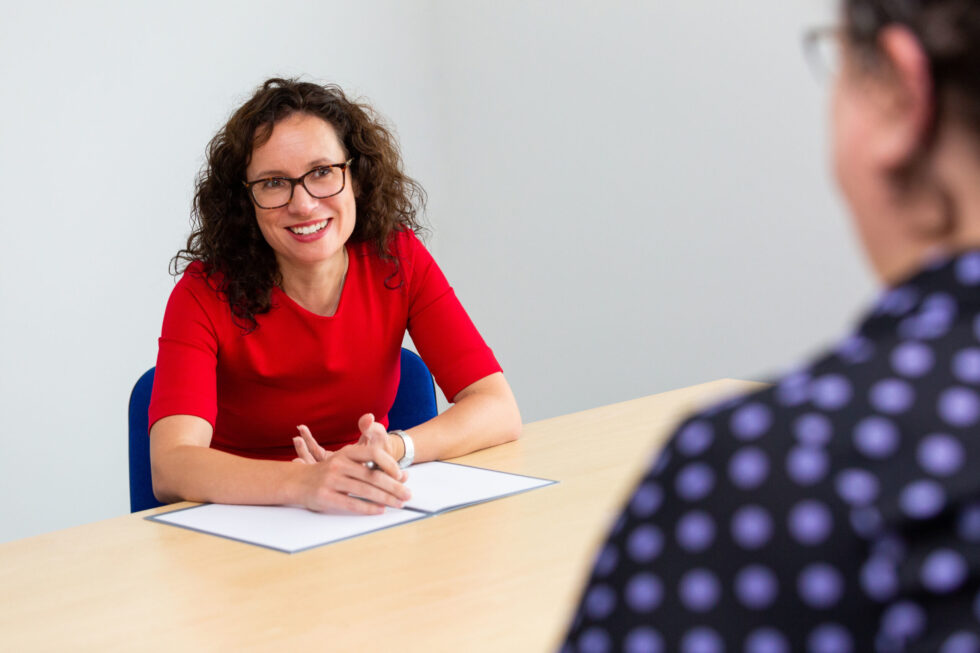 Guide for employers
Download MAD-HR's toolkit below for a handy guide covering contracts, wages, recruitment, workplace health and safety and GDPR.
"Just by talking through issues it was apparent that there are solutions to some of our recruitment issues."
Participant of 'Ask Us' session