We're excited to announce that local author Mark Mower, Head of Knowledge and Partnerships for Norfolk Community Foundation, is launching his latest fictional work at our offices, with funds raised through the event helping to transform local lives.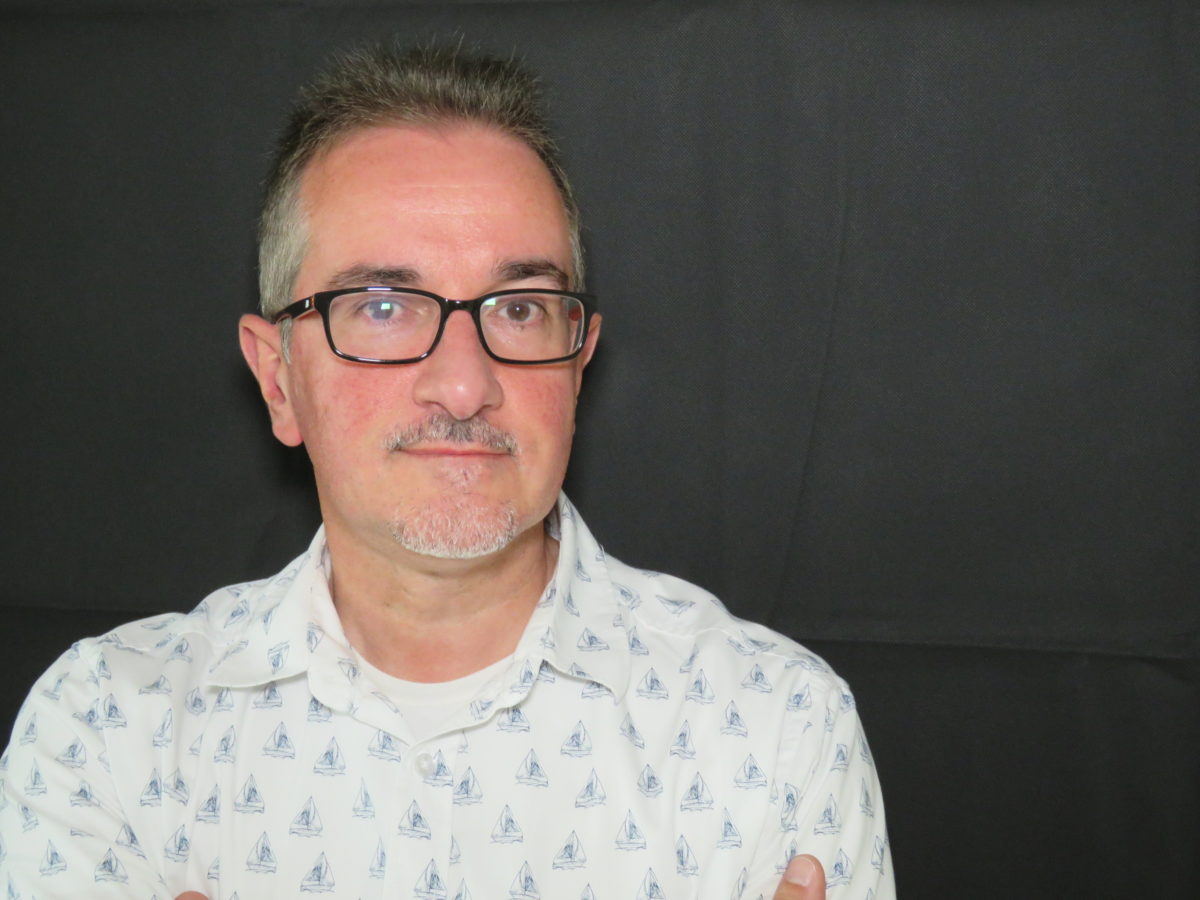 Mark's newly-released book, Sherlock Holmes: The Baker Street Legacy, contains eight gripping tales about the exploits of the inimitable Sherlock Holmes and the redoubtable Dr Watson. This will be Mark's twentieth book, and his third collection of Sherlock Holmes stories.
The event will take place at our offices on the evening of Thursday, 21 November between 6.00 and 7.00 pm. Mark will talk briefly about the book and then say a few words about 'Sherlock Holmes and Victorian Philanthropy'.
Buy your ticket now
Tickets for the event cost £15 – each attendee will get an advance copy of the book (signed if required) and a complementary glass of wine. Pre-booking is essential, with tickets available via Eventbrite at http://markmowerbooklaunch.eventbrite.co.uk
All proceeds from the event will be donated to Norfolk Community Foundation to raise vital funds to improve Norfolk lives and communities. Supporting a network of over 2,000 small charities and groups, we are dedicated to building stronger communities and improving the lives of people in Norfolk. Our work touches 1 in 4 people locally, from those dependent on practical and social support, to whole communities benefiting from improved buildings and green spaces.