As the temperature plummets Lin Mathews, Head of Charitable Services at Age UK Norfolk, provides some useful tips for keeping well and warm this winter
Winter can be an exciting time of year. While we can take great pleasure in the crisp air and clear blue skies, for some it can be a challenge keeping warm and cosy during the chilliest of months.
As you get older it takes longer to warm up which can be bad for your health. The cold thickens blood and increases blood pressure, and breathing in cold air can increase the risk of chest infections. But there are steps you can take to help keep you warmer and healthier this winter. Check out Age UK Norfolk's top tips below.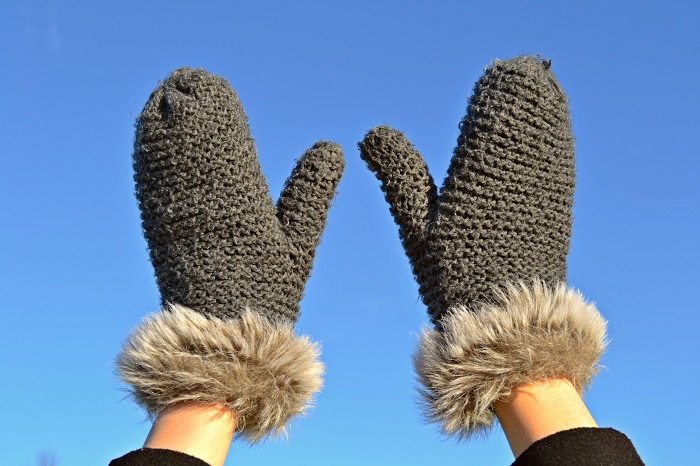 Top tips for keeping well and warm this winter
Staying active is not only essential for your wellbeing and fitness, it also generates heat and helps to keep you warm. When you're indoors, try not to sit still for more than an hour
Order repeat prescriptions in plenty of time, especially if bad weather is forecast and ask your local pharmacy if they offer a prescription pick-up and delivery service
The ideal temperature is 64°F (18°C) for your bedroom and 70°F (21°C) for your living room. Check your thermostat or use a room thermometer to monitor temperature, and keep your bedroom window shut on a winter's night
Use a hot-water bottle, wheat bag or electric blanket to warm the bed, but never use a hot-water bottle and electric blanket together as this can be dangerous
Wear several thin layers of clothing as these trap air and keep you warmer than one thick layer
Have your heating system serviced and your chimney swept, or ask your landlord to do this if it's their responsibility. Install an audible carbon monoxide alarm and never block air vents as fires and heaters need good ventilation
Keep your radiators and heaters clear of furniture, run the washing machine at a lower temperature and unplug chargers when they're not in use
Draw your curtains in the evening to minimise heat loss through windows. Tuck long curtains behind radiators to prevent heat from getting trapped
Defrost your freezer every six months to ensure it runs efficiently.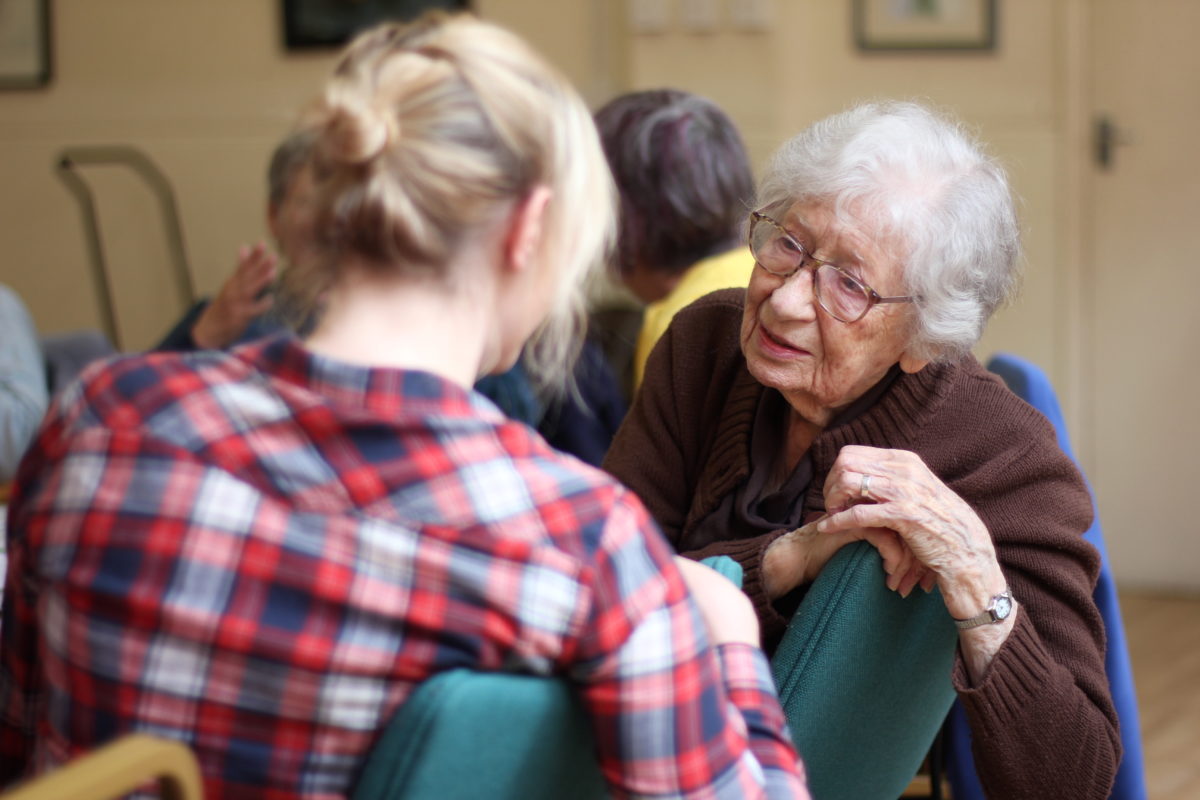 Get your winter finances in order to make sure you're receiving all that you're entitled to and you're on the best tariff for you
Consider switching energy supplier. There are lots of energy companies and tariffs to choose from. Watch out for extra charges, and check how long special offers or discounts run for to get the best price. Our free factsheet Switching Energy Supplier has useful information
Claim all the benefits you're entitled to. As well as a Winter Fuel Payment, you may also be entitled to a Cold Weather Payment and the Warm Home Discount on your electricity bill if you receive Pension Credit. Use this online benefits calculator to find out what you are eligible for
Make sure you're not missing out on any benefits or discounts you're entitled to; with fuel costs rising, many of us worry about paying our energy bills. Call our advice line on 0300 500 1217 to arrange a free benefit check.
Keeping well in winter isn't just about keeping warm – it's important to make sure you eat well too! Following these three steps can help you during the colder months:
Make sure you have at least one hot meal day and regular hot drinks
Include a variety of foods in your diet to get the nutrients that you need
Keep basic food items in your cupboard or freezer in case it's too cold to go shopping.
For more information and advice on keeping well this winter, call the Age UK Norfolk advice line on 0300 500 1217 (Monday-Friday 10am-4pm) or email advice@ageuknorfolk.org.uk
Our annual Surviving Winter Appeal aims to raise £150,000 to tackle winter poverty and isolation. We are urging the people of Norfolk to support those in their community who will struggle the most between now and the spring.
Useful links
Switching Energy Supplier:
https://www.ageuk.org.uk/information-advice/money-legal/benefits-entitlements/cold-weather-payment/
Winter Fuel Payment:
https://www.ageuk.org.uk/information-advice/money-legal/benefits-entitlements/winter-fuel-payment/
Cold Weather Payment:
https://www.ageuk.org.uk/information-advice/money-legal/benefits-entitlements/cold-weather-payment/
Benefit Calculator:
https://www.ageuk.org.uk/information-advice/money-legal/benefits-entitlements/benefits-calculator/