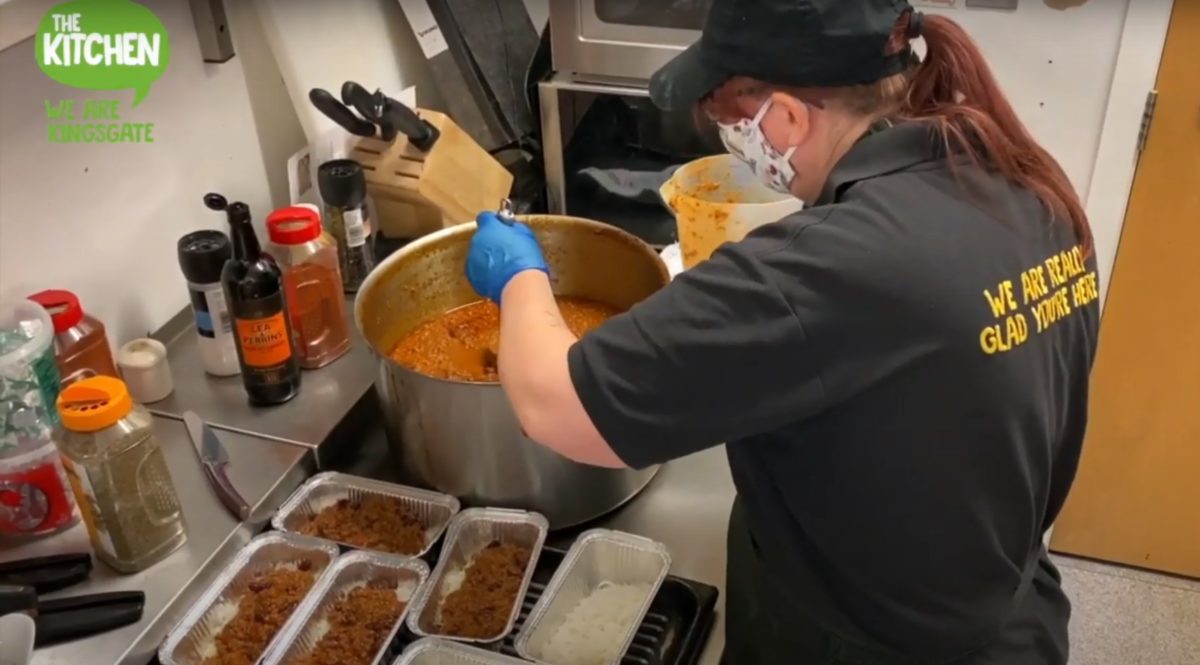 Hope is a charity based in Great Yarmouth with a range of community activities running in it's building including weekly toddler group sessions, low cost community meals and crafts. Also the centre has a holiday teatime activity club for disadvantaged families and hosts the Winter Night Shelter one night per week with showers, laundry facilities and a foodbank.
Since the Coronavirus pandemic the centre has been feeding the vulnerable, disadvantaged and isolated individuals and struggling families in the Borough of Great Yarmouth by providing free hot and nutritious lunch meals. The meals were produced, packaged and labelled to correct food safety standards and included a meat or vegetarian option as part of the one hot main meal. Recently the charity was awarded grants from both the Covid-19 Community Response and Resilience funds to continue offering these take away meals with an aim to deliver 325 hot meals per week which they in fact exceeded as they delivered an amazing 425 hot meals a week.
In addition Hope have delivered to local food bank points and provided hot meals to Pathways Minster Mission in Great Yarmouth to ensure they really worked together with other services to get the support out there to those who have needed it most. Last but certainly not least the charity have served over 2000 meals within 6 weeks and by June 2020 they had delivered 5000 hot lunches. Overall a great effort to assist over 300 vulnerable people in the Great Yarmouth Borough during a recent hard time.